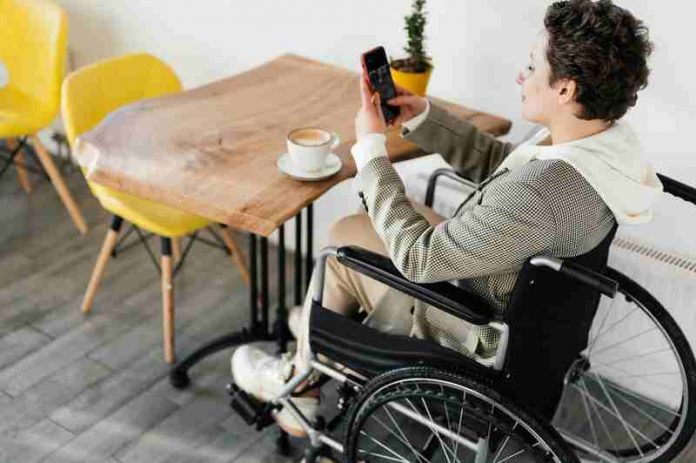 Social Security Disability Insurance (SSDI) provides financial assistance to individuals with disabilities who cannot work. If you have been approved for SSDI, it is essential to understand the next steps in the process. This article will cover what happens after you are approved for Social Security Disability and how to navigate the process with the help of an SSDI lawyer.
Notification of Approval
When approved for SSDI, you will receive a notice of award letter from the Social Security Administration (SSA). This letter will detail your benefit amount, the date you will begin receiving benefits, and any retroactive benefits owed to you. An SSDI lawyer can help you review this letter and ensure you receive the correct benefits.
Medical Reviews and Continuing Disability Reviews
After you have been approved for Social Security Disability Insurance (SSDI), you may still be subject to medical reviews and continuing disability reviews to ensure that you still meet the eligibility requirements for benefits.
Medical reviews are conducted periodically to determine if there has been any improvement in your condition that would allow you to return to work. The Social Security Administration (SSA) may request updated medical information from your treating physicians or require you to undergo a medical examination with an approved physician to assess your current condition.
Continuing Disability Reviews (CDRs) are more comprehensive evaluations of your medical condition and ability to work. These reviews are conducted at regular intervals, typically every three to seven years, depending on your situation and the severity of your disability. During a CDR, the SSA will evaluate your medical records, treatment history, and other relevant information to determine if you still meet the eligibility requirements for SSDI benefits.
If the SSA determines your condition has improved and you can return to work, your benefits may be terminated. However, your benefits will continue if your condition has not improved or worsened. It is essential to keep your medical records up-to-date and cooperate with the SSA during these reviews to ensure your benefits are not unjustly terminated.
Suppose you are concerned about a medical review or CDR or have questions about how your benefits may be affected. In that case, it may be helpful to consult with a Social Security Disability lawyer. An experienced attorney can provide guidance and representation to help ensure that your rights are protected and your benefits are secured.
Returning to Work
The Ticket to Work Program can be a valuable resource if you want to return to work. This program provides vocational rehabilitation, training, job referrals, and other services to help individuals with disabilities return to work while receiving SSDI benefits. Your SSDI lawyer can help you determine if you are eligible for the Ticket to Work Program and assist you in applying.
Changes in Circumstances
It is essential to notify the SSA of any changes in your circumstances, such as an increase in income or a change in your medical condition. Your SSDI lawyer can help you understand how these changes may affect your benefits and assist you in reporting them to the SSA.
Final Word
If you need assistance with the Social Security Disability application process or have questions about what to do after being approved, LaPorte Law Firm can provide expert guidance and representation. Their experienced SSDI lawyers have helped countless clients navigate the complexities of the disability system and obtain the benefits they deserve. Contact them today to schedule a consultation and take the next step toward securing your financial future.