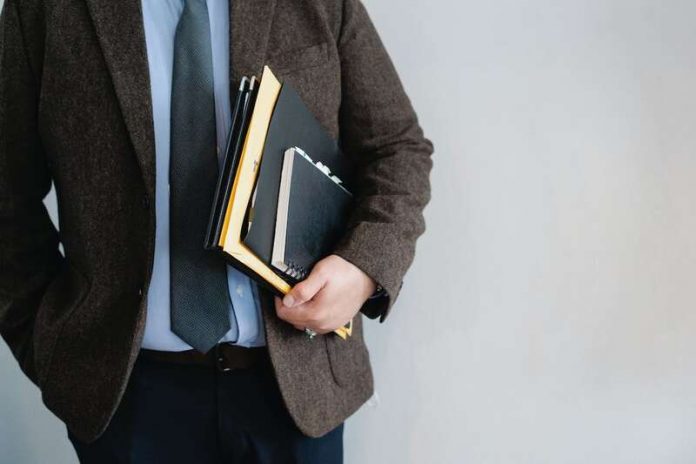 Company registration in Thailand is a necessary process for entrepreneurs and business owners looking to establish a presence in the thriving Southeast Asian market. The country has become increasingly attractive for foreign investors due to its low corporate tax rate and flexible regulations, allowing businesses from all over the world to begin operating seamlessly. Not only does this make it easier to do business in Thailand, but it also provides access to the ASEAN market and substantial economic and infrastructure development.
Ease of Doing Business in Thailand
The process of company registration in Thailand is simple and straightforward, with a range of options available depending on the type of business being set up. The process includes obtaining licenses and permits, registering with the Ministry of Commerce, setting up a bank account, and registering with the Revenue Department. All of these steps are designed to ensure that businesses can be set up quickly and without any unnecessary delays.
Access to the ASEAN Market
Registering a company in Thailand provides access to one of the world's most dynamic and rapidly expanding markets – the ASEAN market. The ASEAN Economic Community (AEC) is a free trade zone with ten member countries, including Thailand.
Registering a company in Thailand has many benefits in terms of accessing the ASEAN market. The following are five of the most notable:
a) Reduced tariffs and non-tariff barriers
When a company is registered in Thailand, it can enjoy the benefits of reduced tariffs and non-tariff barriers when trading with other ASEAN countries. This helps make international trade much easier and more lucrative for businesses.
b) Greater market access
Registering a business in Thailand provides greater access to the ASEAN market due to the free trade agreement. Companies can take advantage of the region's more extensive consumer base and find new opportunities for growth and expansion.
c) Improved quality standards
When a company registers in Thailand, they are required to comply with higher quality standards than other ASEAN countries, which helps protect consumers from inferior products. This ensures that businesses remain competitive and compliant with regional regulations.
d) Easier movement of goods and services
Registering a company in Thailand allows for the more effortless movement of goods and services between countries, as businesses can take advantage of the ASEAN Free Trade Area (AFTA). This makes it easier to conduct international business more efficiently and cost-effectively.
e) Increased investment opportunities
The ASEAN market provides businesses with an array of potential investment opportunities. Companies registered in Thailand can tap into these lucrative markets and benefit from the rapid economic growth that the region is experiencing.
Strong Economic and Infrastructure Development
Thailand has seen a steady rise in its economic and infrastructure development in recent years, which makes it an attractive option for businesses looking to set up shops. The country is well connected with modern roads, airports, and ports, making it easy to move goods and services around the region. In addition, Thailand offers a stable political environment, transparent regulations, and a solid legal system that protect the rights of investors and businesses. All of these factors make it an ideal destination for foreign investors looking to set up their companies in Thailand.
Supportive Government Policies
The Thai government has introduced a number of policies to encourage foreign investment and the establishment of businesses in Thailand. These include tax incentives, grants, subsidies, and other forms of financial support. The government also provides a range of services to help businesses navigate the company registration process in Thailand. This includes providing access to legal advice, business counseling services, and a range of other resources.
Company registration in Thailand is an attractive option for businesses looking to access the ASEAN market and benefit from Thailand's strong economic and infrastructure development. With its supportive government policies, favorable tax environment, and transparent regulations, Thailand offers an excellent opportunity for foreign investors to set up their businesses. It is essential for businesses to seek professional advice when registering a company in order to ensure the process is done correctly and efficiently. By doing so, companies can maximize the many benefits of establishing their business in Thailand.