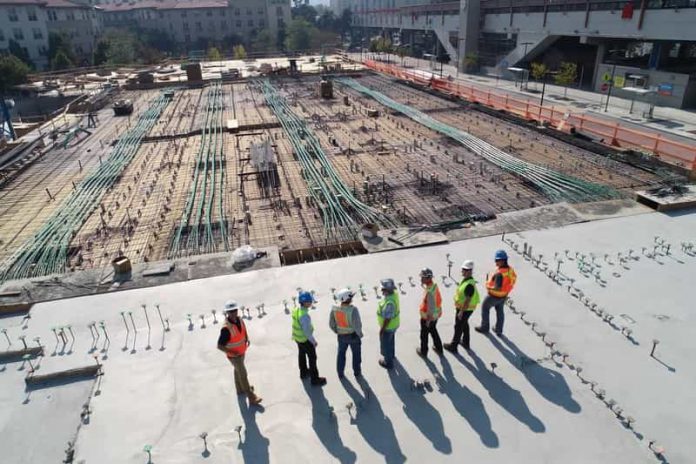 The construction business is on the rise and this comes as great news for construction business owners looking to expand into new markets and territories.
Whether you're just getting started or have been in the construction industry for a while, there are a few things you should keep in mind to ensure growth, success, and customer satisfaction.
Developing good relationships with partners, clients, employees, being flexible, understanding different people's perspectives, as well as maintaining clear communication on the job site is crucial when trying to succeed in this business.
In this article, we offer some suggestions on how to build a successful construction business.
Take Responsibility
Clients, who work with a construction company, usually want to know that the company is insured. It's in the customer's interest to know that the work carried out is covered by insurance, so that the workers or construction company has financial support if something goes wrong, which also reduces the risk of disputes.
Contractors face different risks every day, such as an employee injury, client property damage, or an accident that can happen in just a split second which, in turn, can spell disaster for your construction company.
For this reason, we recommend that you obtain contractors insurance that will protect your business from financial debts, high costs of lawsuits, or other liabilities, and provide comprehensive coverage based on your needs.
Invest in a Great Team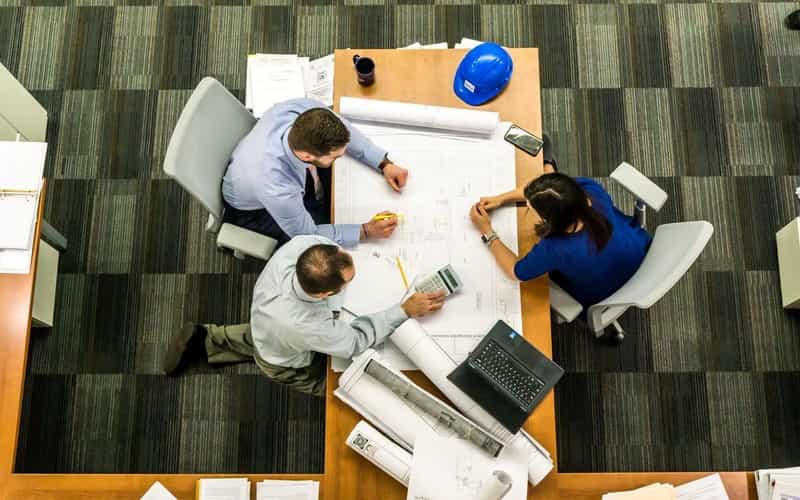 If you're looking at growing your construction business, investing in a fully committed team is a must. Your people are your biggest asset as they can make a world of difference between your company making profits and losses.
To be able to build a strong team, you must first and foremost strive for the same goals and see if you're a team in the true sense of the word. The construction business is a dynamic sector and requires that we as individuals and, not least our teams, are dynamic too. It necessitates constant awareness and ongoing work.
This is why you should invest in qualified, dependable, and skilled employees. However, as their leader, remember to establish a clear chain of command for each job and regular methods of communication, be a source of motivation, and reward them for their hard work.
Stay Organized
Staying organized and delegating work is one of your most important tasks to becoming a greater leader in the construction business. But not everything can be planned or predicted. As a business owner, you must be prepared to face unforeseen events in a good way.
The challenge for every employer is to succeed in balancing the demands of the three stakeholders; clients, managers, and employees and their respective expectations concerning each other.
It's also important that to run a smooth business, you must keep detailed records, invoice work, implement filing systems for the business, as well as keep track of employee hours and payments, and important meetings. This will paint a clearer picture in terms of the finances and operations of your business and help you address any challenges.
Build a Wise Marketing Strategy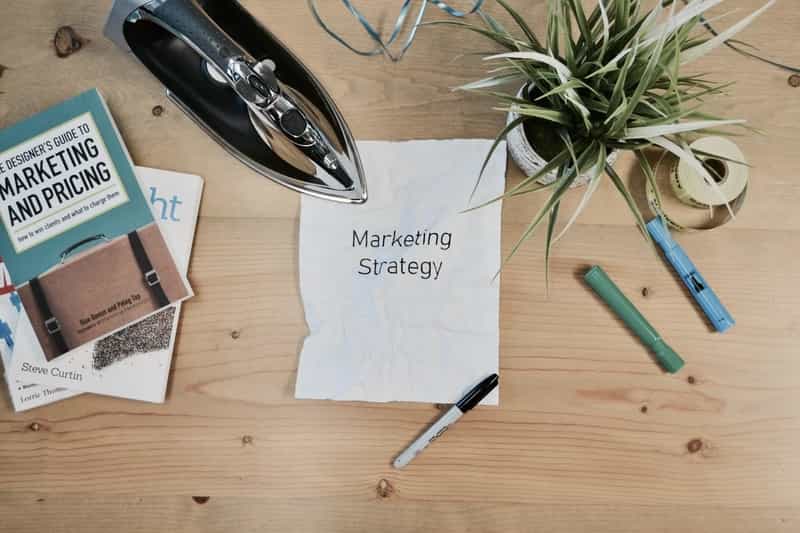 To operate a successful construction business and attract new clients onboard, you must have a marketing strategy in place.
The first thing all potential customers do is search for your official business website. Although people usually don't connect a construction industry with the new digital marketing methods, you should review the methods you're implementing, the look and functionality of your website, and your company's overall online presence.
Social media is the perfect opportunity to showcase video content, which is a blessing for the construction industry as there's so much potential for video marketing based on the fact that design is a very aesthetic and demonstrative industry. Video content can contain information about construction processes, a look at ongoing construction projects, or a tour of facilities; everything customers would be interested in seeing.
Although word-of-mouth is the best marketing, you still have to set a marketing budget that will help give your clients an overview of the services you offer and the results achieved. Building and fostering a strong brand is essential as it reflects the quality of your construction business and ultimately shapes the public perception.
Final Thoughts
Do you have a Red Trained Operator CPCS card? If not, then it is time to get one! Red Trained Operator cards are important for your constriction business. They are needed in order to work on any construction site that has hazardous areas. Red Cards are only valid if they are up-to-date and can be revoked at any time by the Health & Safety Executive. To find out more about what Red Cards entail, why not check out this blog post by SBSkills called "How to get your Red Trained Operator CPCS card".
Operating a successful construction business and finding ways to grow is a serious undertaking that involves sound planning and exemplary organizational skills.
As an owner, you must ensure that your construction business, employees, and clients are covered with the right insurance plan, invest in an excellent team, and work on your marketing tactics. By following these key guidelines in today's business environment, prosperity will be guaranteed.