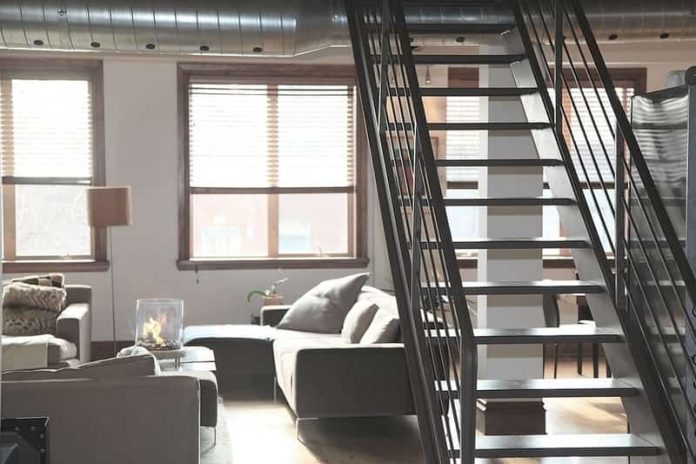 If you are wanting to create more space in your home but don't want to move house, or if you want to increase the value of your home, converting your loft into a usable space could be the perfect option for you.
Reasons to Convert Your Loft
There are many reasons for converting your loft, however, as mentioned above the two main reasons are creating extra space and added value to your home. The extra space is fantastic for an expanding family as this would give them the space, they need without having to go through the hassle of moving home.
Loft spaces are usually used to create bedrooms but why stop there? With a little imagination, you can turn your loft space into whatever your heart desires. Some initial ideas are; a bathroom, games room, office, playroom, walk-in wardrobe and even a home library. The possibilities are endless!
Everything to need to know about converting your loft
If you are interested in transforming your loft into a useable space, below you will find the answers to some frequently asked questions before you get started:
How Long Does A Conversion Take? – On average a loft conversion on a terraced house typically can take up to four and a half weeks to complete with semi-detached properties normally taking a bit longer at five and a half weeks.
Do I Need Planning Permission? – If you are not exceeding or altering the loft space beyond its current boundaries then planning permission is not required when converting your loft, but once you start to alter the structure or shape of the room then you will need to get planning permission and if you live in a terrace or semi-detached house then you will need to let your neighbours know about your planned work under the Party Wall Act 1996.
How High Does My Loft Space Need to Be? – Your loft needs to be a least 2,3 meters for a successful loft convention although there still may be obstacles like a chimney, water tanks and possibly pitched roofs that all need an expert to advise. Even if you left height is less than 2.3 meter this does not mean all hope is lost for your dream of a loft conversion you just need to change your plan slightly and look into adding a dormer and possibly removing a section of the roof.
Designing Your Space
Designing your new loft space doesn't come easily and there are many things to consider. Below we have three top tips for when the work has been complete and you're ready to get started;
Embrace the proportions
If you only have a small space, it's no problem at all. Embrace the cosiness and go for a small bedroom or office. It's amazing what a clever layout and storage space can achieve in a small space.
Plan your layout at the design stage
Once you have dimensions and you know the space available to work with, make sure you plan the layout of the room before purchasing furniture. Work out where larger items are going to fit and also consider how the room be used?
Accessing your loft space
If room permits creating a new stairwell is the perfect option for accessing your new space. If your new space is regularly in use a stairway will help your new space become part of the home. When adding a staircase to your home always aim to use the saw wall treatment, bannisters and flooring are used throughout.
If you are a little tighter on space or don't access the area enough to warrant a full staircase a loft ladder could be an ideal alternative. Loft ladders are versatile and can work with a wide range of hatches, for regular use electric loft ladders are also available and with the click of a button your hatch will open and your steps will unfold.
Conclusion
Hopefully, this article has helped you decide if a conversion is needed and if so has given you lots to think about. Whatever you decide to do with your loft space, plan, be creative and have fun!