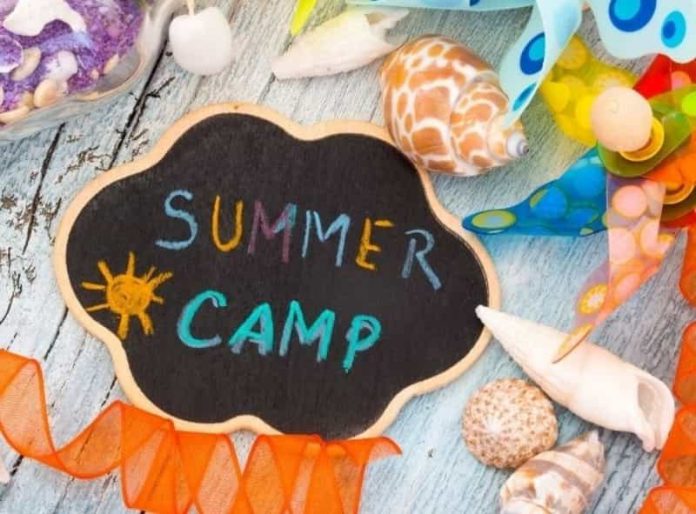 It is that time of year again, the flowers are blooming and the kids are counting down the days till school is out. It is almost summer, and you find yourself searching the web for 'Top Summer activities for your child', well look no further!
Summer Camp
This one is a no brainer, every child grows up wanting to have at least one summer camp experience. Every year there is a wide variety of summer camps available, with many options when it comes to activities and cost. This also gives you an opportunity to enjoy some alone time!
Visit relatives
Another easy one, take a road trip with the kids and go visit family or friends. This is a great opportunity to get out of the house, get the kids in the sun, and for you to spend time with your loved ones. This will fulfill the kids' need to engage with different people and will change up their everyday routine!
Camping in the backyard
One fun and the easy idea would be to 'go camping' but do it in your backyard. That way the kids get a glimpse of what camping is like and everyone gets to have the house at an arm's length. This could be fun for the family or the kids could do it with their friends. S'mores, scary stories and snuggling is always a good time!
Paint Rocks
A fun and easy activity that can keep the kids entertained is to paint rocks. Have the kids go on an adventure to look for the flattest and biggest rocks they can find. There are hundreds of examples of painted rocks online, they could do a different one every week and keep a collection in the garden.
Summer Project
Create a summer project for you and your child to complete together. It could range from building a treehouse, learning how to play the piano, or watching all the Harry Potter movies. There are endless possibilities that you can enjoy with your child for the entire summer and remember for a lifetime. You could make it a tradition and every year you could have a new summer project to enjoy together.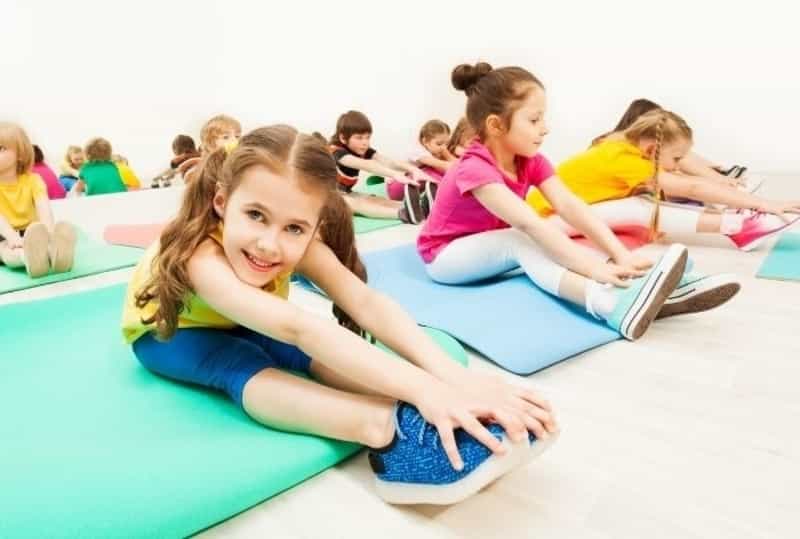 Here are some other Summer activities:
Drive-in movie
Pool or lake day
Make homemade popsicles
Weave friendship bracelets
Finish a 1000 piece puzzle
Conclusion
All in all, every child is excited for Summer! You can easily plan the activities above to create an unforgettable summer for you and your child to remember. When it comes to activities, it is great to be creative and do things at home but it is important for your kids to engage with others and try new things. Send them to Summer camp, it exists as an extent of school in a more enjoyable way for children.
There are endless 'Top Summer activities for your child', but just to recap:
Summer Camp
Visit relatives
Camping in the backyard
Paint Rocks
Summer projects