You will be surprised at how the right TV can make staying at home more exciting than going out. From streaming newly released series to trying out highly raved games, your TV needs to be able to keep up with the new entertainment. Here are some of the best TVs on the market that would be great for all your home entertainment needs.
Samsung QE65QN95A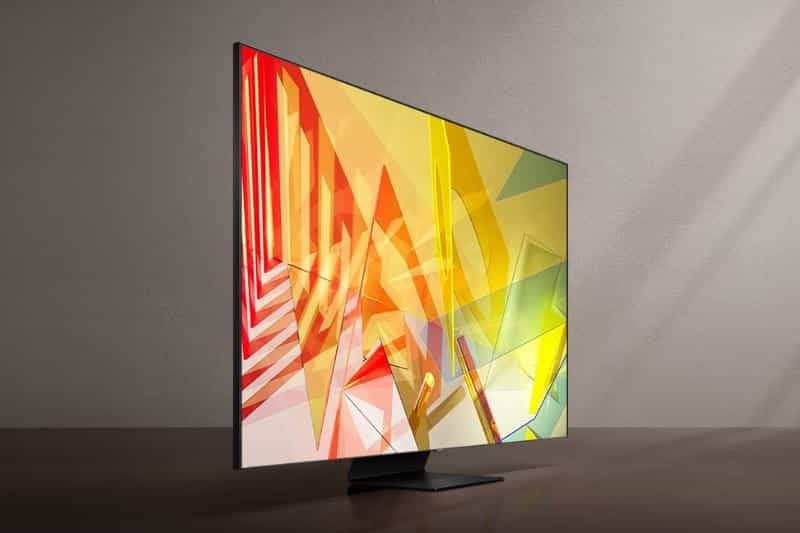 Samsung TVs are always the gold standard for home entertainment because of their excellent display qualities and additional viewing features. The Samsung QE65QN95A is a great option for a QLED TV that uses a Mini LED backlight, making them more energy-efficient than regular LED TVs. When it comes to the display, the Samsung TV offers an amazing view with vibrant colours and crisp highlights, with the 100% colour volume with Quantum Dot and the Direct Full Array 16x contrast. There are also tons of apps available on the TV for more entertainment options. The slim and sleek design would be a delight for any room in your home.
Philips 55OLED805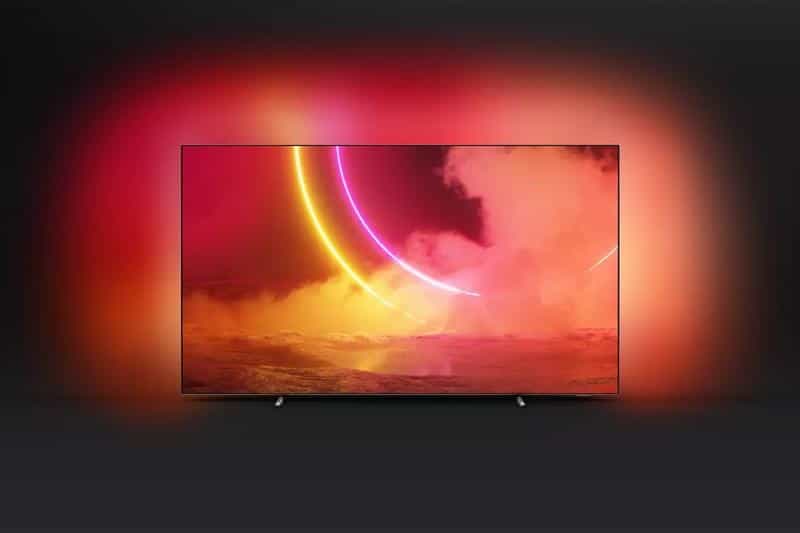 Philips is another brand that does not disappoint with its wide range of TVs. Their 55OLED805 is a well-performing OLED TV that is truly a value for your money. The TV can produce crisp pictures that are stunning and detailed, thanks to the P5 AI Perfect Picture Engine and the panel resolution of 3840×2160 pixels. Meanwhile, the Ambilight feature extends the image to the edges of the screen for more action. The audio quality is also one of the best that you can get on a budget-friendly TV. Unfortunately, the TV lacks next-gen HDMI features, which can be especially disappointing for gamers.
Hisense H8G Quantum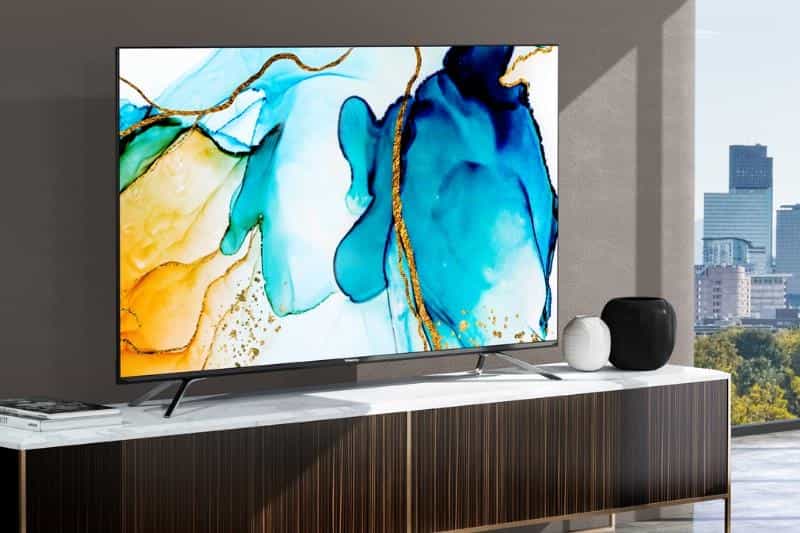 If you are looking for a smart TV but are not keen on spending much, you should look into Hisense TVs. The Hisense H8G Quantum Series is one of the best options for a budget-friendly smart TV. It offers amazing visuals and tons of entertainment apps, without the hefty price tag. With this TV, you will get brilliant performance for both HD and 4K video, as well as smooth motion which is great for action-packed movies. The Google Assistant feature is well-implemented, works amazingly, and is very efficient.
Toshiba 50UK3163DB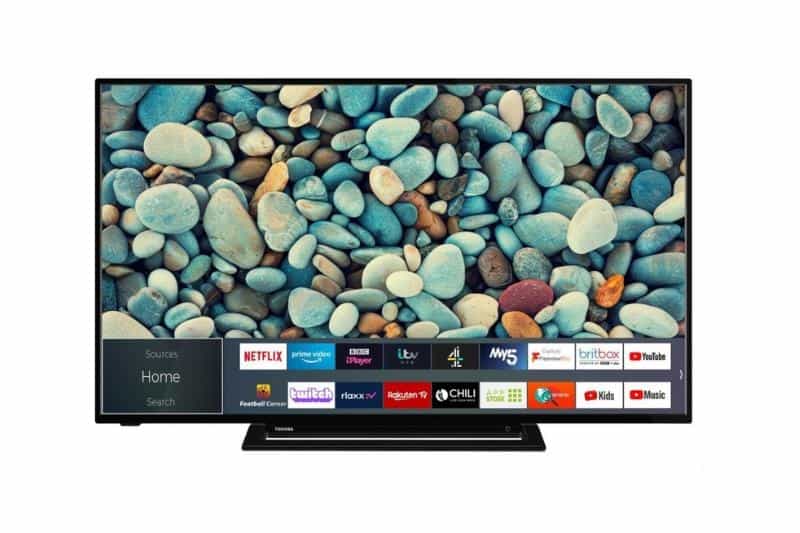 Toshiba TVs are offered in a wide range of models, from budget-friendly to ultra-premium. The 50UK3163DB model from Toshiba is a dazzlingly bold and brilliant TV with one of the best pictures to date. The TV provides exceptional and sharp 4K images, as well as superb HDR support including Dolby Vision. There is also a decent array of smart features, including a built-in mic to support voice control for either Amazon Alexa or Google Assistant. You will get a good number of HDMI ports on the TV so you can connect your other entertainment devices.
LG C1 Series OLED TV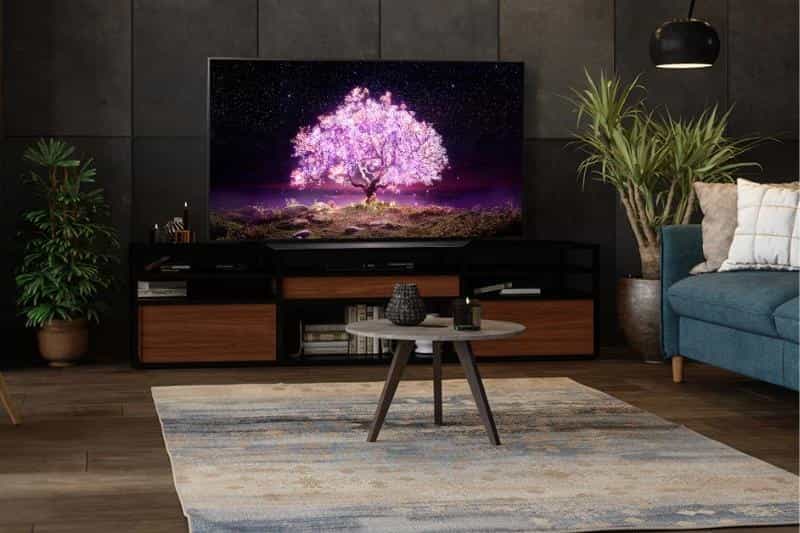 LG has to be one of the best TV brands on the market, with a lot of options to meet any need. The C1 Series from the brand includes a line of incredible OLED TVs that will not only provide a great movie-watching experience, but will also be ideal for gamers. The TV has incredible performance, stunning 4K and HDR images, and an excellent use of WebOS for smart TV features. There is a Game Optimiser menu that allows users to quickly and easily adjust brightness, contrast, and VRR when it comes to gaming features.
Sony Bravia X90J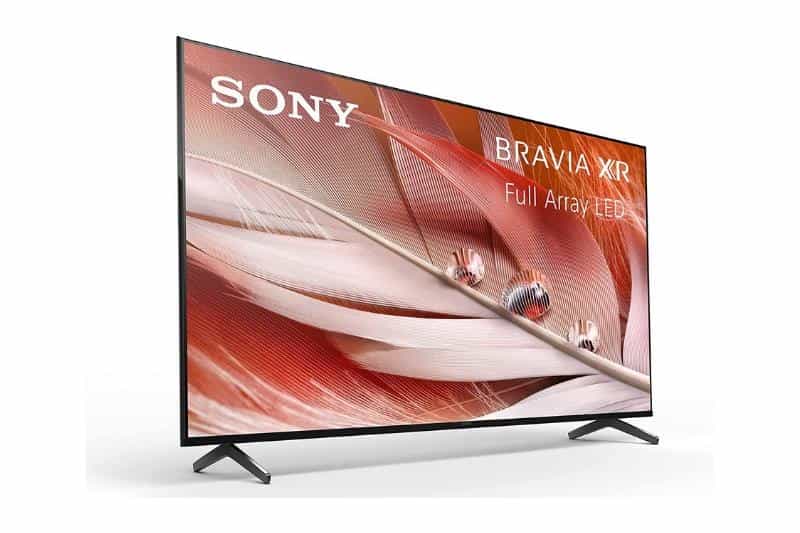 When you think of TVs, Sony is undoubtedly the first brand that comes to mind, and this is due to the brand's wide range of models that are ideal for all types of entertainment. The Sony Bravia X90J TV is one of the best TVs on the market, especially for gamers. The TV's image quality is excellent, thanks to the Cognitive XR processor, and it also includes Dolby Vision HDR. The 4K resolution is complemented by a 120Hz panel to provide users with an excellent viewing and gaming experience.
Xiaomi MI QLED TV 4K 55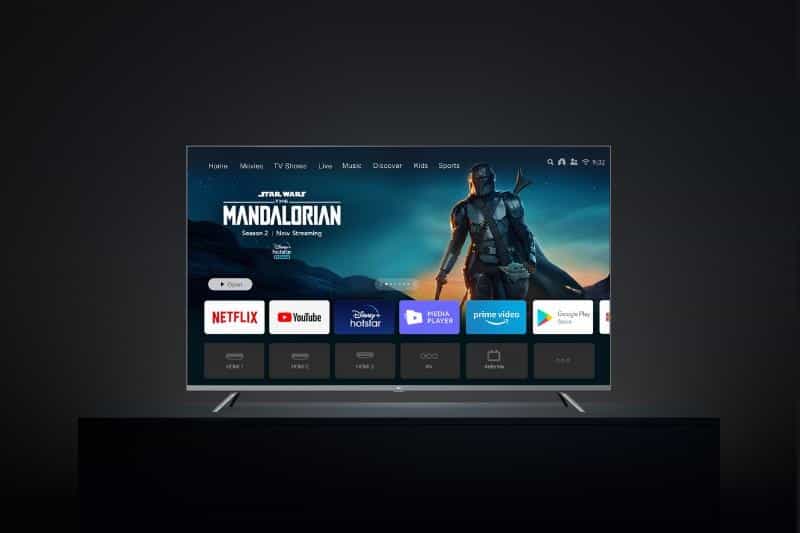 Xiaomi TVs are quickly gaining popularity for having Android smart TV features and enhanced UIs. The MI QLED TV 4K 55 is one of the best smart TVs from the brand so far and it comes with plenty of great features. The TV offers 4K resolution, HDR support, and runs on the Android 10 OS with a user-friendly interface. With this TV, you will also get tons of ports, including three HDMI 2.1 ports and 2 USB ports. The exterior of the TV is also very pleasing, thanks to the sleek metallic border and near bezel-less design.
Conclusion
Choosing the best TV for your home can be difficult, considering the seemingly unlimited options in the market. If you are looking for a TV that will be great value for your money, it is best to consider your needs rather than brands. There are tons of great TVs on the market so you will surely find the perfect one for your home.