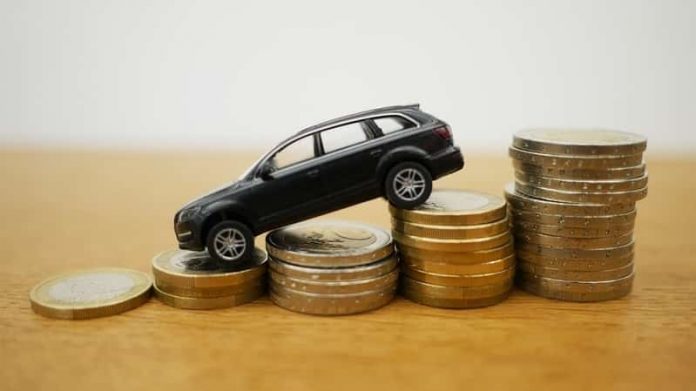 Car leasing is a common practice. It allows you to drive a brand new car without paying a huge amount of cash. All you need to do is make a small down payment, which is almost a fraction of the original cost of the vehicle and make monthly payments for as long as the lease term is. You have to return the car once the lease term expires.
The procedure for leasing a car is much simpler and less complicated than buying a new car. Still, there are certain guidelines that need to be followed so as to make the right decisions for car leasing. First of all you need to be very sure if you really want to lease out a vehicle and the purpose behind. Once you are very sure, you can move ahead and follow the given tips for car leasing.
Decide your budget and how much you would like to spend on car leasing. Money is an important factor for consideration here.
Look for the car that meets your needs. Some models can be expensive and so are their services. You can minimize costs by looking at models with better fuel efficiency.
Always take a test drive and pay attention to internal noise, driving factor, visibility and comfort.
Once you have narrowed down to a couple of choices. Look for the valuable safety features such as electronic stability control and anti-lock brake systems etc.
Visit a number of dealers to make first hand comparison on the models, services and prices. Now that you are satisfied, it is time to talk about the prices and negotiate.
Don't be afraid to walk away if the car leasing deal doesn't fit your monthly bill. Avoid telling the dealer that you plan on leasing the car until you've negotiated on a price.
The bigger the down payment, the lower will be the monthly installments.
The best time to shop for car leasing is usually the last week of the month as the dealers have certain targets to meet and are in a better mood for negotiations. They have cars in stock that they would like to move and hence are more flexible and obliging.