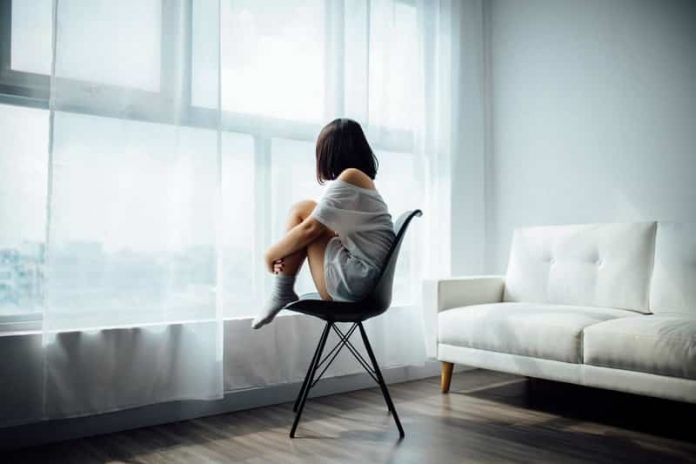 Adjusting to your new life as a citizen of the COVID-19 pandemic can be challenging. In order to protect the health of yourself and your community, best practices are to stay home as much as possible, avoid large crowds, avoid physical contact, and wash your hands before and after eating or touching communal objects (like doorknobs or light switches). Now you're wondering what to do while social distancing by staying home more often.
Here's a few suggestions on ways to create a new routine and stay entertained.
Get a Headstart on Spring Cleaning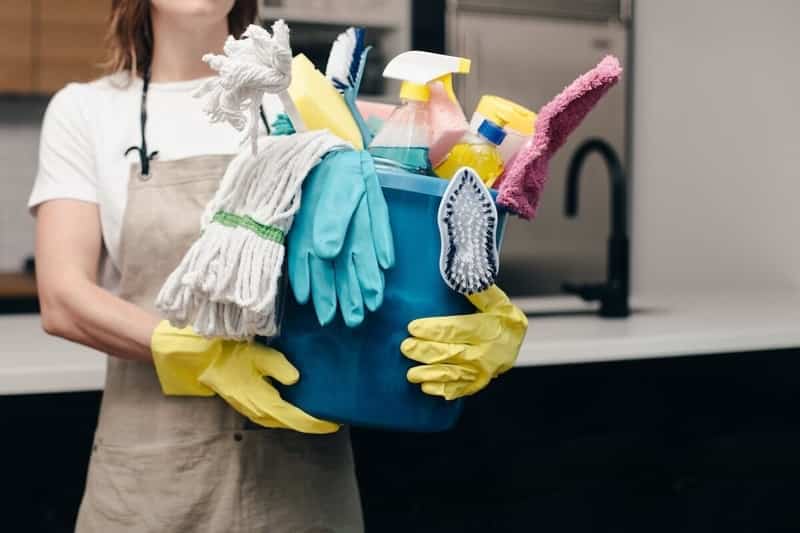 If there was ever a time to disinfect, it's now. Grab your bleach and deep clean your house and car. Pay special attention to items that are touched daily. After you're done killing germs, you may as well keep going and clean everything from the baseboards to the ceiling vents. Use a Spring cleaning checklist or consider bringing in a cleaning crew to make sure you do a thorough job on the whole house. We suggest doing this right away to make your home-stay healthy and more enjoyable.
Establish a Work / School Area
While it may be tempting to lounge on your bed or couch, you'll be much more productive while working from home if you take the time to establish a specific space for your job. Find a space in your home that will be quiet, away from distractions, and has a good internet connection. Organize your equipment in a way that's most effective – plan for your laptop, books, files, phone, printer, and whatever else you need to be accessible when you'll need it the most. Stay stress free by creating a comfortable environment from your chair, to your lighting, to your coffee mug. The Muse has more tips on how to set up a home environment that will be productive and satisfying.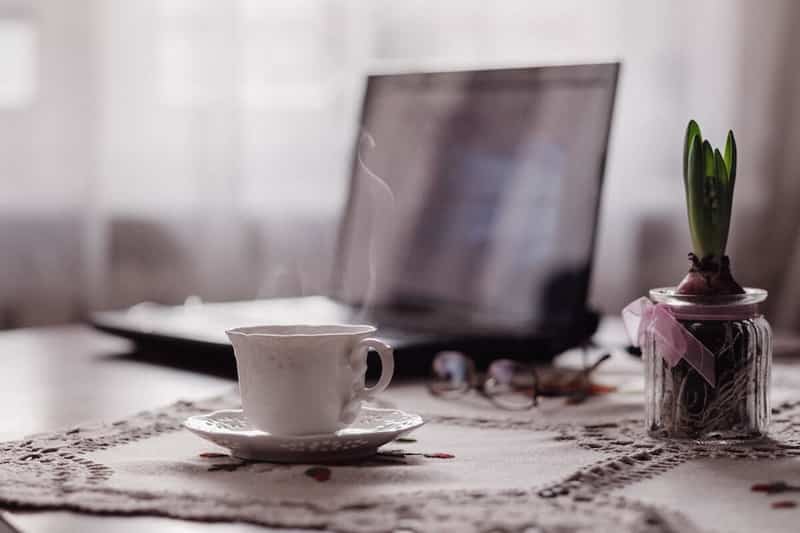 Try Something New
While we all love binge watching Netflix, you've probably already finished Love Is Blind and are itching to do something else for awhile. Through the magic of the internet, you can bring new experiences right to your home. Try these activities yourself or have your friends order at the same time so that you can all share the experience, separately.
Grow your garden. Head to the backyard and make something beautiful. Decide whether you want vegetables, herbs, or flowers and buy seeds to get started. If your garden needs to be indoors, treat yourself to a succulent or two.
Decorate yourself. You can create your own henna tattoos. Usually you need a henna artist to freehand the design for you, but with adhesive stencils, you can get perfect temporary tattoos with no experience needed. This kit includes organic henna paste and coconut oil as moisturizing aftercare.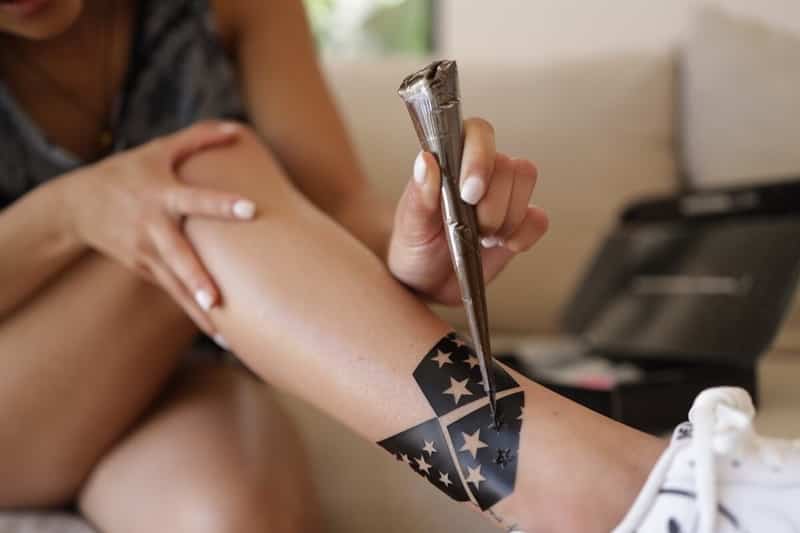 Get fancy in the kitchen. Experiment with some new recipes now that you have the time to work through all the steps. If you need some ingredients first, take some disinfectant wipes with you to the store for the cart handle or order through a grocery delivery service. If you're new to cooking, Blue Apron will send you the exact amounts you need of each ingredient with step by step instructions to make each dish.
Expand your knowledge base. Learn a new language with Duolingo. Brush up on your math skills with Khan Academy. Sign up for a lesson on Cousera. There are lots of opportunities to keep your brain sharp and continue your education. All you need is some time to focus on it, and now you've got it.
Stay Connected
The need for human connection is strong and especially important during uncertain times. Though it's best to avoid face-to-face interactions outside of your household right now, it will be good for your mental health to reach out to your loved ones and set up new ways to communicate.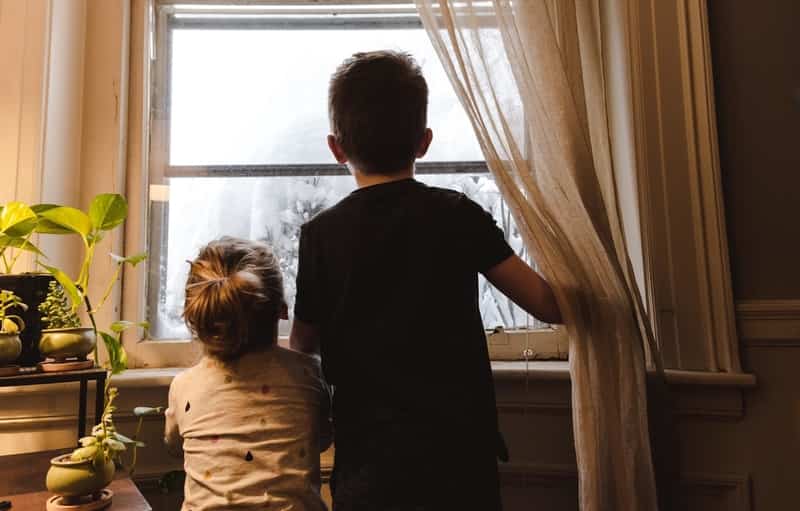 If you're spending more time than usual with your family or housemates, use this opportunity to build your emotional bond and talk on a deeper level than you usually do. Use some conversation starters to kick off the bonding, and be sure to invest the time to listen and understand.
Your friends and extended family are probably spending more time at home too and would love to hear from you. Keep the group chat alive. Video call each other. Challenge them to a game of Words with Friends. Watch a movie together – Discord has raised their screen share limit from 10 to 50 so that no one has to miss out. Just because you are apart, doesn't mean you have to be alone.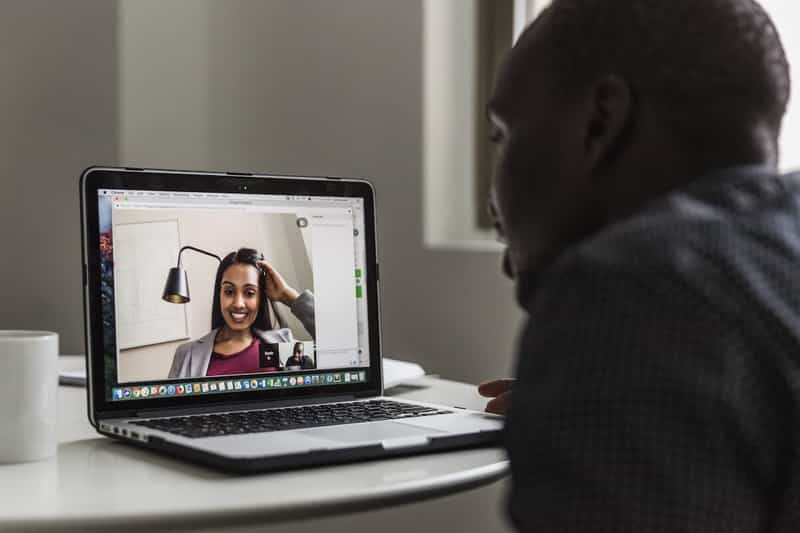 Contribute to Your Community
The effects of COVID-19 are far-reaching and affect the most vulnerable people in our communities. If you are healthy and able to donate, please consider supporting those in need.
Give blood. Many blood drives are being canceled, which is leading to a shortage of supply for hospitals as older donations expire. Find a blood drive near you and make a commitment to get out there to help.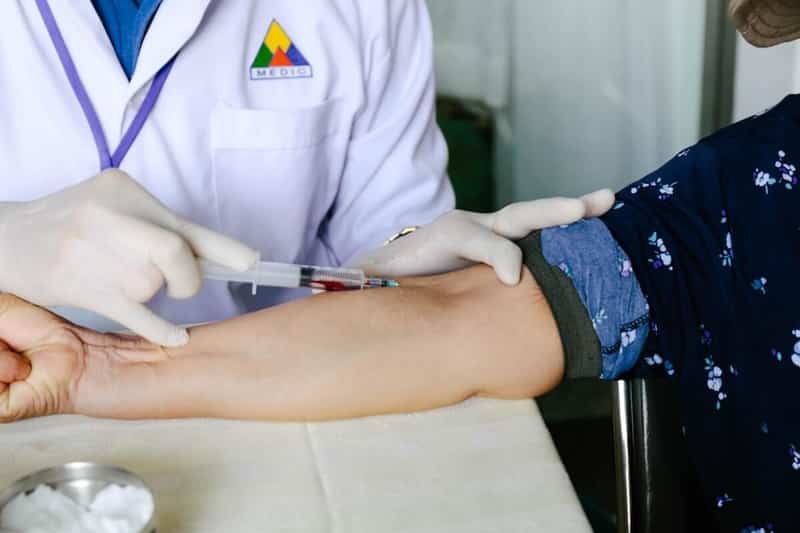 Refill food pantries. Some of your neighbors aren't financially able to stockpile food in case of quarantine and need to rely on food banks for their supplies. Find a food pantry near you and send non-perishable food items.
Protect homeless shelters. Self-quarantining isn't possible when you don't have a home. Shelters are working overtime to create a safe and healthy environment to limit the risk of an outbreak. Find a homeless shelter near you and send toilet paper, soap, disinfectant wipes, and disposable gloves.
Care for seniors. Going outside could be deadly for your elderly community members. Help keep them safe and ease their worries by handling their shopping lists for them or contributing to organizations like Meals on Wheels. Find a program near you and sign up to deliver food to senior citizens.