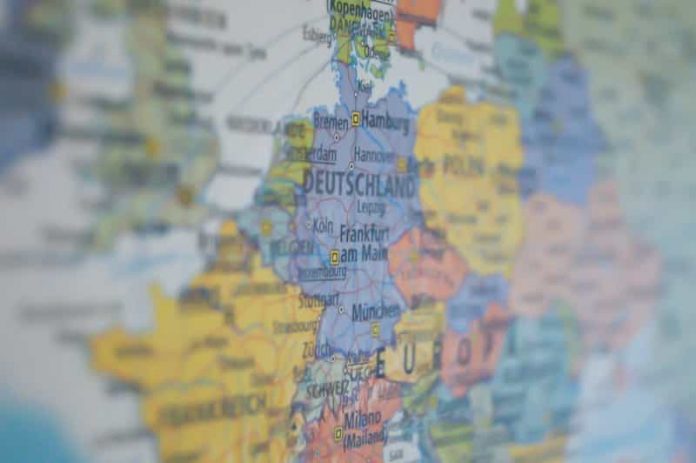 Traveling to a European country is like a dream come true for most of the people who aren't living there, it's exactly like you imagine; the breathtaking hospitality, those summer surf sand beaches, and above all those mouthwatering delicious cuisines that just blow your mind away and if you're thinking of traveling than these are some of those thousand things that you are going to experience. And if you have no plan to travel then these are one of many things that you are missing.
Apart from how wonderful and mesmerizing the European countries are, we neglect the most crucial part "rules and regulation while traveling to Europe" and by the time we realize it's already too late or it becomes the worst nightmare of your life.
Planning to get a schengen visa? Reach out to our team of talented immigration specialists for assistance with your entire immigration process.
To avoid a bad experience you need to be aware of rules that European country has placed there for you especially during the time of pandemic situation, these rules are put in place for your safety.
The lists below are the rules one has to keep in mind while traveling to European countries:
1. The most crucial rule for all individuals that are planning to travel or are traveling has to be fully vaccinated with proof and must need to have a document of negative PCR on them before entering European jurisdiction.
2. For the safety and well-being of the citizens of Europe and as well as travelers, the European Union has introduced the Covid-19 traffic light system. Three colours red, orange, and green denote high-, medium and low areas. Grey regions are those areas where insufficient data is available. This system is put in place to guide the people which block is a safety hazard to travel to.
3. Consider traveling with travel insurance to protect against cancellation of your trip or to provide you medical relief in case you have contracted Covid -19, this will provide you medical cost relief and would not affect your travel experience. It's a precaution that you must take before traveling to Europe.
4. High cost and low availability of lodging and transportation happen due to lack of staff and floods of tourists who had put on hold their travels. So book your stay ahead of your traveling to avoid any inconvenience while traveling to any European country, especially those European countries which were under lockdown for a long period.
5. People who are planning to travel with pets must know that pets like dogs, cats, and ferrets are permitted to enter European countries, the rest are prohibited to travel with. The pet must be fully vaccinated against "rabies" or any other disease. The pet must also be older than 12 weeks to get vaccinated and must be re-tested after 30 days of vaccination for any sign of disease antibodies. The owner of the pet must carry the entire document from the certified clinic with him before traveling to Europe.
6. If you are planning to travel to Europe and need to carry the medication, which you need during your travels then you must make special arrangements. Such as ensuring that your medication is in its original packing with clear labelling, with proof that it was prescribed to you by your certified doctor. You must carry the entire prescription document that was given to you by your doctor with your name plus the amount of dose mentioned on them before departure.
7. Travelers who want to extend their time of stay in Europe must need to have concrete reasons as rules to stay more than the sanction time are very strict. You are allowed to stay for more than the given period for these reasons through proper channels and documentation.
Humanitarian reason
Medical issue (if you or the person you are traveling with is ill and is not in a condition to travel)
Unforeseeable circumstances (if you feel your safety is at stake on your travel back to your home country)
8. You are not allowed to overstay in Europe without valid reason if you are planning to overstay then you must know that European authorities won't let it go unnoticed, as they have a complete record of visitors entering and leaving Europe. On caught you will be immediately deported or you might get banned for a certain period, you can also receive a heavy fine as well so always remember the validity of your visa and leave before it expires.
9. You are free to travel with as much money as you want to carry with you but under certain conditions. If the amount of money you are carrying is equivalent to 10,000 euros or its equivalent in a different currency then you are free to travel, but if the amount of money exceeds 10,000 euros then you are under a legal obligation to notify customs or else you will be charged with money laundering.