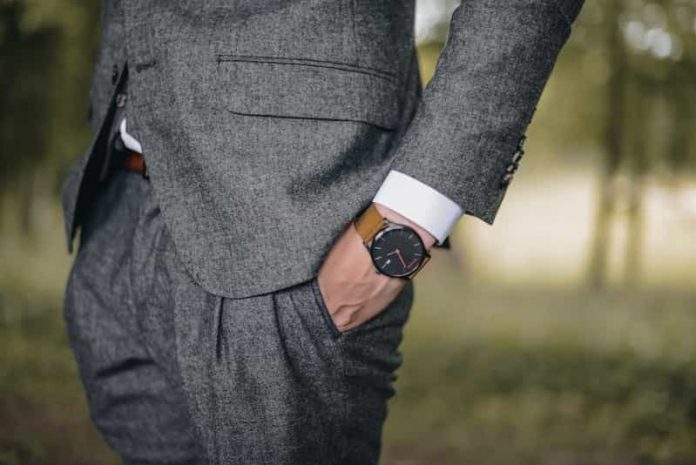 Spring has set in across the globe after a winter spent in quarantine. With the vaccination rolling out, people are enjoying their lives again. In these circumstances, stylish men must keep themselves up to date on fashion trends.
A man only looks dashing when he has the right accessories that complement his dressing. In this article, we discuss the accessories that are a must-have for men this spring. These will add to your ambiance.
Hats
As the spring sets in, the use of hats takes prime importance. It not only improves your vibe but also protects you from the sunlight. There are several types of hats available to match the dress you decide to wear.
A baseball cap looks amazing with street looks. You can also wear white playing volleyball on the beach or futsal with your friends. Additionally, with more formal dresses such as suits for office work, a fedora would be perfect.
New Sunglasses
A spring and summer look is incomplete without shades. They are necessary because of the blazing sun and have the added benefit of making you look fabulous. Therefore, you ought to get a new pair of eyewear before spring.
We would suggest you try the Dunhill eyewear collection as it has one of the widest varieties to choose from. They are durable and are going to last for many springs to come. Their anti-reflective lenses will also provide you necessary protection from the sunlight.
Stylish Watch
Another accessory that men usually like to use in spring is a watch. As the weather changes and people start to wear short sleeves, the watch that a person wears becomes prominent.
While getting a watch, make sure that it must be a metal band one. This is because in spring and summers, the temperature rises. Therefore, leather bands may become sweaty. In addition to that, people often visit beaches. Therefore, a metal band would not be damaged by water.
Pocket Squares
Pocket squares go hand in hand with cotton blazers that one starts to wear in springs. Designers specifically design pocket squares for the springs. They depict the season with beautiful and bright colors and flower patterns. They will compliment your casual look.
Colorful Socks
In this season, the fashion trends usually shift towards shorts or ankle pants. Thus, the choice of socks you make is very important. Colorful and festive socks are best with casual and formal dressing alike. Christmas socks and seamless socks are very famous these days. Therefore, we would suggest that you get a good collection of these socks as the season changes.
Chino Shorts
In recent years, the use of chino shorts has gathered momentum. The young ones usually prefer them over slacks or other types of shorts. They are very much trendy and getting them would not be a bad idea. It can be worn with almost anything. One can wear it with cotton shirts or tees.
Cross Body Shoulder Bag
With their emergence, the cross-body shoulder bags have taken the fashion stage by frenzy. Not only are they useful as one can keep their phones and other necessary stuff, but they look amazing.
They are also very useful for people who travel a lot in springs. They are easy to carry and have sufficient place to keep the important things in it on the go.
Conclusion
These were some of the most necessary accessories that men must get as the spring season kicks off. There are other trendy accessories available. They will help you spend the summer in style and ease.