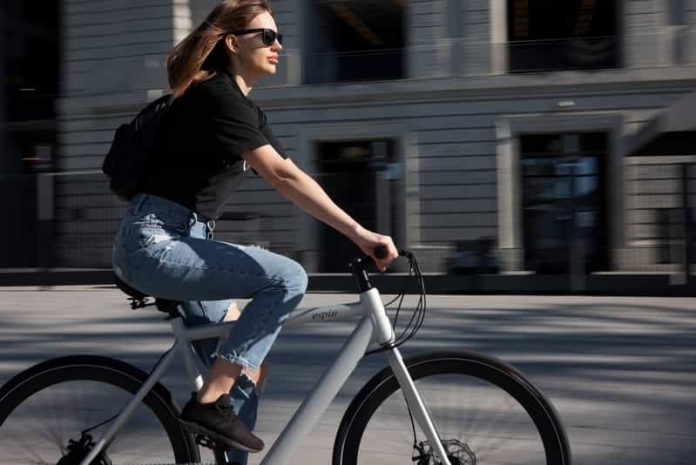 There are many benefits associated with cycling, such as keeping your body fit and making new friends by connecting with other cyclists. Also, some countries encourage cycling for short distances to minimize motor vehicle use and consequently reduce emissions.
However, as enjoyable as cycling is, it can also be risky for you and your bicycle if you don't have some essential items. You may not be sure about everything you need for your upcoming cycling trips. Read on for a compilation of the most crucial things you should not have with you when you go on a ride.
Cycling Essentials You Should Have as a New Cyclist
Assuming you have already gotten yourself a bicycle, there are some other necessary items that you'll need. These make your first cycling experience as safe, pain-free, and fun as it ought to be.
Cycling Helmet
A helmet will protect your head from brain damage in case of an accident. It may even save your life if you get involved in a severe accident. Buy a helmet that is lightweight, adjustable, and covers most of your head for a more comfortable experience.
Wall-Mounted Bicycle Rack
Bicycle storage may be an issue, especially if you live in a small house. Fortunately, solutions such as a vertical bike rack come in handy. Storing your bicycle on a vertical rack saves space and ensures your apartment remains neat while keeping your bicycle safe. Most of them are easy to install and can handle more than one bicycle, adding convenience.
Spare Tube, Hand Pump, and Basic Toolkit
No one plans to go cycling and get a puncture, but they happen anyway. You must always have the essential items such as a spare tube, hand pump, and toolkit to fix a hole if you get one.
Ideally, cycling with a deflated tire is unhealthy for both your back and the wheels of your bike. Also, learn how to fix a puncture. The skill will come in handy, especially if you are on a solo cycling trip.
Lights and Reflectors
Lights and reflectors ensure that you can see and be seen by other road users. Install bright front lights and reflectors ranging from LED rear lights or pedal strips for extra safety, especially when cycling at night. You can also add several reflectors to your tire spokes.
Cycling Gear
For comfort and safety, you should wear complete cycling gear whenever you decide to ride your bike. This covers padded shorts, a cycling jersey, shoes, and cycling gloves. However, your cycling outfit will vary depending on weather conditions and the terrain you will be cycling through.
Cycling gloves reduce friction and protect you from getting painful blisters. They also shield the ulnar nerve that runs on the palm of your hand from excess pressure.
A Bike Lock
A bike lock is a must-have in your cycling essentials. Your bike has cost you a significant amount of money, and keeping it safe is vital. If you are renting a bike, check with the rental shop whether they will provide a lock. If not, use yours to avoid spending money on replacing the bike in case of theft.
Ride On!
As a new cyclist, you're undoubtedly excited about enjoying this adventure, but always be careful and put your safety first. It's best to start by cycling on a trail with no traffic to build confidence. Also, consider joining a community of riders in your neighborhood to make the activity more enjoyable. Don't forget to learn simple bike maintenance tips to keep your bike in good condition for an extended period. Happy cycling!