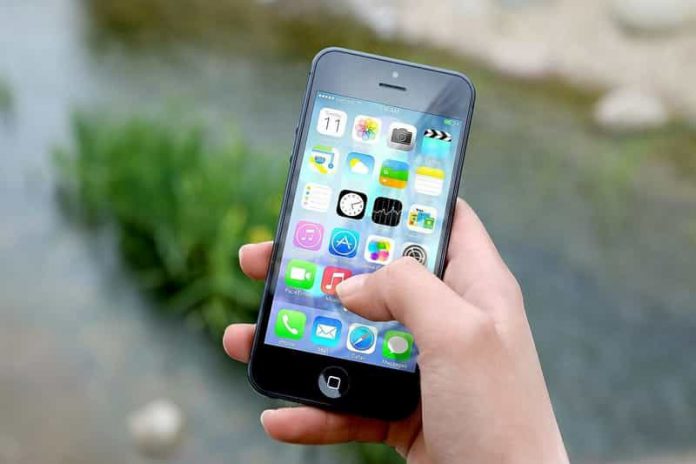 When coming up with an app or making changes to an existing one, you want to work with a person or a team who will give you high-quality output. A well-designed product will bring you more income, as it provides a competitive edge. How do you decide on who to hire to make that happen?
What's Best for You: An iOS Freelancer or a Dedicated Team?
When it's possible to get an iOS freelancer or a development team with a click of a button, which option do you go for? Sometimes, you may feel torn between engaging freelancers and hiring a team, especially when it's your first time outsourcing these skills. To decide which option to go with, take a look at these key considerations.
Commitment and Dedication
Ideally, dedicated teams tend to be more committed to their client's work than freelancers. This is because the agency guarantees them their paycheck, and thus they're not trying to manage several projects simultaneously to increase their incomes.
On the other hand, freelancers may work on different projects simultaneously, reducing their productivity on a job that they don't deem as profitable. Equally, if they get a better-paying project, they will likely abandon yours, forcing you to start the hiring process again. Additionally, freelancers have to market themselves to get work, unlike dedicated software developers where the agency takes up marketing, leaving the developer purely focused on the client's project.
Quality of Output
Working with a dedicated software development team almost always guarantees quality work. That's because every developer is subjected to a proficiency test before being hired, ensuring that they can deliver unquestionable work. You'll find that this is not the case for freelancers who may not have completed any formal training on industry standards and best practices in programming. In addition, working with a team offers the advantage of input from different IT experts, which guarantees the quality of the finished product.
Availability of Resources
Freelancers may run out of resources during the app development process. This shortage of resources may lead to sub-standard work or failure to meet deadlines. On the other hand, software development companies often update their equipment and systems. Moreover, due to their extensive experience, they can keep up with the latest technologies and trends.
Security and Reliability
The security of your business idea matters when choosing your developers. Since software development companies are registered entities, they can assure the app's confidentiality by signing a non-disclosure agreement and a contract. On the other hand, freelancers do not guarantee the security of your idea. Therefore, you cannot rely on them to not be malicious.
Cost of Hiring
When you are working on a relatively small project or need someone to fix some bugs, an iOS freelancer would be cheaper than hiring an app development company. However, if the project's scope is enormous and may take an extended time, it's best to work with a software development team. You can attribute this to the fact that the latter offers an all-inclusive price for the whole project while a freelancer charges per hour, which may be too expensive for a time-intensive job.
Guaranteed Support and Maintenance
Once you have launched your app, you will still need some support while adjusting to the market. App development companies will usually offer free post-launch support for a specified period before they charge you. In contrast, freelancers may charge you for the latter services. In addition, it may be difficult to access them, especially if they have transitioned to another job.
Communication and Availability for Collaboration
Freelancers may not update you daily on the progress and status of your work, as is the case for a dedicated team. In addition, the latter has project management systems that ensure the effective relay of information between them and the client. The communication systems in place make collaboration between the client's internal IT team and the developers much more effortless.
Final Thoughts
While both options we've discussed are independent contractors and offer benefits such as not having to invest in office space and hardware, it's clear that working with dedicated teams is preferable. If you follow the above considerations, you will easily determine the best course for your project.