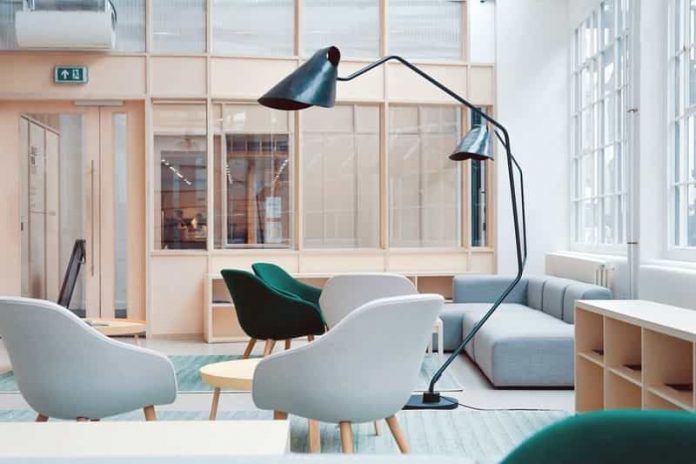 The housing market has been an unpredictable one recently, with rapid increases forcing many homeowners to reconsider selling for the time being. Indeed, a recent survey found that well over half of people would rather redecorate to create their 'forever home' than move.
Renovation creates its own considerations though – and not just in terms of the big decisions such as kitchen units and bathroom sets. Many houses have those awkward spaces that you're not sure quite what to do with. These are not just a problem to be solved by renovation, but also an opportunity! Here we'll go room by room, with appropriate suggestions for clever ways to optimize them.
Bedroom
The bedroom is one of the easiest rooms for which to optimize an alcove, however awkwardly it may be placed. You can order a fitted wardrobe for alcoves, designed to fit your alcove like a glove – and give you a large amount of storage space in the process. Your alcove can become your clothes storage, giving you back a significant amount of less awkward room space by eliminating stand-alone furniture.
Living Room
Alcoves in living rooms can become statement pieces, as the perfect place to store and display bespoke items – but they can also serve a practical utility. Building a bench into your alcove can make it a cozy reading nook as well as additional seating for entertaining guests; shelving above the bench can store books and esoterica, making for a vibrant and useful area in one.
Utility Spaces
Whatever the room, your alcove can make for a useful space if treated correctly. Many more people are working from home now than ever before, making the need for a home office much greater. Introducing a fold-out desk to an alcove, as well as chic shelving for documents and work supplies, can create an aesthetically pleasing office area that can also be put away. This keeps work-life compartmentalized from your personal life, and ensures personal space isn't taken up by work as well.
Kitchen
Kitchen alcoves are excellent options for storage, freeing up cupboard space for bulkier items and giving you a chance to not only make regular-use items more accessible but also to show off some of the prettier tools in your kitchen. Creating a large spice rack in an alcove can make cooking more exciting, while pan racks can make cooking easier.
Bathroom
Bathroom alcoves also lend themselves to storage well, being the perfect place to keep extra supplies and toiletries. Simply adding a small door or curtain can keep more sensitive items hidden, or keep the bathroom looking clutter-free.