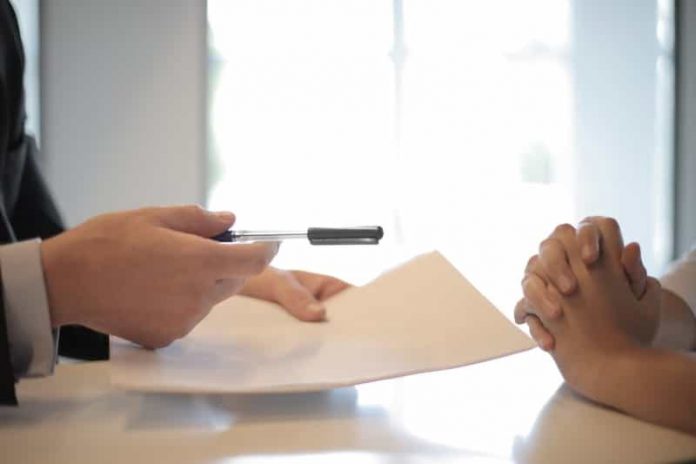 If you are attempting to purchase a new home or even your first home, then you will need to first get pre-approved for a mortgage. No lender will provide you with a loan agreement without it, and this article will explain some of the stages involved with getting it.
Defining A Pre-Approval
Before you start looking more into houses and mortgages, it is looking into getting pre-approved first. It's one of the key first steps in your journey, that many put off as they believe it to be too much work. If you leave it for too long, you could end up slowing down later stages, and even stopping the purchase in general.
A pre-approval helps you reduce your search radius, showing you only homes you can afford with a greater understanding of your budget. This ensures that you won't purchase a home and run out of money without being able to afford the monthly bills. You can find the perfect affordable home and move on to the purchase stage.
How You Can Get There
To get the status of pre-approval, you will need to work with your private lender to provide evidence and documentation of your finances. Some documents that you may need to prove yourself include your tax returns and W2s, any recent pay stubs, your employment history, and recent bank statements.
You should provide as much documentation as you possibly can be related to your finances to expedite the process. This will help to make the process run more smoothly both with your private lender and realtor. If you cannot provide any of this evidence, then you may be rejected from a mortgage.
You can be pre-approved for most types of loans, with some having different requirements. Read more mortgage pre-approval tips here, to find what it is that you need to do next, step by step, to make your home purchase a reality.
What Else You May Need To Do To Get This Status
A pre-approval within the housing sector doesn't only refer to home purchasing. You could also use it for refinancing your loan. Restructure your current mortgage agreement to help you lower your monthly costs. You can achieve this by going into a new agreement, where your old loan is paid off by a provider, with you having a new loan on a longer-term. This means you will pay more overall, but see your monthly bills come down.
Difference Between Pre-Qualification And Pre-Approval
Pre-qualification is used mainly as an estimate of how much someone could afford to pay for their new home. Pre-approval will be more valuable to lenders and clients, as it shows that an agreement has been struck with an understanding. The approval may not last forever, up to 90 days at some point, where the client and lender must get the mortgage over the line before repeating the process once again.