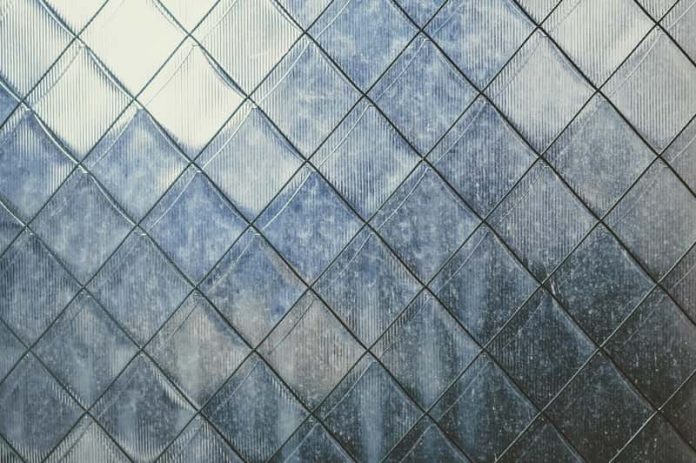 Interior designing can be an equally exciting and stressful task at the same time. Primary reason is it is a once in a long time task or investment when you've bought a new home or have decided to get it renovated. In either case, a lot of brainstorming and processing goes in to give your home an elegant and distinct look.
One of the elegant ways to make your home look perfect with new levels of modern style is the usage of mosaic tiles. Haven't heard of it or have you? In either case, take a step forward to figure out what are the great ideas with these trendy tiles in the market and how to use them for renovating your home.
Metallic tiles for your home
Well, if you are new to this ancient product, no problem. It is not like you'll be opting to have walls of steel but it is the finish on these resilient walls that are going to make them look eye-catching.
Adding just a little more on these, the origin of these metallic tiles for your home are dating back to the Greek times but with time have evolved to give your home a perfect look.
Interior designing with metallic tiles
Other than being informative on what these metallic tiles are, let's get to know how to make use of them to renovate your house or for the first time tiling your home as well.
1. For the phenomenal kitchen: Indeed, a kitchen is the most happening place in the houses, so why not keep it at the top of the list to look astonishing as well. You can choose from the backsplash design or the Cuirassier one to make the best with metallic tiles. Other than that the gold metallic mosaic tile or the linear metallic mosaic tile can also fit in with the requirement. Be it on the countertop or closer to the sink, no part should be left to lacklustre when tiling your home.
2. For the lively living room: When the meals are served right and the day is about to end, the living room is the dynamic part of the house. Well, then why not give everyone another reason to sit and talk for a little longer with the metallic tiles for your home. The trending suggestions not only suggest making use of metallic tiles with great finishing and gloss but also in combinations. One such option to cover the boundary of the wall or the cover only half of it. However, if you are stuck between two terrific designs, well go on and make use of both of them and appreciate every inch of the splendid walls.
3. For the bathroom singers: For the ones who like to refine and practice during a shower, let's give them a studio striking than ever. Other than that creating an appealing shower while engaged in tiling your home. Try and look for the linear metallic mosaic tiles for your bathroom or go for the herringbone metallic mosaic tile. The only thing both of them can assure of is that you'll now love your shower time.
4. For a fabulous flooring: Now that you've infused into the idea of using metallic tiles for your home why not consider the flooring for it? Feel free to choose from herringbone metallic mosaic tile or the herringbone chevron metallic tiles. Not just these, picking the right colours and finishing you might be able to create adorable pathways in your home. For example, you can choose the shades of green in waves for the miniature route from the hall to the garden or you can make the floors of your bathroom cover in shades of blue and enjoy the loathes it offers.
5. For the garden seats: Well why not? Instead of moving the set of tables and chairs from inside out as required, why not get some permanent seats that can stand in all temperatures and weather and still look beautiful? So, go ahead and try the peel and stick metallic mosaic tile and enjoy the dazzling look you gave to your seating arrangement while tiling your home.
If you are planning for renovating your home, well then do consider the unbeatable designs in the market and people will simply be amazed by the durability and elegant look you gave to your apartment or home. We at Mosaic tiles have a wonderful collection of other types of tiles too so feel free to go through our collection.