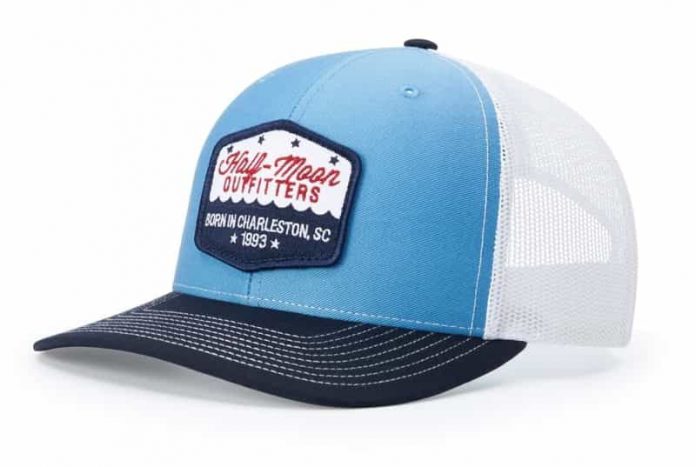 Some styles are timeless in appeal, and a typical American trucker hat is one of them. This hat was originally designed for truckers, taking cues from a standard baseball cap. The trucker hats have the same front panel and a broader brim like baseball caps. They are differentiated by the mesh back that keeps your head cool and sweat-free, even if you wear the hat for long hours.
Good quality trucker hats are light in weight and provide easy airflow. These hats are highly adjustable and durable enough to last long. When you are looking for an American trucker hat, you should look for its inclusive style and price.
What to Look for When Buying a Trucker Hat?
You can buy the best trucker hats in cotton blend fabric with plastic mesh backing for attending a music festival, a camping trip, or spending your time outdoors.
In some trucker hats, the cotton material is switched by foam. It has a wide, stiff panel that gives a broader look. Hence, they may sometimes form a flabby fit sported by some celebrities, too. Trucker hats are most comfortable and come with a snap-back closure to easily fit all head shapes and sizes.
Lately, trucker hats have been much in demand as they offer a laid-back look and supreme comfort without cramping your style. Here are some of the latest trucker hats that you can't resist.
Lindo Trucker Hat
This American trucker hat or state hats are a great option when you are out for fishing, hiking, or any other outdoor activity. It keeps you protected from weather elements, no matter if it rains or shines. This gorgeous hat is made in the U.S.A from a robust cotton blend material, and it is better than foam.
The classic fit doesn't look too high or too low on your head. Instead, it fits precisely above your eyebrow line. Once you adjust the snap closure, it can easily fit all head shapes. For more style, you can buy this hat in any color you like.
Animal Farm Snapback Trucker Hat
These hats are stylish and a great option to wear at your favorite music festivals. They come with an animal boundary inspired by a retro look. You can choose your type from a fantastic variety.
Classics Retro Truckers
This comes in a two-tone design and can be your most classic pick. It looks great on various occasions.
What Transforms an Ordinary Cap into a Trucker Hat?
A trucker hat is completely breathable due to its cotton material and plastic mesh that gives you great comfort. The foam applied to the front of this hat makes it stiff and keeps it firm and straight. It also makes this hat taller than any other variety.
How to Wear a Trucker Hat?
An American trucker hat can make a perfect fit when worn with the right outfit. It looks great with a white shirt, black trousers, and a denim jacket. You can adjust your style by setting its position. You can also try this hat with casual wear, i.e., denim jeans and a T-shirt, to look more relaxed and cool.