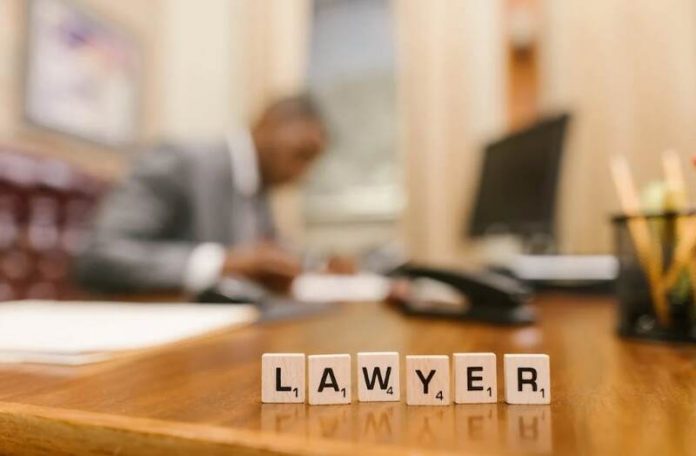 Choosing a lawyer can seem a daunting prospect, especially for those who do not have experience with navigating the legal field. This article is your guide to choosing a lawyer who fits best with your needs, as this is specific depending on your case and situation.
Prioritize Professionalism
Above all, the lawyer that you choose to represent you should have an exceptional level of professionalism. Being part of a reputable law firm that has clear experience and many success stories to boast about is essential. An example of this type of firm are the individuals at HKM Employment Attorneys; on their website they clearly showcase the areas of law work that they can assist in and display accessible videos that set out what you should expect from your lawyer if you hire one of these attorneys.
Ask Around
No matter how good a lawyer seems on paper, getting real life experience stories from those closest to you gives you a taste of the reality of how this particular lawyer works. Hearing these experiences gives you more insight particularly into how personable and trustworthy they found the lawyer to be. Your relationship with your lawyer should be grounded in trust, in order to obtain the legal results that you hope for.
Consider Their Area of Expertise
It's no good hiring a lawyer who specializes in family law when needing assistance on a matter of workplace discrimination, for example. If you are hiring an employment lawyer, then there are specific qualities that you should look for in a lawyer that relate to that field. For example, it's important to know how much your lawyer practices for employers and works against expanding employee rights.
Responsiveness Is Key
If your lawyer is constantly unavailable, perhaps busy with other clients or cases, then you will find having a close working relationship with them exceedingly difficult. A consequence of this barrier between you and your lawyer is that essential information that could be critical to your case could slip through the gaps, due to miscommunication. You will likely be spending a lot of money on your lawyer, you want to ensure that you are getting exactly the assistance that you require.
Be Financially Clear
This goes for both you and your lawyer. You do not want to find yourself in a misunderstanding that leaves you and your lawyer on different pages in terms of payment and finances. If you find yourself in deep need of legal assistance but worried about how you will pay for the help you receive, consider using other strategies. This could be looking to legal aid societies, or visiting a law school.
Think to the Future
If you find yourself wrapped up in a situation in which hiring a lawyer is required, then you are most likely to feel overwhelmed and stressed by the whole ordeal. Because of this, seeking therapy may be beneficial for you to recover from the likely months of anxiety you have suffered. Use therapy as a safe space to talk out your feelings with professionals who can help relieve your stress and your burdens.