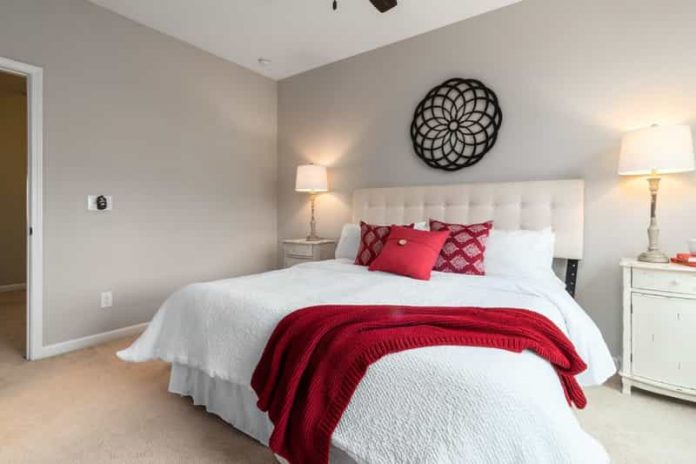 If you love sewing or designing items like quilts and cushion covers, fabric shopping is an essential part of your hobby. But don't you always feel overwhelmed when you step inside a fabric store? Most stores offer a wide variety of designs and colors. You may get confused about which fabric or material or design you should go for. And because of this, sometimes you may end up ruining the product because you picked a weird material.
Let us help you choose the best fabrics required to make a quilt
The very first thing that you should remember when choosing the fabric to make quilts is that there are special textiles available to make them at every store. You can easily find quilting fabric by the yard at All About Fabrics. You can browse through a variety of patterns, colors, and excellent quality, which are surely going to make your end-product better than you can imagine. For some more help on fabric selection, continue reading.
Selecting the fabric type — The very first step to choose the right quilt fabric is going for the most convenient fabric type. Most experts recommend that you should use 100% cotton to design the best quilt. Cotton is washable, easy to stitch, non-flammable, and a natural material. Also, remember not to mix different materials as that will make it difficult to sew and there are bound to be many issues in this quilt.
Go for pre-cut pieces — Some stores provide you with the pre-cut pieces that are suitable for quilting. Many designers have expressed their preferences for these. You can pick any from the collection according to the designs and colors that you like. Such pre-cut pieces are available in different standard sizes and are well packed for your convenience. You can consider combining them all together and create a fantastic quilt in no time.
Your intention of making the quilt — Selecting the fabric for the quilt depends on the person who will be using it. Whether you are creating it as a gift for a friend or a baby, it's important to know the purpose and accordingly, go for child-friendly materials or the ones which are ideal for gifting.
Solid colors for the back of the quilt — Every quilt has a back material added to the front layer. Firstly, remember to pick the back material in a similar material like the front layer. Secondly, choose a solid color so that it complements the front design well.
Mix solid colors and various prints for the ideal look — If you are not getting ready-to-stitch cut pieces, you can create this by yourself. Just blend pieces of solid colors, small prints, geometric prints, and even low volume (subtle, neutral, delicate tones) fabrics. The result would be totally impressive.
Pick your main color and then complement with the add-ons — You have a specific color in your mind for your quilt. Now pick the design in that very color from the options available in front of you. Later, you can select the other add-ons to complement it in lighter shades or contrasting colors or simply in matching designs.
Final Words
When you choose fabrics in the store, you can try placing some of them side-by-side to know exactly how they will look together as a quilt. Accordingly, you should make the final purchase. Now tell us, didn't we simplify your fabric selection process to design a beautiful quilt? Happy quilting!