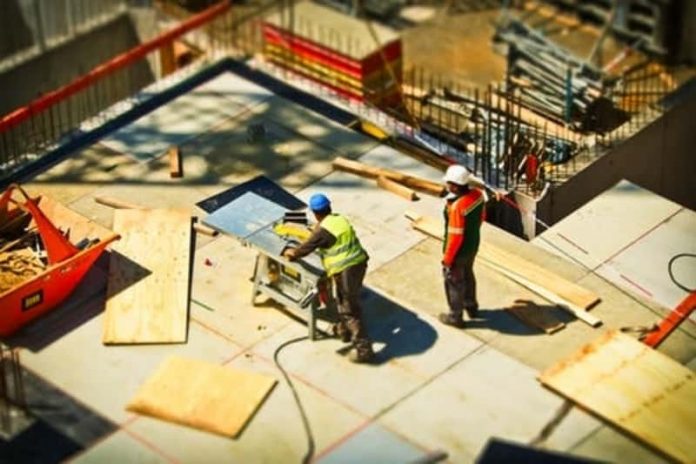 The idea of starting your own business as an independent contractor means that you are responsible for ensuring the wellbeing of your consultancy in terms of legal and financial matters.
Remember, you and your business are the same thing, meaning that if anything happens to your business it can also affect you directly.
Independent contractors are used to doing things their way. They accept jobs on a case-by-case basis, which allows them the freedom to determine the direction of their career on their terms.
When a client agrees to give you a contract, it means that they trust you to do the job, and can't micromanage you how to go about completing the task.
But there is no independence without responsibility, and so taking the deal means you are ready to take charge of your financial situation. Without adequate protection, a single liability lawsuit from a client can make you bankrupt.
Therefore, it is necessary to protect your business against liability suits, not just because most clients need you to have it, but also as a way of protecting yourself.
The types of insurance that are good for your business will differ significantly depending on your industry, your business size, the type of clients you engage in, among other things. Below you'll find the common types of business insurance that you might want to consider when looking for the best contractor insurance.
General Liability Insurance
This type of insurance is often necessary for independent contractors. General liability coverage, also known as commercial general liability insurance, is a kind of insurance policy for businesses that covers legal expenses in case a company is sued by a person who is not an employee.
While the policy varies depending on your specific needs, liability policy covers situations such as slip and fall accidents, bodily accidents to persons who aren't your workers, product liability, copyright infringement, property damage, and slander and libel.
For instance, assuming you are a painter hired by a company to redo their meeting room. A person enters to see how you're progressing, slides on floor, falls and breaks his ankle. If the client sues the contractor, the general liability coverage will step in and pay all the damages.
Errors and Omissions Insurance
While general liability insurance covers a lot of situations, it will not cover you against any professional negligence. Errors and omissions insurance, also known as professional liability insurance offers protection if a customer incurs a financial loss as a result of errors and omissions – that is, failure on their part to perform due diligence when carrying out a project.
As an independent contractor who provides advice, you will be held liable if the unexpected happens, just like contractors working with physical equipment and who engage with clients in their workplaces, homes or other locations.
This type of insurance is ideal for interior designers, accountants, financial planners, as well as other independent contractors serving in a consultant capacity.
If you are sued by a client who used your advice and experienced loss, errors, and omissions insurance will cover all the damages and the legal fees incurred.
For instance, if you are a copywriter and make an error when explaining how to use a particular product that results in outrage and even injury. In case you're sued by companies who want to recoup their losses, Errors and Omissions coverage will come to your rescue by paying all the legal fees and any damages awarded to them.
Types of Independent Contractors That Need Insurance
A lot of independent contractors require some form of insurance. Some will need specialty insurance on top of liability and errors and omissions coverage.
Generally, these independent contractors require some form of coverage to protect themselves, as a legal requirement and also to give customers peace of mind.
Plumbers, carpenters, electricians, and painters
All types of construction contractors
Business, home, and carpet cleaners
Dog trainers, groomers, walkers and sitters
Artists such as product and graphic designers, writers, etc.
What If Independent Contractors Don't Have Insurance?
If you're still considering operating without insurance, here's what is at stake:
You are at a higher risk of incurring huge losses if you are sued because of operating without insurance.
Some clients will be reluctant to do business with you on learning that you don't have insurance. Some will also take your business less seriously when they learn you are not insured.
Many would consider a contractor without insurance coverage as being inexperienced or as someone who loves shortcuts.
Finally, you may not be allowed to work in some places without insurance.