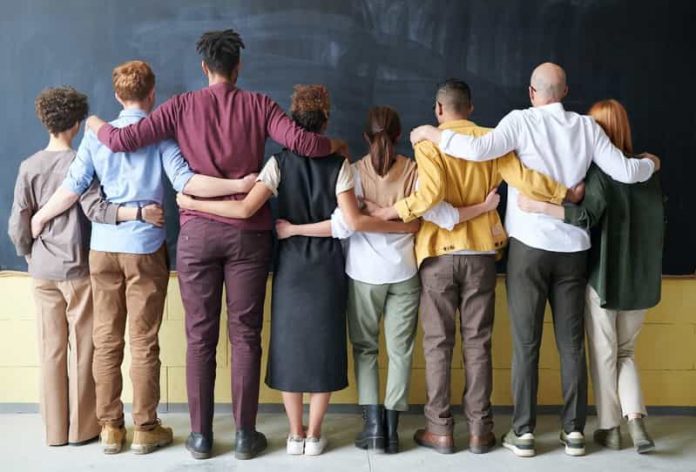 Diversity is a crucial component in the hiring process. Not only does it show your business values people from all walks of life, but it can also help you access the best talent and a broader range of perspectives. This can lead to innovation, unparalleled problem solving and greater business success.
You should aim to hire a diverse range of employees from top to bottom. Consider fresh talent of different genders, nationalities, races and other factors to help your business thrive. This can also boost your reputation as a fair and inclusive business.
If hiring employees from overseas, it is crucial to get it right. You should understand your legal obligations and be thorough in your hiring process to find the right candidate.
Make Use Of Technology For Interviews
Use video conferencing software to cut the cost of interviewing candidates overseas. Choose free software like Zoom to cut costs even further. Avoid making phone calls overseas which can be costly for you and your candidates.
Check Out Social Media
Use social media platforms like LinkedIn. Find forums relevant to the role you are hiring for, and make posts requesting help finding candidates. Look for profiles that state an interest in moving internationally for work.
Talk To Overseas Business Contacts
Get in touch with any overseas contacts you have and ask for their help in connecting with local talent. Build up your overseas connections by attending international conferences and tradeshows. Join global business organizations that can put you in touch with talented candidates.
Stay On The Right Side Of The Law
Understand the different visa options for your new hire. Ensure that they qualify for the required visa and prepare supporting documentation as proof of their employment. Talk to an expert immigration lawyer to ensure you are correctly following the procedures. Choose a local lawyer with a proven track record, such as Farmer Law PC, who provide outstanding immigration lawyer Austin services.
Promote A Positive Work Environment
To entice the best talent from overseas, make your business an excellent place to work. Come up with company values that reflect your personal ethos. Encourage employees to keep a good work-life balance to boost productivity. Provide clear progression paths and opportunities for training and development.
Offer Remote Working
Remote work eliminates the cost of relocation, removing barriers for suitable candidates to work for you. Ensure your business has the structure in place for remote work. Use technology to ensure good collaboration, including instant messaging systems and video conferencing software.
Pay For Relocation Expenses
If you want overseas employees to relocate, you should provide expenses. Moving to the US from overseas can be expensive, so reassure promising candidates you will compensate them. Request proof of the cost of flights and associated expenses.