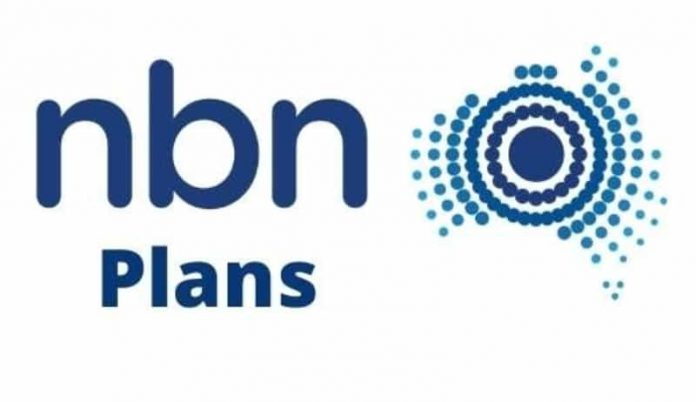 It can be quite a challenge to manage the needs of a large family in a single household. Apart from the food supply and laundry, the internet plan installed should also be able to cater to numerous users who need to connect to it simultaneously. This article lists down some of the best NBN plans for large families.
Telstra TV + Standard Speed with Free BINGE
One of the best NBN plans that you can go for in case you are a member of a large household is from Telstra. With the Telstra TV + Standard Speed plan, you will get to enjoy a typical evening speed of 25Mbps and unlimited data. The plan even comes with a no-contract term but the best part is that you get to earn up to 20000 Telstra Plus Bonus Points if you avail of this plan.
In case the NBN is not yet rolled out in your area, you don't have to worry because Telstra still offers wireless internet plans. Just make sure that you compare home wireless broadband plans before you subscribe to Telstra's offering for you to ensure that you are getting the best plan that will be able to suit your needs and preferences. Rest assured that there are several other providers of wireless internet plans that you can choose from.
Southern Phone Turbo Speed Plan
Another plan that is suitable for large families is the one offered by Southern Phone. In terms of the Turbo Speed plans, you can choose from either the nbn™ Unlimited Broadband Turbo or the NBN Turbo Bundle. The former is great for gaming and video streaming because it promises a typical evening speed of 50Mbps. On the other hand, the latter comes with a home phone where you will be able to make unlimited local, national, and mobile calls.
Dodo Broadband NBN50 Plan
You can also go for what Dodo is offering when it comes to the internet plan for your large family. For only $75 a month, you will already get to enjoy a typical evening speed of 50Mbps which is perfect for streaming high-definition videos for your family's movie nights. With this plan, you have the option to add Fetch TV for only an additional $25.
Things to Consider in Choosing the Best Internet Plan
In choosing the best internet plan for your family, make sure that you consider the speed that you need, as well as the data limit of the plan. The larger your family is, the faster the speed that you need and the more data you will most likely consume, particularly with several users simultaneously connected on the internet.
Final Word
The NBN plans listed above are only some of the plans that you need to consider if you live in a household composed of a large family with several users needing to connect to the internet at the same time. To choose the best internet plan for your family, make sure to consider not only the speed and data allocation of the plan, but the latency, cost, and reliability of the plan as well. All these are geared towards ensuring that you get the ideal NBN plan for your family.