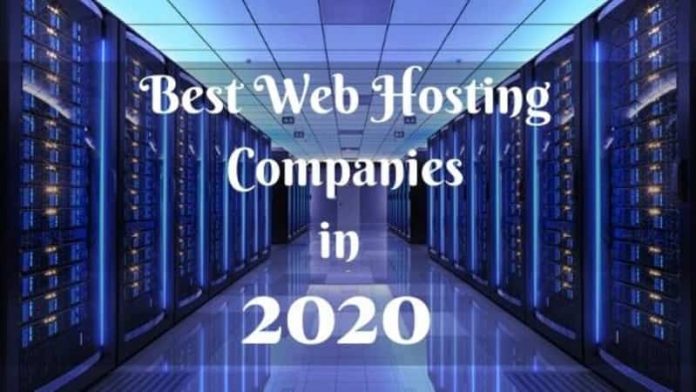 Before we put our eye on what are the best web hosting companies, let us go through what web hosting actually is. Web hosting is a service, which companies or organizations acquire to form a domain for their website. Not only this but they provide you with many other features. A Hosting company helps to bring your domain on the internet. If you put any image, HTML file or content related to any topic then it's the host's responsibility to deliver the data to the user.
All hosting websites offer packages to the people, so they could get a chance to become the host for every new website form. There is also enough competition in the field of hosting.
Here are the top ten best web hosting companies of 2020.
1) HostGator (2002 – Present)
Hostgator is the most famous hosting company. It always comes at affordable prices. They have different plans for everyone; like a hatchling plan, a baby plan and a business plan. If you don't feel like using Hostgator anymore so don't worry, they offer a 45-day money-back guarantee. Hostgator have unlimited bandwidth and disk space. The top speed of the Hostgator is measured at (413 milliseconds). They offer free WordPress and cPanel transfer. You can easily get a Free domain and some amazing plans form Hostgator.
2) BlueHost (2007 – Present)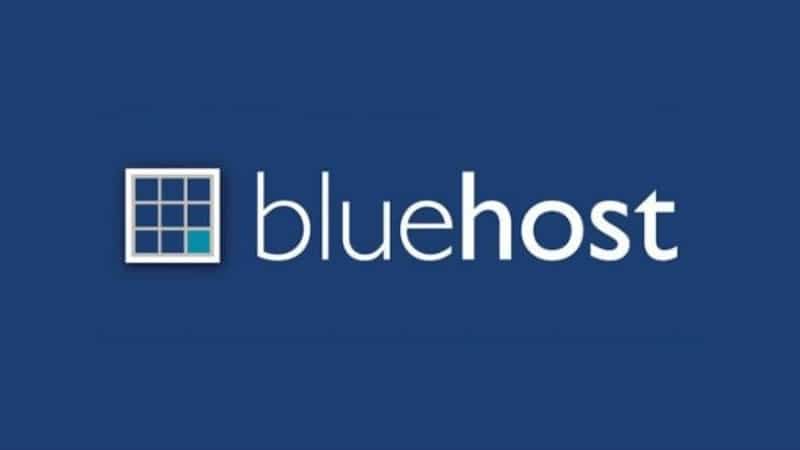 Bluehost has been ranked as the best hosting by WordPress.org. The thing that has made Bluehost most preferred web hosting is that it offers a 30-day money-back guarantee. They are available 24/7 at your service. Their top speed is measured at (405 milliseconds). It is user-friendly and could easily be installed in one click for WordPress. The one who is a newbie in this field, Bluehost is the best option for them to start their website. The starting price of Bluehost for 3 years is $2.75/month and that comes with features like free domain names, registration and hosting packages.
3) GoDaddy Web Hosting (1997 – Present)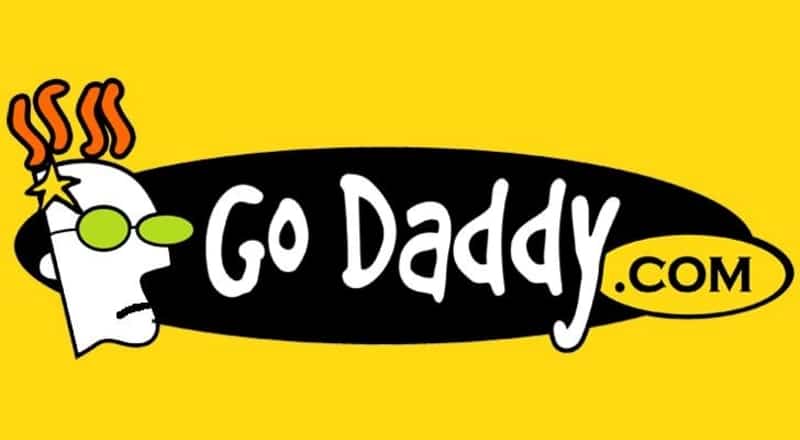 GoDaddy provides you with some great business hosting plans. By using GoDaddy you can build an amazing website in probably less than an hour. GoDaddy has the cheapest web hosting packages. When you sign up for a year you just have to pay $2.49/month. They have a free backup and unlimited storage for your website. Although if you are going with an economy package you'll have 100GB capacity. It has a fast load time of 517 milliseconds.
4) DreamHost (1996 – Present)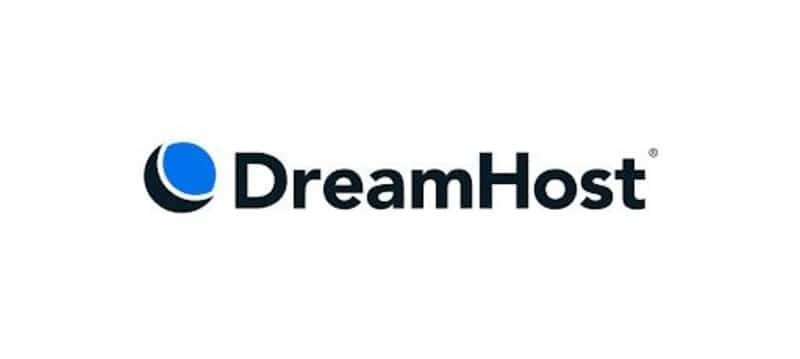 Dream Host has the strongest security feature than others. You can transfer unlimited data per month. Dream Host always makes sure that it satisfies their every customer and most probably Dream Host is always in more coming for the newbies. The Hosting plans include shared hosting, cloud hosting, dedicated servers, VPN and WordPress. The package for starting plan of Dream Host is $2.59 per month.
5) Wix Hosting (2006 – Present)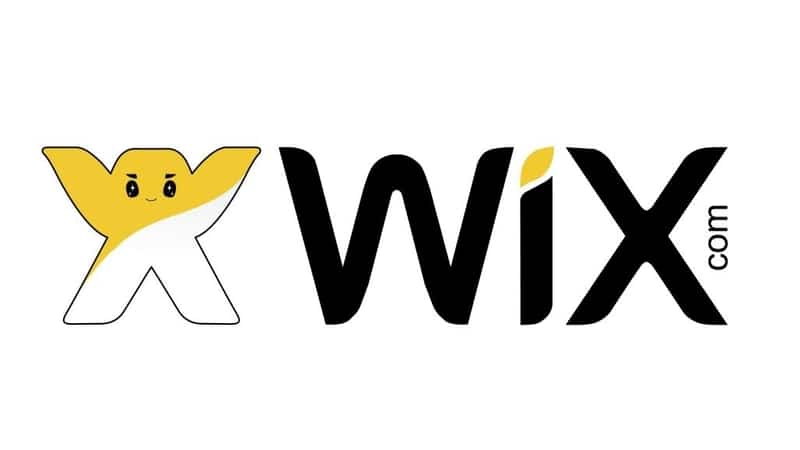 Wix has a smart selection of templates and Wix hosting feature includes an integrated image editor and many Instagram-style filters. It has an economy package that includes limited bandwidth and storage space up to 500MB. The most popular package of Wix includes unlimited bandwidth and storage space up to 10GB. The website features examples of some of the websites built by others using Wix in order to gain inspiration for their own website.
6) SiteGround Hosting (2004 – Present)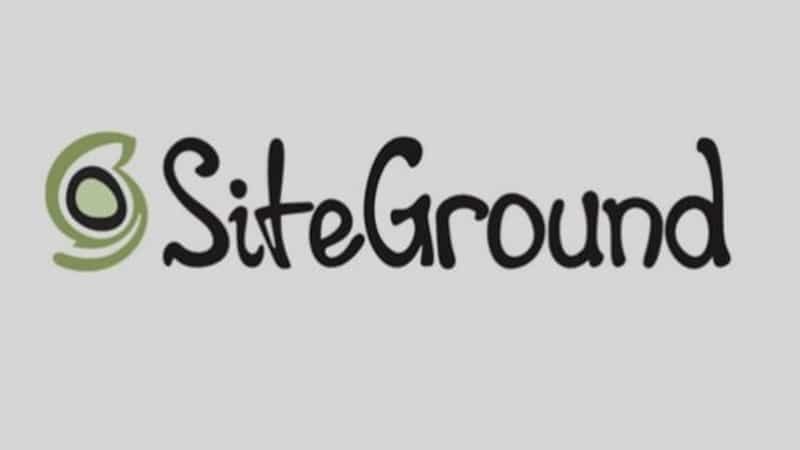 SiteGround is officially recommended by WordPress. 98% of the customers are satisfied with SiteGround Hosting. They care for their customers with 24/7 customers support service. They have a startup plan, GrowBig Plan and GoGeek Plan for their customers. The highest speed of SiteGround is measured at 681 milliseconds.
7) Hostinger (2004 – Present)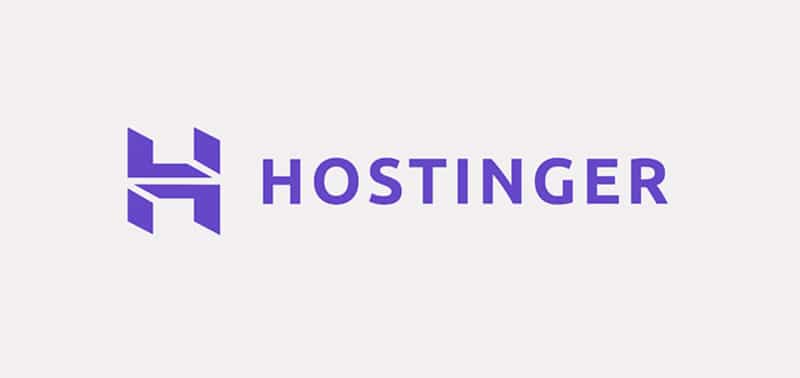 Hostinger had a simple idea to let you create a website for Free. They provide a world-class website hosting platform to over 29 million users in 178 countries. Hostinger offers free SSL for a lifetime to its customers. The Plans of Hostinger include Custom hPanel, Access Manager, Litespeed, CloudFlare integration, LetsEncrypt integration. Hostinger gives value to their customers and always provide them big discounts on every season. The average speed of Hostinger is 143 milliseconds.
8) AWS Hosting (2003 – Present)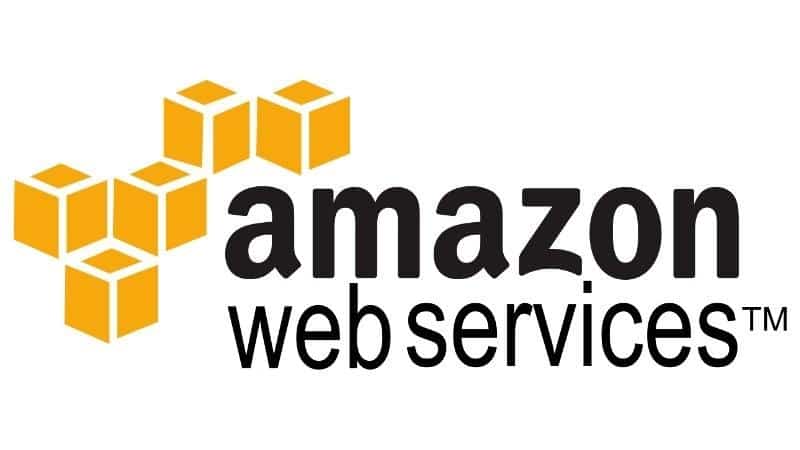 Amazon Web services include web hosting that provide businesses, non-profits, and governmental organizations economic ways to deliver their websites and web applications. AWS is best for websites that are built on WordPress, Magento, Jumla, and Drupal. If you are eligible for AWS Free Tier and within the limits, hosting your personal website will cost around $0.50/month.
9) Inmotion Hosting (2001 – Present)

Inmotion Hosting is a company that stands by you. They are capable of handling all hosting needs for your growing business, from shared hosting for the startups to VPS hosting and dedicated servers for large scale organizations.They go out of their way to provide their customers with service that can't be found anywhere else. They go all the way to provide their customers with service that can't be found anywhere else. The only negative point that comes in front is that their server speed is 170 milliseconds.
10) Hostwinds (2010 – Present)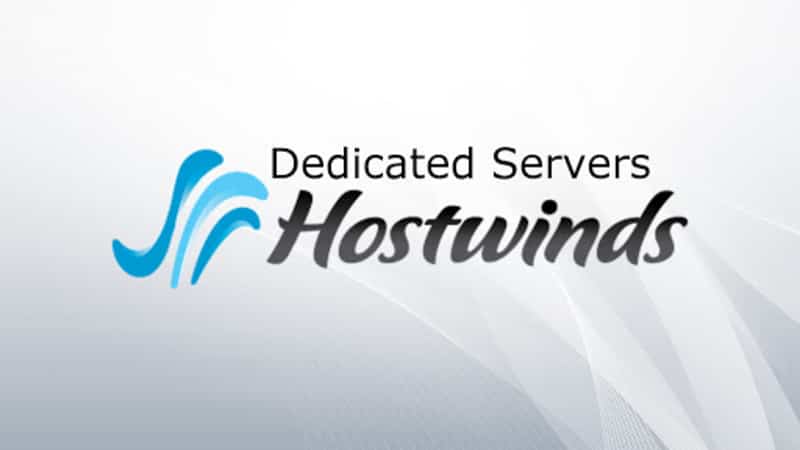 Hostwinds offer a free domain and free website transfers. They have 24/7 customer care service and an amazing 60 days money-back guarantee. They have a Basic Plan, an Advanced Plan, and an Ultimate Plan for every type of website holders. The maximum speed for this driver is 540 milliseconds. They have unlimited Email accounts and unlimited subdomains. They dedicate free I.P addresses and provide free SSL certificates.