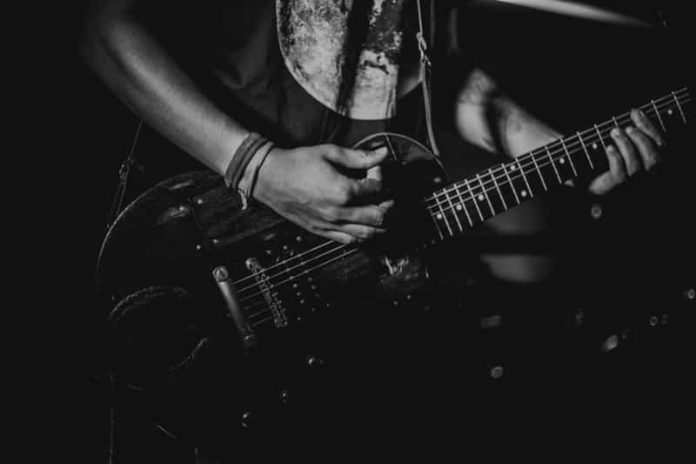 People are more starved for live performances than ever, and it doesn't seem like we'll get to go to a live show any time soon- so cover bands have stepped up. Most offer digital concerts, both for private parties and on general live streams, and many are working hard to put out more content for people stuck at home. If you want something so close to the real thing, you couldn't tell the difference while keeping up the best live shows' fun and energy- these are the performers to keep an eye out for!
Second Helping (Lynyrd Skynyrd)
Even if you tried, it's hard to avoid singing along and rocking out to Lynyrd Skynyrd classics like Sweet Home Alabama and Freebird. The original band's energy is incredible and fun, but that doesn't mean that it's impossible to duplicate! Second Helping has been working hard to offer their take on the music while respectfully showing how much they love the original pieces. They're just as fun to sing and rock out with, without having to go back in time for a great concert!
Most cover artists are fans who found their way later on in life. Michael Francis Sinatra was born and raised in Frank Sinatra's music: since he's his grandson! Run from these legendary genes; it's no surprise that he also took up pieces and wanted to keep in the family business! His voice is just as smooth as his grandfather's, with new styling and power put into the classic songs we all know.
Queen became an almost-instant hit in the rock scene because of their unique take on sound and drove to do it better and bigger. Their energy is a once in a lifetime impossible creative force that the world mourned losing in the 90s. Bohemian Queen has noticed that gap in the world and is doing everything they can to make it feel more bittersweet than just bitter. This group brings power and force behind everything they cover without trying to rewrite or change anything. Why fix what isn't broken, after all!
The Beatles were known worldwide, causing fans to scream and faint at concerts, and are still considered one of the best bands. The group's chemistry had shown through their music, creating new and inventive tunes while having fun with the lyrics and singing. Let It Be grabs some of that magic and pumps it through the stereos straight into your ears and mind. Their live concerts are indistinguishable from the original and might even make you scream and faint from excitement.
Led Zeppelin has a style that was unique to them when they started putting out music. Like a laser show in just audio, their music toes the line between metal, rock, and psychedelic tunes.