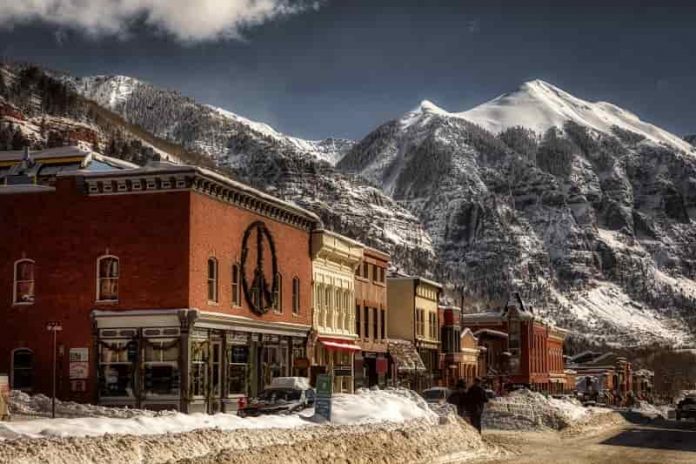 Are you considering a Colorado trip and wondering what the best times of the year are to visit and avoid some of America's most majestic and mountainous states?
Colorado is known for its abundance of activities, with something for everyone.
But when is the best time to visit Colorado? Is there a particular season one should avoid or use as inspiration to plan their visit?
Well, wonder no more! In this article, we'll cover, in great detail, the best and the worst time to visit Colorado.
The Best Time to Visit Colorado
If you are planning a trip to Colorado, the best time to visit is during the summer months, from June to August. This is when the state shows off its most spectacular side. The weather during these months is warm and inviting, making it perfect for outdoor activities and exploration.
Summer in Colorado is a paradise for outdoor enthusiasts. The sun is shining, the skies are blue, and the landscapes are in full bloom.
Whether you're a hiking enthusiast, a mountain biker, or just someone who loves soaking in the natural beauty, there are many things to do in Colorado. Plus, if you're into fly fishing, this is the time to gear up at this fly fishing store and hit the rivers teeming with trout.
During the summer, Colorado's famous national parks and scenic byways are open and accessible. You can explore the iconic Rocky Mountain National Park, drive along the breathtaking Trail Ridge Road, or take a stroll through the charming town of Aspen. There are many things to do in Colorado, and the scenery is nothing short of breathtaking.
The Worst Time to Visit Colorado
While Colorado is a stunning destination, there are times when it might not be as inviting. The worst time to visit Colorado is during the winter months, specifically from November to February. Why? Well, it all comes down to the weather.
Winter in Colorado can be brutally cold. The temperatures often drop well below freezing, and snowfall is common, especially in the mountainous areas. If you're not a fan of bundling up in multiple layers and trudging through snow, this might not be the best time for you to visit.
Additionally, the winter months can bring unpredictable road conditions. Snowstorms can lead to hazardous driving conditions, and some mountain roads might even be closed due to heavy snowfall. This can limit your ability to explore and enjoy the scenic beauty of the state.
While winter is a popular time for skiers and snowboarders to hit the slopes, it might not be the best time for everyone. If you're not into winter sports, you might find that many outdoor activities are limited during this time. Some attractions, national parks, and hiking trails may be closed or less accessible due to the weather.
Get the Most Out of Your Trip in Colorado
Traveling to Colorado can be an amazing experience, regardless of when you visit. That said, the best time to visit Colorado is during the summer or spring months due to the wonderful weather and scenic views. The winter months, however, can be quite harsh and might be the worst time to visit Colorado, so travelers should be prepared.
So what are you waiting for? Start planning your Colorado getaway today!
Was this article helpful? If so, check out the rest of our blog.