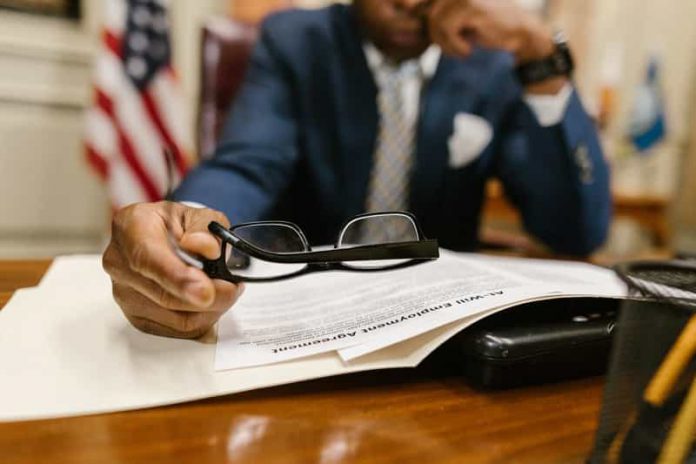 Gone are the days of searching through large phone books or seeing advertisements in newspapers on a Sunday morning. Our world has transformed from paper to virtual. Companies now survive using online marketing and networking. The following are the top tips that every law firm should be doing.
SEO Friendly Content
Digital marketing requires extensive knowledge of what search engines look for in determining result rankings. Search Engine Optimization is a technique that involves following dozens of rules that Google puts out to help marketers understand what the search bots are looking for. While Google and Bing operate differently, all search engines look for keywords, credibility, and mobile-friendly layouts. Hiring a marketing team that fully understands SEO strategies is often the best way to increase your reach without being penalized. Finally, they will make sure that there are call-to-action segments on every page, so you can optimize your chances to turn a visit into a lead.
Make Everything Mobile-Friendly
In addition to moving away from newspapers and phone books, people are also moving away from desktop computers. All successful companies will have a mobile-friendly website. What this means they are flexible and able to adjust to whatever screen size the user has. While your entire site does not need to be compatible with smartphones or tablets, you will want to make sure your services, contact, and blog pages can all be visible on any device. Work with your development team to make sure that your website is always up to date with meeting your audience's needs (language, devices, vision problems, etc.).
Keep a Blog
Search engines look for websites that have fresh content that is trustworthy. Therefore, blogs serve two purposes for a business. You can talk about each of your services and how they can be helpful, but you also provide new content for the bots to scroll through for page ranking. People want to read content and see that you are an expert in your field. This can be a time-consuming process, so it may be better to hire professional writers who have the legal knowledge to fill your blog. Make sure each post only covers one topic, use pictures, follow SEO guidelines, and include a call-to-action at the end. The better your blog, the greater your chances are to improve your page ranking for search results.
Improve Your Online Presence
While time-consuming, another necessary aspect of marketing is improving your online presence. Join online forums and have active accounts on social media. It is often better to allow your marketing team to help post, monitor, and respond to viewers. Online forums provide you a way to answer questions people post in a general format, naturally promoting your law firm. On the other hand, social media also gives you a platform to boost videos, ads, and content.
Promoting your company is a complex process that utilizes a variety of methods to reach the most people. Hiring a firm that is designed to helping attorneys market their practices online will take the stress off you. They know how to combine different elements and create strong call-to-action statements to bring trust to a larger audience, converting more readers into clients.