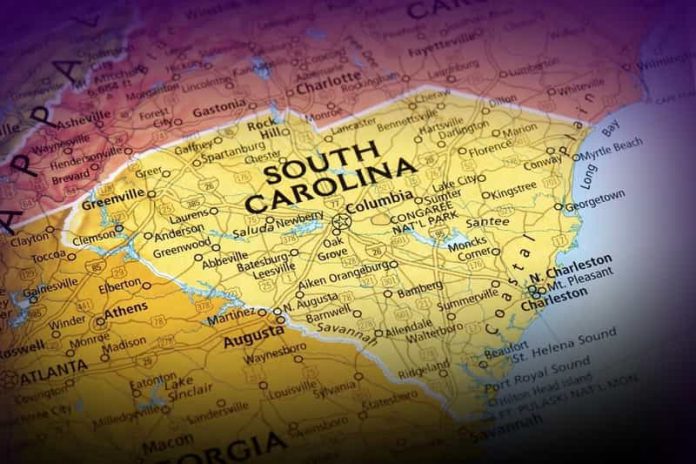 Moving to a new place is never simple. Finding a place to call home is even more challenging. The good news is that you're thinking of moving to South Carolina, and there are many communities with the feel of the home. From charming Southern hospitality to beachside living, there's something for everyone. Here we break down the top communities to move to within South Carolina.
Charleston, South Carolina
If you're looking to start someplace new but don't want to give up the hustle and bustle, Charleston is the right place. The area has the largest population of all SC communities, and the city reflects that nostalgic feel of old-time Hollywood. You'll fall head-over-heels for the cobblestone streets and historic homes. Even though you're not right by the water, it takes only about 20 minutes to get to some of the loveliest beaches in the state.
Horry County, South Carolina: Bellegrove Homes For Sale
Sitting just 3 miles away from the Atlantic ocean, Horry County is one of the most sought-after areas in South Carolina. The area is perfect for families looking for convenience from nearby shopping centers and access to local hospitals. Enjoy the Charleston-style two-story homes located in Bellegrove, a community within the county. Search 'Bellegrove Homes For Sale' to find family-friendly beach living options.
Mount Pleasant, South Carolina
To its name, Mount Pleasant is a pleasant coastal suburb with access to many amenities. Enjoy a lovely downtown and great beaches. With both nightlife and beach access, homes are a bit steep. Most people in the area earn over the average American household by about 61%. If you can afford it, Mount Pleasant is one of those hidden crystal gems we all dream about. Don't pass it up!
Clemson, South Carolina
As the home of Clemson University, Clemson is your quintessential college town. There are many job openings in the area with city life and university life intertwined. Students and locals in the community get along well and enjoy the academic feel. The area is fun to visit in the Fall when school is back in session, and the feeling of sophistication is in the air. It is one of the cheaper areas in South Carolina, given that it is a college town.
Myrtle Beach, South Carolina
Displayed across 60 miles of coastline, Myrtle Beach is the perfect spot for families who want to feel like they're always on vacation. This is the classic resort town containing unconventional amenities such as amusement parks, hotels, and boardwalks. Although Myrtle Beach is a resort town and certainly has a lot of tourism, there are 14 separate communities within the Myrtle Beach region, and each has its own vibe and neighborhood charm.
Like all other beach states, the communities within South Carolina are all unique from one another. We suggest you visit each of these places and find the area that feels the best to you. Happy travels, and remember, there's no place like home!