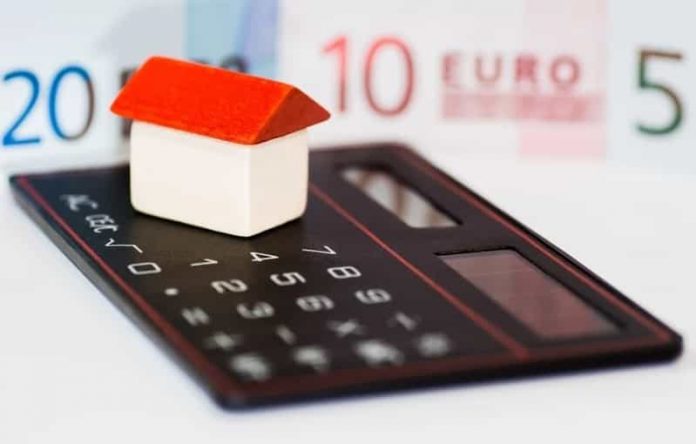 The COVID-19 pandemic has made it difficult for many people to pay their mortgages on time. In fact, an article on Forbes reported an 8.22% increase in mortgage delinquencies since the beginning of the pandemic. This has prompted the U.S. Department of Housing and Urban Development to issue a moratorium on evictions and debt relief to struggling homeowners. A great resource to check out is Daily Prosper's guide on how to remove eviction, which offers additional tips and insights on how to stay in your home and avoid foreclosure.
Even with this in place, there is still a good chance that you will lose your home if it has been months since your last payment. Fortunately, it is still possible to catch up on your mortgage and prevent your home from going underwater. Here are a few tips to keep in mind:
1. Consider refinancing
If you have made timely mortgage payments in the last 12 months, you could consider refinancing. This allows you to source funds from home equity, modify your loan terms, and consolidate your debt. Before using this option, make sure that you have at least 20% equity in your home and request quotes from different lenders. Additionally, you will need to check if you still have a healthy debt-to-income ratio and maintain a credit score of at least 600. In case you have fallen far behind on your finances, consider other options.
2. Apply for forbearance
If you have been laid off as a result of the pandemic, you can pause your mortgage through forbearance. With the enactment of the Coronavirus Aid, Relief, and Economic Security Act, you can defer making any payment for a certain period or until you are able to recover financially. However, it is important to know that a forbearance lengthens your loan terms and requires you to pay more in interest. Unless you are sure about getting a job before the forbearance period expires, then this isn't the best way to approach your situation.
3. Look for fast cash
In case you have fallen one payment behind your mortgage, you might want to look for a quick source of funds to cover your delay. This helps you stay on track of your finances and let the lender know you are still financially capable of making payments. There are numerous ways you can access quick funds for an emergency mortgage payment. You can find a payday loan store or consider applying for a personal loan. At any rate, you need to ensure that your credit record is in good standing so you can maximize the amount of money you can loan out. In addition, make sure to work with legitimate lenders and avoid those that offer suspiciously low-interest rates.
4. Qualify for a principal reduction
If you are unable to make up for missed payments, you can at least avail of a principal reduction. If you are at risk of foreclosure, this option enables you to modify your loan terms and cancel a portion of the amount that you owe. If your home is guaranteed by Freddie Mac and you owe 115% of your home's total value, then qualifying for a principal reduction could be the best path to take.
In times of financial hardship, you need to explore the resources and approaches that are available so that your property remains under your possession. Use the tips above and give yourself a head start.