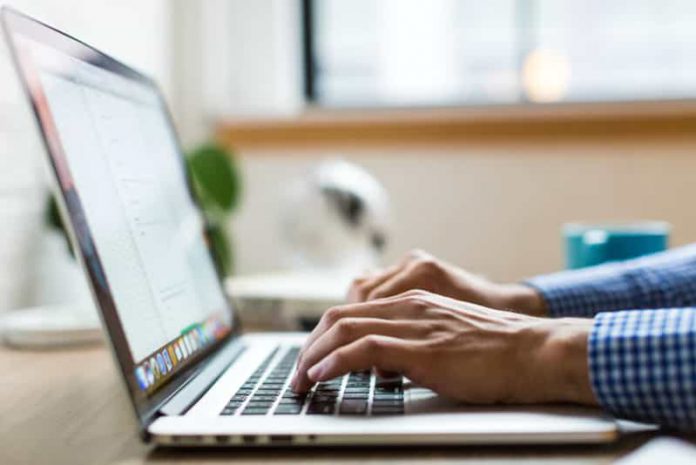 An advertising agency creates advertisements for television, radio, print and online media. It also devises marketing strategies to encourage targeted consumer groups to purchase a client's products or services.
There are a number of different departments within an advertising agency including creative (write and design ads), media (plan, research and buy media), account services (liaise with clients), production (produce ads) and traffic (manage workflows).
This article looks at some of the skills you'll need if you're planning to break into the advertising industry and includes 15 tips on how to go about it.
Skills you'll need
The kinds of skills you'll need to break into advertising will depend on the area of expertise you're interested in. But in a small agency, you might be expected to wear several hats, so the more skills you have up your sleeve, the more desirable a candidate you will be.
Soft skills that can be beneficial include flexibility, organization, initiative, empathy, team work, customer focus and a good understanding of human psychology,
Skills required for particular departments in an agency include;
Drawing and design skills to work as an art director
Creative thinking and writing skills to be a copywriter
Communication and negotiation skills to work as an account executive and
TV, radio and video production skills to be a producer.
Tips on breaking into advertising
There's a lot you can do off your own bat to prepare yourself for a career in the advertising industry. Here are some of the ways you can make yourself a more desirable candidate when you come to apply for a job.
Take online courses and read books that will teach you the basic theories and strategies of marketing.
Volunteer for your school newspaper, if you have one and take on advertising roles such as writing copy, doing layouts and liaising with clients.
Start writing your own blog on topics of interest and advertise it through social media and other marketing techniques to build up a following and attract advertisers.
Collect your favorite television, radio, print and online advertisements and try to outdo them. Also collect ads that don't work and analyze why that might be.
Take on the publicity and promotional roles with any student clubs or organizations you belong to and devise marketing strategies to increase attendance at events.
Join advertising organizations that allow student membership and attend conferences and events and network with members.
Apply for internships and work experience opportunities at local advertising agencies to get hands-on experience from the inside. While usually unpaid, this kind of experience is priceless.
As well as mainstream agencies, consider more specialized businesses such as digital, social media and mobile marketing agencies and independent creative and design shops.
Have a great resume that potential employers will enjoy reading. Advertising is all about getting noticed, so make sure your CV stands out from the rest.
Advertising trends are changing all the time, so stay on top of what's new by subscribing to industry mags and researching online.
If you're looking to break into the creative side of advertising, start building a portfolio of your work, but be sure to keep it lean, as you will be judged by your weakest piece.
Find a mentor in the industry and take every opportunity to learn from them. Most people are happy to pass on their knowledge if you show them you want to learn and are passionate about advertising.
If a job in an agency comes up, apply for it, even if it's not that dream job you've been waiting for. Just get a foot in the door and then work your way up, because that's how most people start out.
Cultivate a network of industry contacts on platforms such as LinkedIn and make it clear you are trying to break into advertising. Many jobs are filled via referrals without ever being advertised, so keep your resume up to date and build as many relationships as you can with others in the industry.
Hone your communication skills like writing and public speaking, because those in roles such as designers and account managers need to be able to sell their work as much as those in the creative department.
A career in advertising is not for everyone and you can be on top of the heap one day and then down for the count the next. Agencies rely on a portfolio of clients for their income and the sudden loss of a major account can have devastating consequences for the entire business, especially a smaller one.
But the rewards can be substantial as well and advertising is a career that offers numerous opportunities for those with talent and enthusiasm to excel at what they do. So if it's an industry you really want to break into, keep knocking at the door, because sooner or later, if you're good enough, someone will let you in.