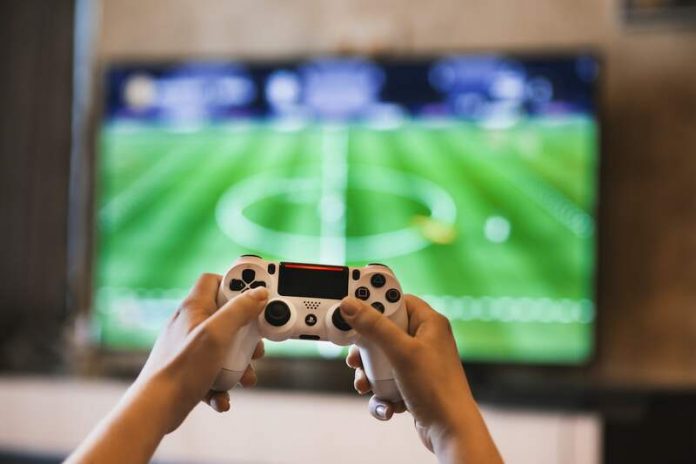 The habit of watching TV has been dying for a while and that is not exactly breaking news. Cable TV and Broadcast TV are habits of the 20th century. But the first incarnation of streaming came in the form of brands such as Netflix or Twitch. The big catch of these services seems to have been the small price paid for a very well-organized catalog of evergreen content.
The Evolution of Entertainment in the Last Decades
The original content formalized the competition between streaming services and traditional TV. However, as the years passed, Gaming streaming became the hottest trend nowadays. Entertainment really changed. This generation doesn't really understand the concept of waiting for a kick off time of a sport event or a TV Series. On-demand is one of the keywords to understand what is going on.
Twitch and YouTube Gaming are appealing because they allow influencers to easily reach their audiences with live content. You don't have to be a superstar with amazing performances at any of the niches of games out there: FPS, football games, and all other kinds of multiplayer games.
The Most Popular Niches and Topics for Streamers
FPS and sports games are among the most popular ones for streamers. One of the reasons behind this is simple: while Esports have evolved significantly in the last decades, the essential format of FPS and sports games remains the same. What changed was the quality of hardware, graphic elements, soundtracks, in-game purchase options, and the multiplayer experience itself as internet connections improved massively since the offline era of Nintendo and PS1.
Some other popular topics for streamers include iGaming products like slots and sports betting, and events like the 32Red slot tournament options are among the discussed niches to have fun. Additionally, many streamers also focus on creating interesting challenges or playthroughs of these games.
Professional Esports Players: Entertainers and Athletes
Some professionals make a living by competing at an incredibly high level, and their streaming sessions depict their training sessions on occasion, and some live tournaments of different games like FPS like Valorant, Counter-Strike, Call of Duty, and and football games like FIFA and eFootball. But the interesting phenomenon that has been intensifying in the last few years is this: some streamers are just funny, and make the crowds laugh as they play. Sometimes, unlike traditional sports, it's not all about incredible performances in the game.
The notion that Esports are entertainment products seems to be calling the attention of notable sports names like Gerard Piqué, former captain of Barcelona. Piqué has been organizing a league of football focused on making an amusing product, the Kings League. Many streamers play together with former football players, with some special rules and shorter matches of two halves of 20 minutes. The product is also focused on streaming platforms, and the league is being considered a lost link between traditional sports – and their usual channels – and the new audiences and the gaming streaming community.
Summary
Entertainment is changing into a much more dynamic set of options, which doesn't necessarily have to do with the age of the audiences. Kids that like football, but can't watch full 90 minute games enjoy football Esports and streamers, but the players of Kings League, for example, usually are 40 or older.
Society inevitably changes and so do the ways to fight boredom! Long gone are the days of the 20th century when boxing was the most popular sport in the world. Time will tell what will be the most popular forms of entertainment in 20 years, but one thing is certain: gaming streaming is thriving in 2023, gaining ground compared to traditional sports every quarter that passes!