In a world as diverse and fascinating as ours, it's no surprise that there are individuals who stand out for their uniqueness. From extraordinary abilities to peculiar lifestyles, the human race boasts an array of peculiar individuals who defy the norm. In this article, we'll take a journey through the lives of 10 strange people who have captured the world's attention for various reasons.
The Man Who Eats Anything
Meet Michel Lotito, a man with an astonishing digestive system. He holds the Guinness World Record for consuming the most unusual objects, including bicycles, televisions, and even an entire Cessna 150 airplane! His body can digest materials that would be deadly to most, earning him the nickname "Mr. Eat-All."
The Human Magnet
Liew Thow Lin, known as the Human Magnet, has a peculiar ability. He can stick metal objects to his skin, defying the laws of gravity. Scientists believe that the unusual stickiness is due to his sweat, which contains an abnormally high level of friction.
The Rubber Boy
Daniel Browning Smith, often referred to as the Rubber Boy, is known for his extraordinary flexibility. He can contort his body into mind-boggling positions and has even made appearances on television shows like "America's Got Talent."
The Real-Life Vampire
Julia Caples claims to be a real-life vampire. She consumes the blood of willing donors, believing it provides her with vitality and health benefits. Her lifestyle choice has garnered significant attention in the media.
The Tattooed Lady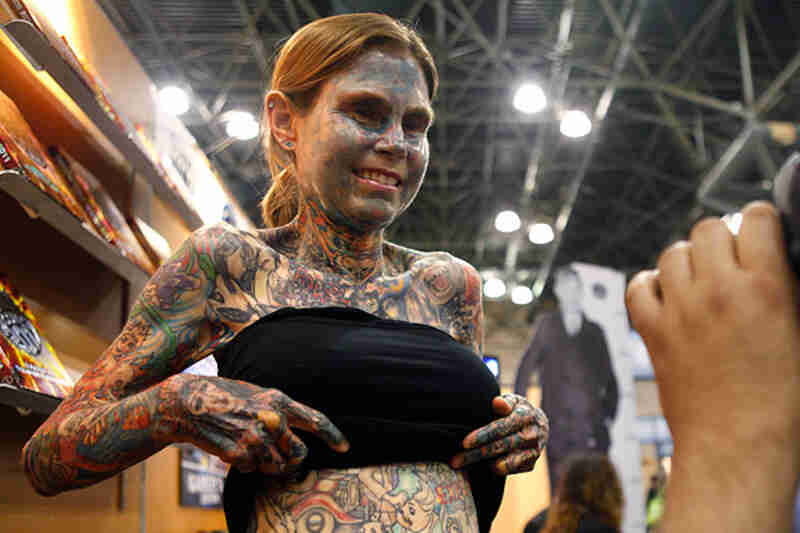 Julia Gnuse, also known as the Illustrated Lady, holds the Guinness World Record for being the most tattooed woman in the world. She used body art to cover a skin condition called porphyria, which causes extreme sensitivity to sunlight.
The Man Who Sees Without Eyes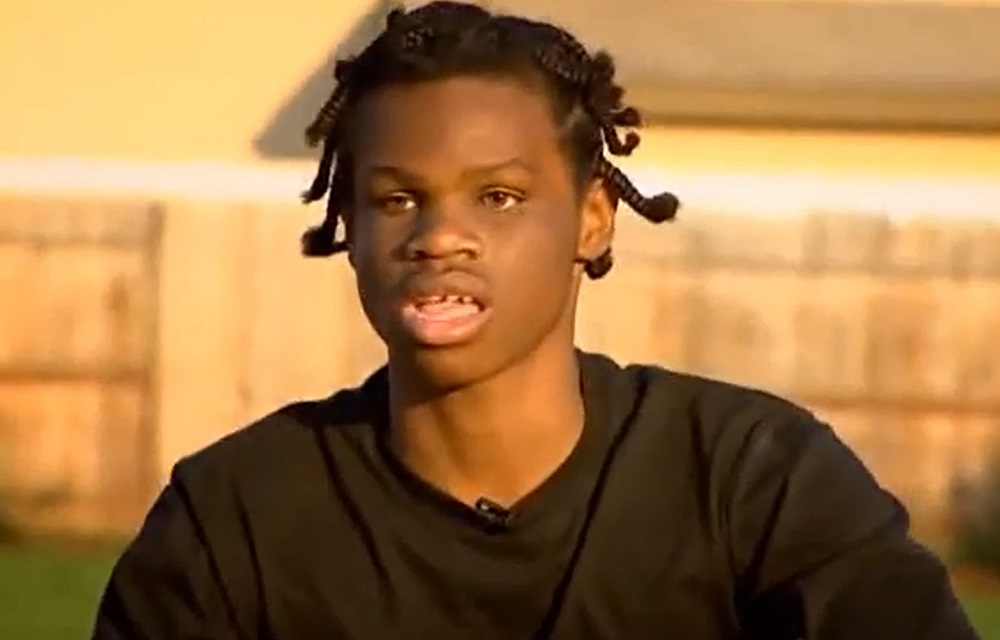 Meet Ben Underwood, a remarkable young man who developed echolocation abilities after losing his eyes to cancer at a young age. Ben's story is nothing short of extraordinary, showcasing the human capacity to adapt and overcome adversity.
The Memory Wizard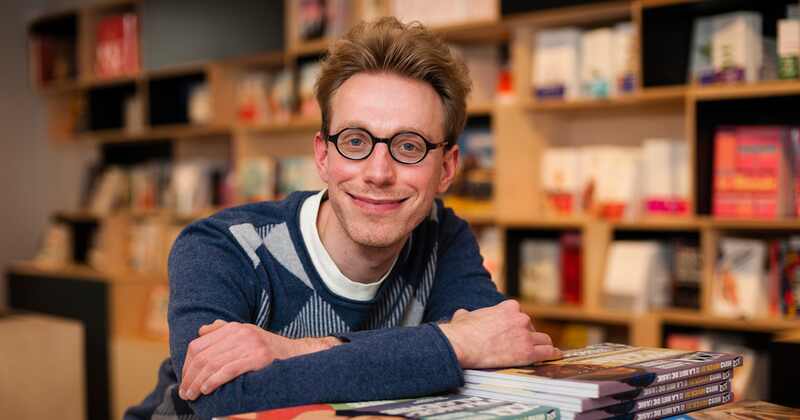 Daniel Tammet, also referred to as the Memory Wizard, possesses an incredible memory. He can recite Pi to thousands of decimal places and learn languages in a matter of days. His extraordinary memory is attributed to synesthesia, a neurological condition.
The Ice Man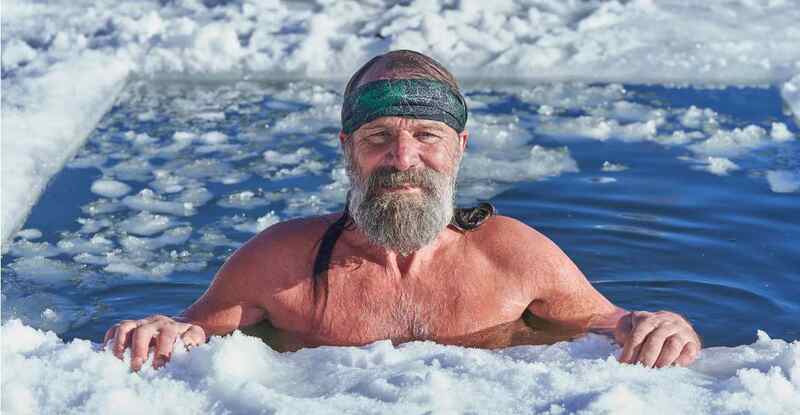 Wim Hof, known as the Ice Man, can endure extreme cold without suffering adverse effects. He has climbed Mount Everest in just shorts and run marathons barefoot in the Arctic. His techniques for controlling his body's response to cold have garnered global interest.
The Juggling Master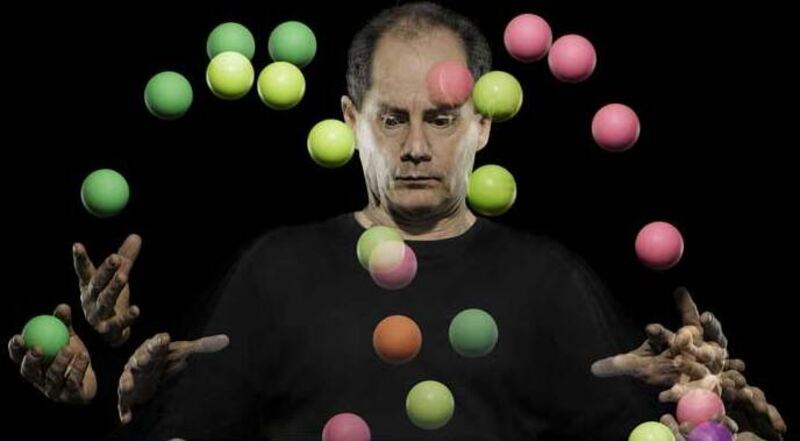 Michael Moschen is a juggling master who takes the art of juggling to a whole new level. His mesmerizing performances with crystal balls and other props have earned him accolades and recognition as a true innovator in the world of juggling.
The Human Calculator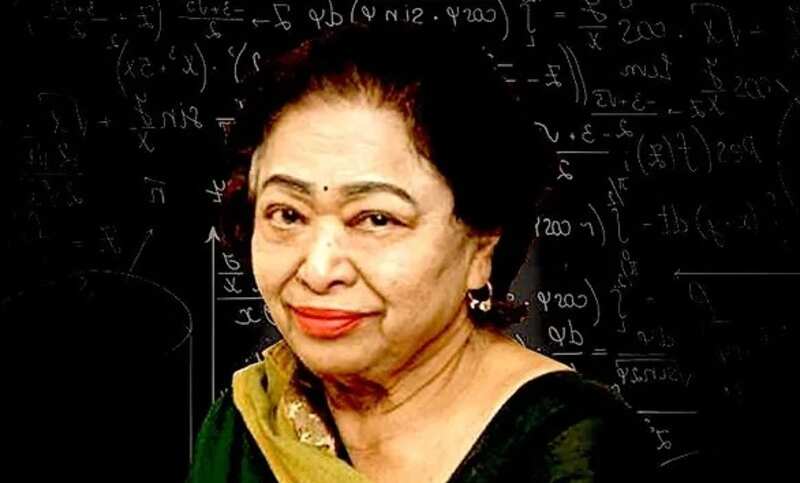 Shakuntala Devi, often called the Human Calculator, had an extraordinary ability to perform complex mathematical calculations mentally. Her talent astounded mathematicians and made her a global sensation.
Conclusion
The world is undoubtedly filled with strange and extraordinary people who defy conventional norms. From those with unique abilities to individuals who choose unconventional lifestyles, these 10 strange people remind us of the diversity and wonder of the human race.
FAQs
1. Are these strange people born with their abilities?
Some are born with innate talents, while others develop their unique abilities over time.
2. Do these individuals face any health risks due to their peculiarities?
In some cases, these abilities come with health risks, and individuals often take precautions.
3. How do these strange people cope with societal norms?
Many of them have found acceptance and support within niche communities.
4. Have any of these individuals contributed to scientific research?
Some have participated in studies to better understand the human body and mind.
5. Where can I learn more about these strange people?
You can find documentaries, books, and online articles that delve deeper into their lives and stories.