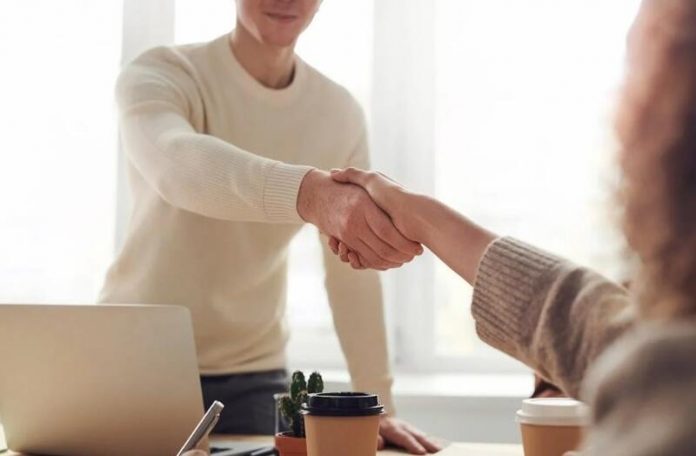 Running daily operations takes work and might require additional help for businesses. However, outsourcing the workforce can help businesses in multiple ways. Today, many organisations are outsourcing their team in the Philippines. According to industry experts' latest statistics, the outsourcing industry employs over 2 million people in the Philippines. The reason behind it is their high-quality service and better cost planning.
Outsourcing has become more popular in the last two decades. Because of this, numerous organisations have looked to the Philippines for outsourcing their work. Outsourcing is a great business strategy as it helps in reducing labour costs. Moreover, it allows the local team to focus on the core activities. Because of this, the companies can compete better with their peers and also able to reduce lead times. Therefore, you can improve your business efficiency by considering outsourcing your workforce in the Philippines.
What Are the Common Functions That You Can Outsource?
If you want to get your work outsourced to the Philippines, below are some of the roles of expertise you can expect.
Support Function for Your IT Team
The outsourcing industry in the Philippines is around US$60B and is expected to grow further. And much of it can be attributed to IT support. The outsourced team can ensure that operations are running smoothly and provide technical support. The Philippines qualified professionals who have been providing IT support to major corporations worldwide. They help in ensuring that you get the proper support while maintaining cost.
Call Centres and Customer Service
Another major field where outsourcing can be highly beneficial is call centres. Companies outsource the customer support domain to the workforce in the Philippines while focusing on their product and services. There are many outsourcing companies in the country that provide remote as well as office-based staff for outsourced work. The global customer support market is worth around $250B today, and research shows that approximately 16% of it is from the Philippines.
Web Development
The website industry is gaining traction in the current decade. With rapid digitalisation, every business is moving online. Well-equipped teams in the country can help companies develop and design websites. The country has excellent skills and knowledge in this sector.
Data Entry Jobs
Data entry is a tedious task and takes a lot of your time and effort. Because of this, most employees need help focusing on other core activities that can help derive value for the business. Therefore, it is logical to outsource this activity to some team that can handle it efficiently. Not only will this help you in increasing your productivity, but it will also save you many of your costs. The Philippines has specialists in this field who ensure you get the best results per your requirements.
Content Jobs
Today a vast amount of content is consumed online and offline. And content has become a major influencing factor for companies to drive their marketing campaigns. But because of budget constraints, content often takes a beating. To ensure that your product or services reach the masses, you must prepare the right content. Outsourcing this activity to a skilled team can help you get the best content and save much money.
Conclusion
Outsourcing can provide many advantages, whether you are a well-established organisation, small business, or startup. However, if your goal is to stay ahead of your competitors, you must be bold in the benefits of outsourcing. A higher number of companies are moving towards this model, outsourcing the non-core tasks to companies across the globe. It has become a great business strategy that can provide multiple benefits. The results show that the Philippines has been putting much effort into the outsourcing industry.