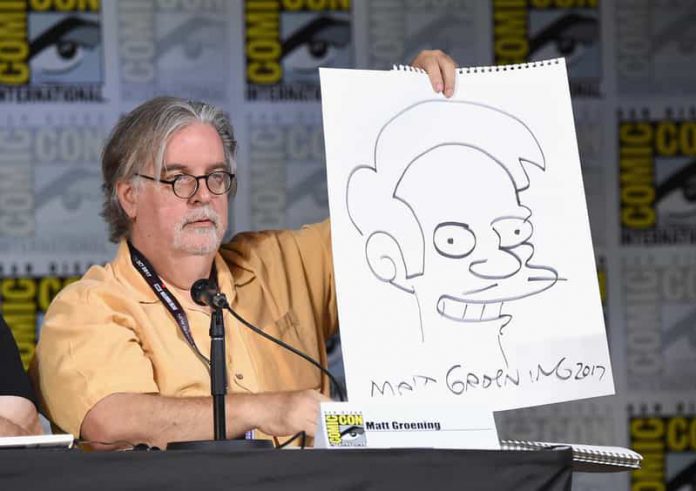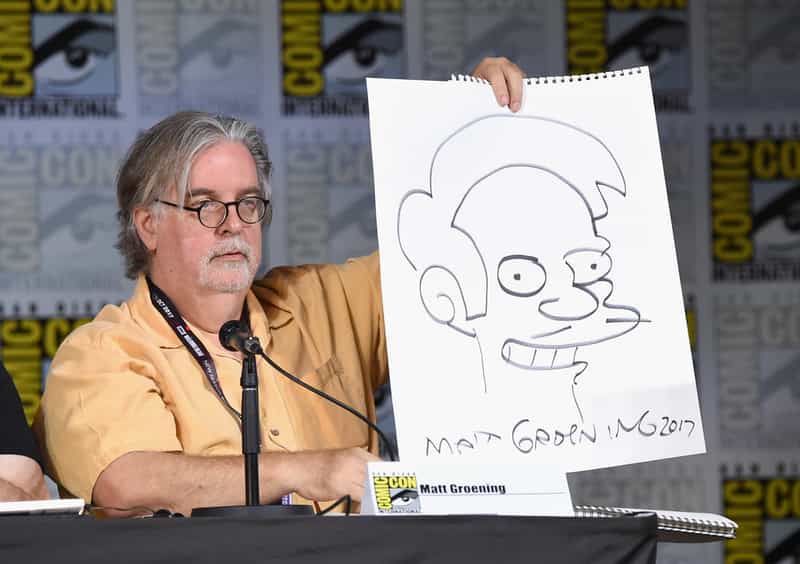 Matt Groening Net Worth: 600 Million Dollars
Are you a comic writer or a cartoonist? If yes then you must have an idea that you want to be like. Did you know that who is the most famous and world's highest-paid cartoonist?
Matt Groening Biography
Matt Groening or Matthew Abram Groening was born to his American mother Margaret Ruth who was a teacher and his German father Homer Philip Groening who was a filmmaker, writer, advertiser, and cartoonist. So it is sure that Matt got this talent in his blood. Matt was born on 15th February 1954 in Portland, Oregon, United States. Matt has four siblings, Lisa Groening, Patty Groening, Mark Groening, and Maggie Groening.
Matt Groening Family
Matt got married to Deborah Caplan in 1986 but the couple couldn't make it and then got divorced in 1999. After that Matt got married to his love of the life Agustina Picasso in 2011. Matt has seven kids, Abe Groening, Luna Margaret Groening, Sol Matthew Groening, Nathaniel Phillip Picasso Groening, Venus Ruth Groening, India Mia Groening, and Homer Groening.
Matt Groening Career
Now talking about Matt's career he is an American writer, producer, animator, and highly paid cartoonist. Matt is also the creator of some of the most famous TV shows and comics. Have you heard the name of Simpsons? The show which viewers thought is the predictor of 2020. Well, this show was created in 1989 by Matt Groening and is still streaming with the partnership of Disney and 20th-century fox TV. Matt also contains 600 million Dollars net worth and his Simpsons franchise has a net worth of 750 million dollars alone. Matt has also created the comic strip 'Life in Hell' and the television series 'Futurama' and 'Disenchantment'.
As Matt is also a writer so he has also published his books, 'Work is Hell' and "The Big Book of Hell' is highly recommended to read.