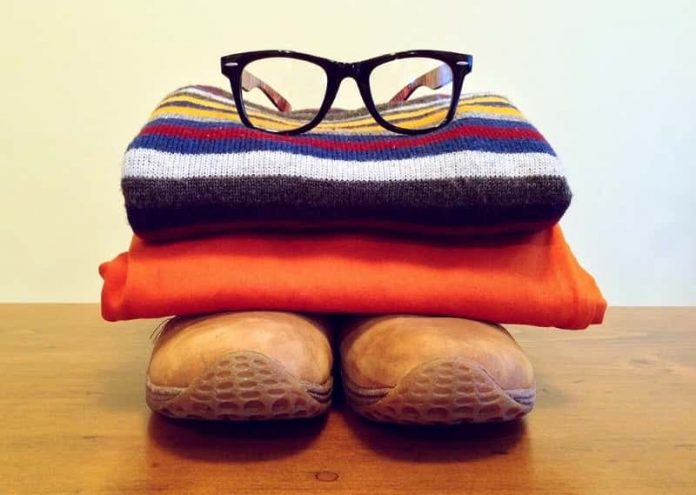 In a way, fashion is a kind of art, and it's said that art can speak volumes. What we wear weather we want it or not can say so much about us. 
Australian style can be described as pretty laid back. That's why Australians love simple pieces that can be worn up and down. You don't need a closet full of clothes in order to be stylish and elegant. 
What you need in order to make a statement with your outfit is to know how to style it the right way. And here you can check out these five simple ways on how to make a statement with your outfit. 
Consider the occasion
There are many different clothing styles that can depend on the occasion. In many cases, the occasion is pretty obvious but there are still some gray areas that need to be clarified. You wouldn't want to feel out of place with your outfit.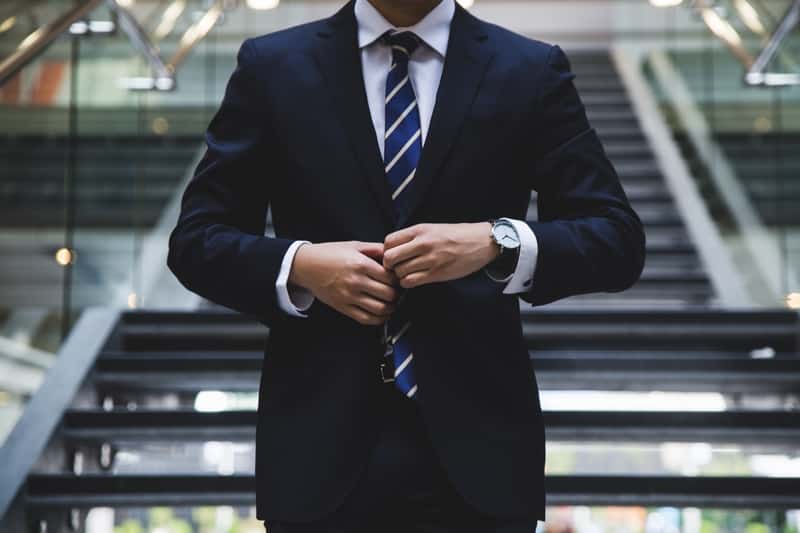 Let's start with those strictly formal outfits. They can be pretty straight forward or tricky depending on what you consider formal. Most times, long gowns for women and suits or tuxedos for men are what is considered formal to everyone. However, as fashion evolves, things change. Nowadays, women's formal wear can include short or mid-length dresses as well. For men, things are still pretty much the same – a three-piece suit.
Semi-formal outfits are appropriate for cocktail parties, weddings, holiday parties or you can also wear guayabera shirts. Basically, a bit dressier than what you'd wear in an office. For men, this once again means dark suits with a dress shirt or . Women, on the other hand, have options. Satin, silk or cashmere dress paired with accessories such as jewelry, shoes, and bags.
Casual attire may include a number of different outfits. From jeans to khakis, from tops to blouses. Casual can be easily called comfortable as well. However, casual too can have its division to business casual, casual street, casual parties, and many other casual styles.      
Style your outfit with accessories
Accessorizing can make a world of difference when it comes to styling your outfits. And we can certainly say that accessories have come a long way since the past. Today, the key to a good accessory is how it makes you feel.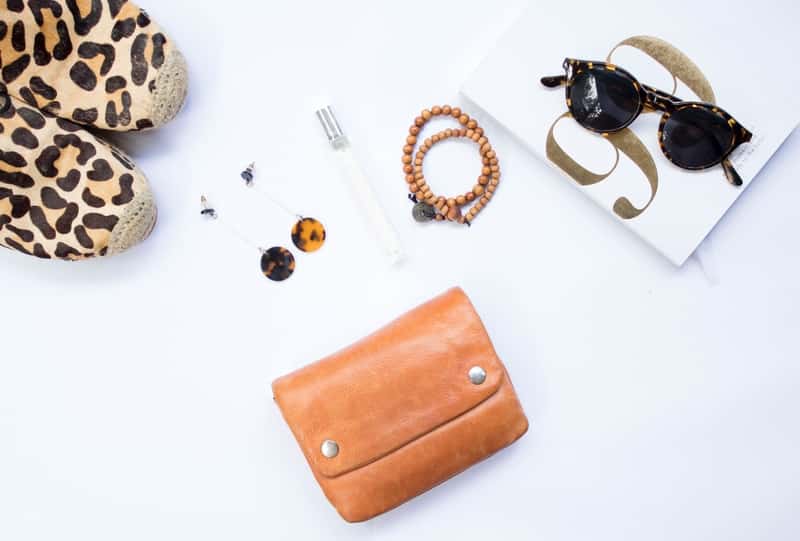 For example, when you're choosing the right shoes, the most important thing is your comfort. Chunky heels are always a good idea as they are the most comfortable ones of all heel types. Also, these types of heels are ideal for spending the day in them as your weight is evenly distributed when you wear these shoes.
The statement outfit is always accompanied by a statement piece. Whether it is a necklace, a scarf or a pair of earrings, a good accessory can change the whole outfit style. Take for instance a classic little black dress. The way you style it can completely transform it. You can go from business casual to elegant in a moment with just the right accessories. 
Wear unconventional pieces
To make a statement with your outfit you need to think out of the box. Sometimes breaking the fashion rules is what's necessary to make a statement with your outfit.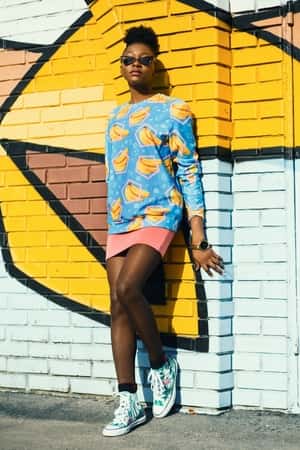 Wearing unconventional pieces can be a bit daunting but if done the right way it can be awesome. Some of the most unconventional outfits this year included matching denim with denim. Yes, basically wearing a Canadian tuxedo. But don't just disregard this style as it is very popular. 
The next unconventional style includes mixing and matching prints. Just a couple years ago this would have been considered an atrocity, today it's one of the most popular outfit styles.
Wearing sneakers with just about any outfit even elegant skirts and dresses is the next unconventional and fashion-forward thing ever. Plus, it's very comfortable so we can say we hate it. 
Confidence
It's no secret that each year more and more Australians start using dating apps and sites. And those mean many first dates.
Many people, especially women, never know what is the right outfit for the first date. And this is understandable as you would want to leave the best impression of yourself on your date.
If by chance you have a date soon, make sure to dress up nicely. Wearing a statement outfit on your first date can set you up for success when elite dating in Australia. Being confident and just being yourself is what really matters. But what you wear can leave a great impression on a person you're having a first date with.
There are so many examples of what your date outfit should look like. The important thing is to know that it all depends on the circumstances such as when and where the date is taking place? Or is it a day or night date?   
Once you have that established, what's next is setting some ground rules like not showing too much skin during your first date, or maybe not wearing too much makeup. Being natural during the occasion is the best. 
When it comes to actual clothes the most important thing is how you feel in them, are you comfortable? Is the color of your clothes complementing your skin tone? 
However, the most crucial element to any outfit is your confidence. You can wear just about anything and it will be your confidence that makes it shine. Be yourself and confident and you'll make the best impression of yourself anywhere.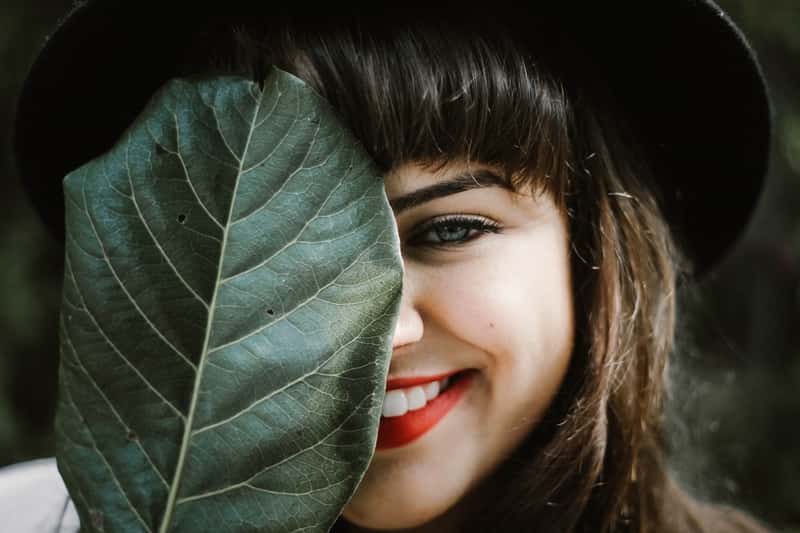 Makeup, hair, and nails
Believe it or not, makeup, hair, and nails also figure into an outfit. To complete an outfit and make it stand out, makeup, hair, and nails can also play an important part. 
Knowing when to tone it down with the makeup or when you can go crazy with it is just as important as knowing the dress code. Hair and nails as well. You wouldn't want to go to a job interview wearing flashy nail colors. There are dos and don'ts for the right kind of look when going to a job interview.  
Many times, a simple outfit can be made to stand out with just the right hair styling or makeup. 
As you can see, making a statement with your outfit isn't all that difficult. You can have simple clothing pieces in your closet that can be dressed up and down for every occasion. 
Our recommendation is for women to have at least one little black dress in their closet and for men at least one three-piece suit.