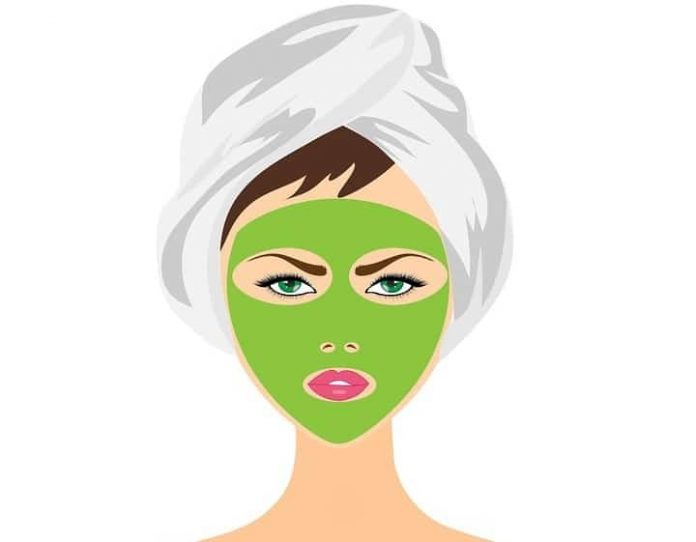 When it comes to taking care of your skin, there are innumerable ways to achieve the goals. You can either stick to the products containing artificial ingredients or go with the natural stuff. However, the right type of skincare emerges from the Korean regimen and practices. There's no doubt in the fact that Koreans possess flawless and an ever-glowing skin. But, have you ever wondered how they maintain such kin texture for a lifetime? If not, then it's about time that you unveil the secrets and fetch that glow. Along with regular skincare, there are a few steps that the Koreans adhere to, since ancient times. The ladies also prefer certain K-beauty ingredients that provide the much-needed nourishment to the skin.
From proper moisturization to the application of toners and serums, you must perform it all. Every step is crucial if you wish to get that porcelain look. Adequate hydration is the basis of every Korean skin regimen. All you need to focus on is getting vibrant skin without any make-up. To succeed in this, you need the right products and ingredients. Keep reading to know the ways as well as the ingredients that would help in achieving the porcelain look in no time.
Steamy Facial Massage & Warm Exfoliation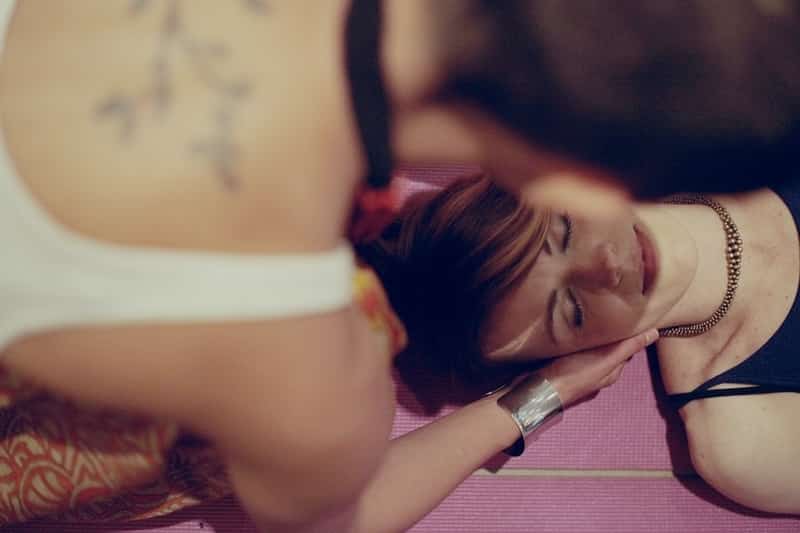 The key to healthy and glowing skin is regular steam and hydration. For this, you don't have to spend extra hours steaming up your face. All you need to do is take a steamy shower and expose your face. Koreans believe in regular steaming for adequate moisture and nutrition. Also, try massaging your face in clockwise motions while taking the steam. Not only will this make your skin soft, but also improve the blood circulation. That way, you can easily achieve the porcelain look in no time.
After you're done with the steam therapy, switch to some exfoliation. Getting rid of the dead skin cells has been an old practice. But, the Korean version of scrubbing involves warm steam and gentle strokes. You must not apply a lot of pressure while exfoliating as that's likely to do more harm than good. If you're not comfortable with using a scrub, then grab a washcloth. Before beginning with the procedure, warm the cloth a bit to create the much-needed steamy experience.
Stick To Face Masks & Blurring Skin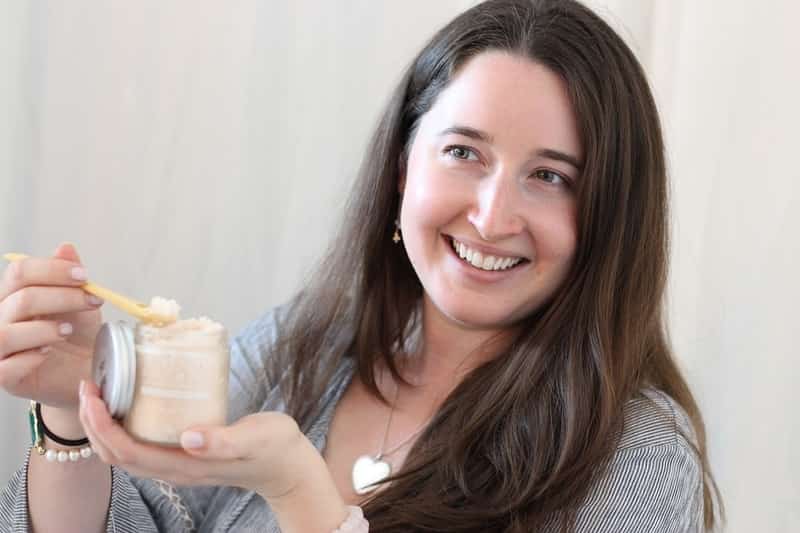 Another great strategy to keep the skin well-nourished is through nutrient-enriched face masks. Korea's secret lies in the regular application of a face mask. You can choose any mask that you like but the charcoal one does the job better. Along with detoxifying your skin, it also gets rid of the dead and decayed cells. What makes the mask even better is that it isn't time-consuming at all. All you need to do is stick it onto your face for a few minutes. The mask begins its work within seconds by hydrating the skin cells. Also, the charcoal mask can act as a scrubber in some ways.
After you're done with the application of a suitable mask, switch to the blurring technique. There are times when your skin becomes highly acne-prone. For all those times, you must find out something other than skincare. That's when the blurring technique comes to your rescue. Grab a good quality foundation and apply the same over the blemishes and acne. A bit of coverage doesn't hurt and makes you appear ready in seconds. Korean make-up encourages light coverage and a lot of glow. Fetch the best skin in just a few steps and right directions.
Cleanse Well & Apply The Essence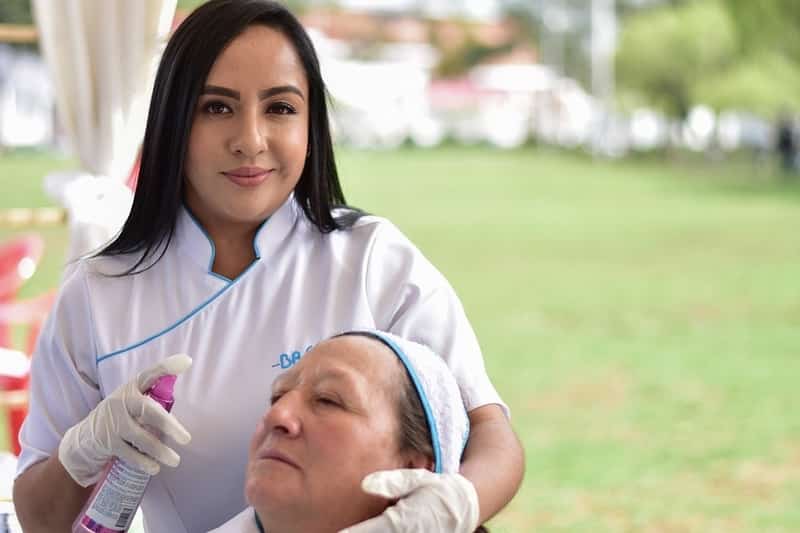 While exfoliation is an excellent strategy to achieve smooth skin, you must adhere to regular cleansing. Before applying any product, you must clean up your face and remove the dirt that accumulates now and then. Another beneficial Korean skin routine is applying good quality essence. Being a mixture of moisturizer, toner, and serum, it can keep your skin incredibly hydrated and healthy. What you can do is apply the moisturizer and then the essence for a better glow. Experts also suggest performing the two-layer moisturization coupled up with essence. Make sure to keep the skin away from sun radiation with heliocare 360.
Apply Ampoules For Shiny Look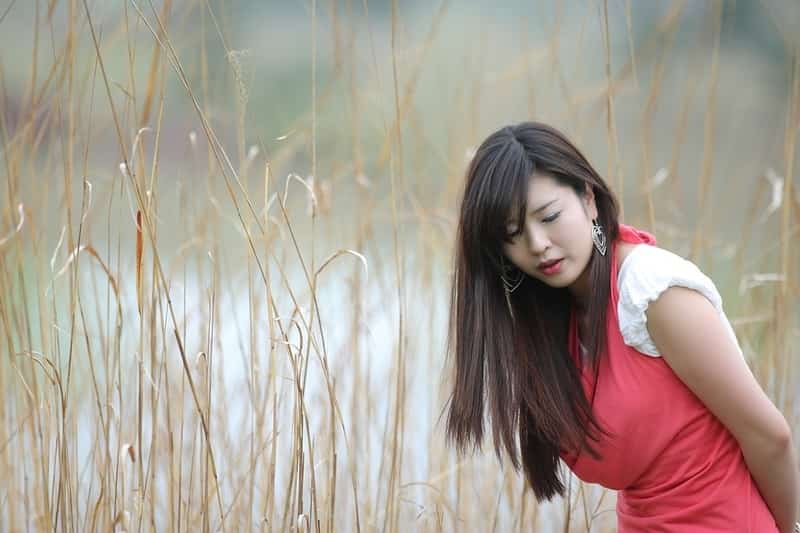 If you're looking out for a shiny and glowing face, you must apply ampoules over your face. Along with the essence, do try out the serums and ampoules. It contains a high concentration of ingredients that can potentially nourish your skin. All you need to do is apply it with the dropper that comes along with the product. Being one of the most sought after Korean Skincare products, these are great for hydration. Also, you can achieve the porcelain look in an instant.
Keep The Eye Bags At Bay With Creams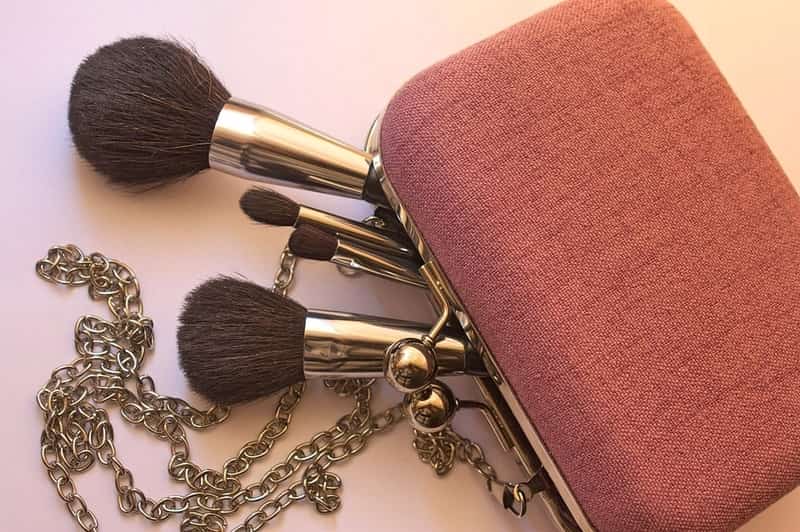 Korean skincare dramatically focuses on the removal of dark circles and under-eye bags. For such purposes, all you need is an eye cream that can mask the dark circles. If you think that your regular skin cream will work, then you're wrong. Your under-eye area is super delicate and requires something that matches with the sensitivity. Fetch a good quality eye cream and apply the same under your eyes at least once. That way, you can get rid of the dark circles quickly. Keep your skin beautiful and wholesome with the best Korean skincare items.
Bottom Line
Inspiration to keep your skin beautiful can emerge from anywhere. But, Korean dramas and culture have the best skincare hacks. Whether it's the love for porcelain look or the desire for blushy cheeks, you can fetch it all. All you need to do is stick to regular cleansing and exfoliation. Afterwards, you can also apply some eye creams for removing eye bags and pigmentation. Grab the right amount of shine with ampoules and serums. Further, use some essence for a long-lasting fragrance and never-ending glow. Stick to Korean techniques for optimum nourishment and attractive appearance.