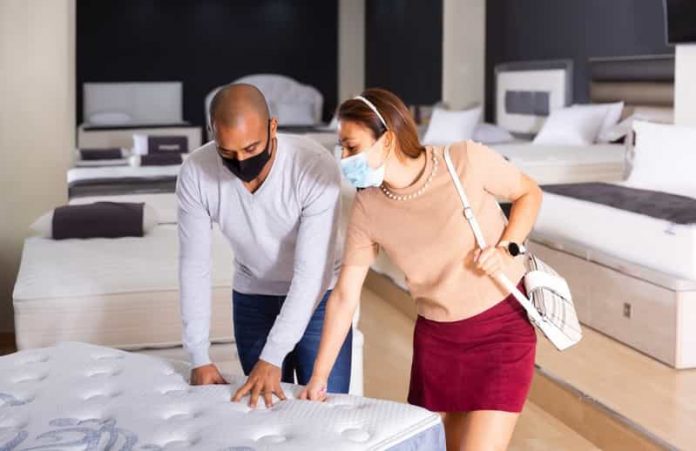 If you are shopping for a new mattress or looking to replace your mattress and you are not sure what to look out for then you have come to the right place. There are some factors that people tend to overlook when shopping for a mattress and come to regret later. Since mattresses are long-term investments you want to make sure that you get everything right. So what are these important factors that people tend to overlook when purchasing a mattress?
Warranty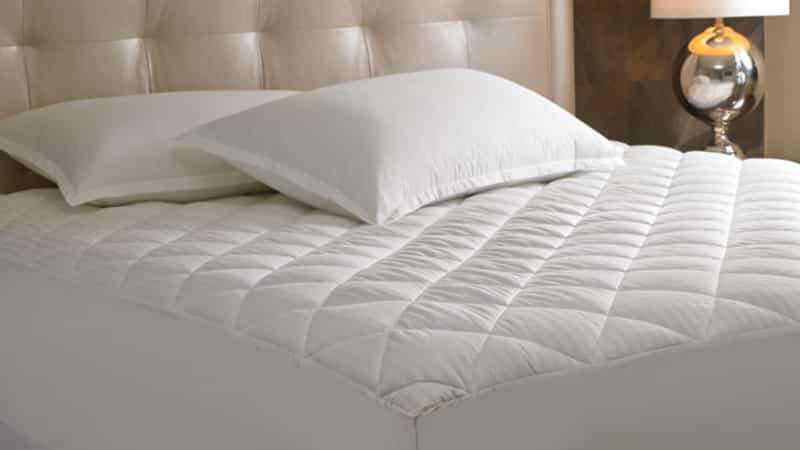 Most retail stores have some form of warranty on the purchases you make, they vary widely depending on the value of the mattress. Some may exclude some details. So, when you are purchasing make sure that you carefully read the fine print and ask questions regarding the guarantee. The warranty can range anywhere between five to twenty-five years and might be allocated over time. Most warranties only cover manufacturing defects such as broken or loose coils. Some sophisticated mattresses like adjustable mattresses do not have any warranties because of the advanced technology involved. It might become too expensive for you to repair or replace it in case it stops working and it is not covered in the warranty.
Delivery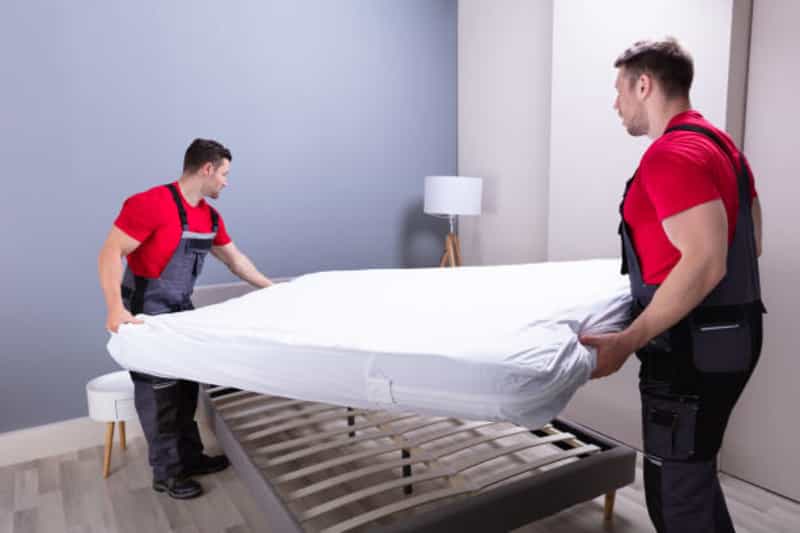 Ensure that you inquire about the delivery policy and the charges involved. Some retailers charge exorbitant amounts to do the delivery and installation. When the mattress gets delivered make sure that you inspect the entire product just in case it has any damages or stains, ensure that the mattress is well intact. Before signing the delivery note make sure that the mattress has a label indicating that it's constructed of all new materials. And then finally keep all the documents and paperwork somewhere safe just in case you require them for a future warranty claim.
Return policy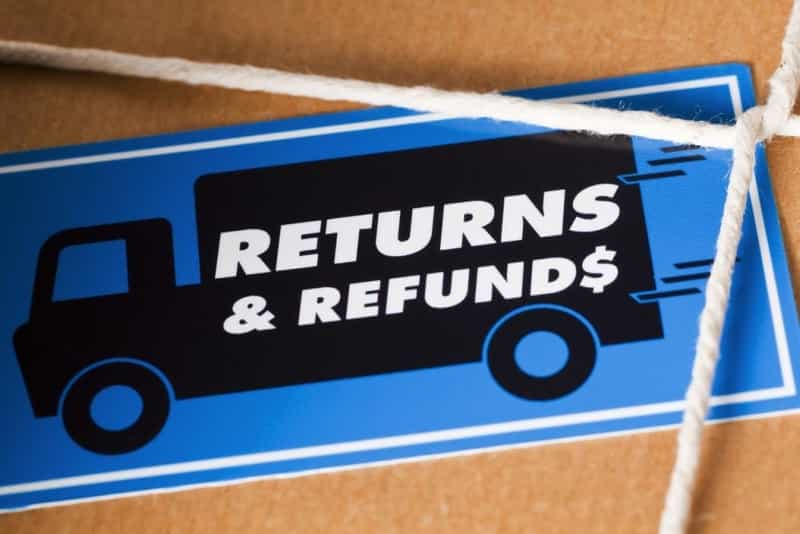 Ensure that the retailer you choose to buy from offers a full refund or credit towards another product in case you are not satisfied with the mattress. Make sure that you inquire about the return period so that you know how much time you have before you decide to return. The return policy of most retails lasts up to 120 days and then becomes invalid. You should be aware that most large retailers charge a handling fee of up to 15% of your purchase. These charges may also include transportation costs if you intend to use their transport service.
Budget
While there are a variety of affordable options that you can choose from, some extra charges that you may not have anticipated may pop up and cause you to overspend. The best way to avoid the extra charges is to shop online because, at the store, the attendants may offer you some attractive packages and upgrades that can make you overspend. The advantage of shopping at the store is that you can have the opportunity to bargain for a more fair deal although in some stores the prices are fixed and there is no room for negotiation.
Box spring
Most box spring mattresses come in two forms, pocket sprung or connected. In pocket sprung, the coils work independently from each other. When you are laying on this bed there is a possibility that you will not feel any movement or bounce when someone else who is also laying on that bed turns and rolls over. In a connected design, the coils are all connected into a single unit and this gives the bed a bouncier feel. When you are laying on this bed you will feel any movement or bounce when someone else who is also laying on that bed turns and rolls over because the coils will react as a unit. Make sure that you get the best pocket sprung mattress if you are sharing the bed with someone else.
Mattress size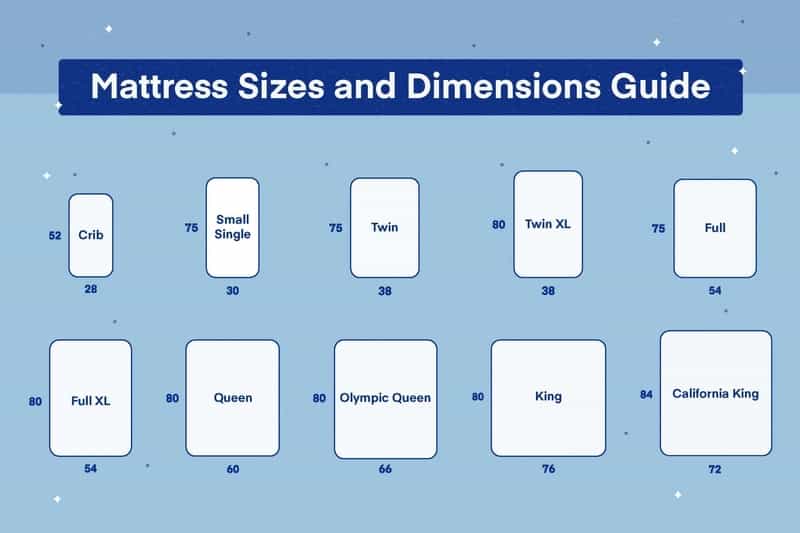 Make sure that you pick a mattress that not only fits your bed frame, bedroom, and space but also one that fits your lifestyle and needs. Mattresses come in different shapes and sizes and since it is a long term investment you need to plan ahead because for instance, you may purchase a small size mattress because you are living alone at the time of purchasing but that might change and you will be forced to buy a new mattress again.
Conclusion
With these factors in mind, you can now shop for your mattress and make a more informed decision.