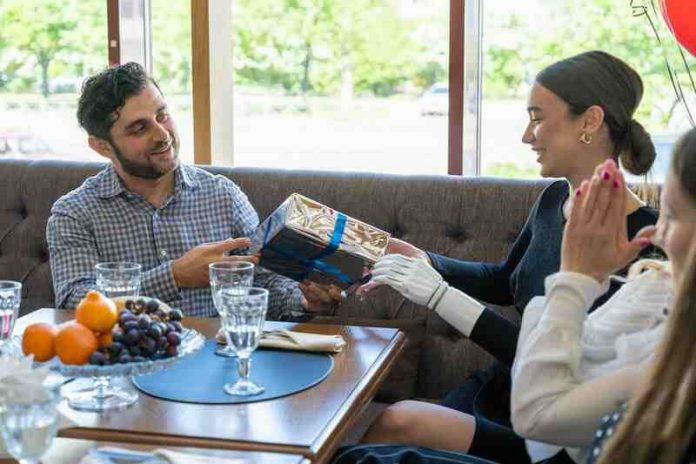 Group gifts are a fantastic way to show someone how much you care and make any occasion extra special. Combining your resources and creativity can create a gift the recipient will cherish for years. So, here are some group gift strategies that you can use to make any occasion extra special:
Establish a Budget
Before you start planning your collective gift, it's essential to establish a budget. Set a reasonable amount everyone is comfortable contributing, and then calculate how much you can spend on it. As such, keep track of contributions and expenses using a shared document so everyone knows the budget.
Determine the Recipient's Preferences
When selecting a present, the recipient's interests, hobbies, and personality are essential considerations. Knowing what they like will help you choose a gift they'll appreciate and cherish. So, ask the recipient directly or talk to close friends and family members to get some ideas. You can also use social media or online surveys to gather information about their preferences.
Brainstorm Gift Ideas
Once you know the recipient's interests and preferences, it's time to start brainstorming gift ideas. You can create a shared document or a group chat where everyone can share their unique ideas. Also, encourage everyone to contribute ideas, whether wild or creative. This will help generate various options and ensure everyone has a say in the final decision.
Select the Gift Idea With Group Consensus
After you've collected a list of potential gift ideas, it's time to vote on the final decision. Use a survey tool or a simple poll to collect everyone's input. This will help ensure that the final gift is something that everyone is excited about. Also, don't forget to consider the budget and the recipient's preferences when selecting the final present idea.
Delegate Responsibilities
Dividing tasks and delegating responsibilities ensures everyone feels involved and valued. So, create a list of tasks that must be done, such as purchasing the present, wrapping it, and delivering it to the recipient. Assigning tasks to different people will help ensure that everything gets done on time and that no one person is shouldering the entire burden.
Personalize the Gift
This is an excellent way to make them unique and unforgettable; it shows how much you care, no matter what the occasion is. For instance, engraving their name, a special message, or an important date on them can make it extra special. Adding merchandise or memorabilia that reflects their interests, such as their favorite band or sports team, can also make the present more thoughtful and personalized. By putting effort into customizing them, you show that you have considered the recipient's preferences and have created something genuinely special for them.
Celebrate Together
After the present has been delivered, it's important to celebrate together. You can organize a virtual or in-person celebration where everyone can come together to share the joy of giving. This will help create lasting memories and strengthen your relationships with each other. You can also encourage the recipient to share photos or videos of themselves enjoying it to further celebrate the occasion.
Wrapping up
In conclusion, a group gift is an excellent way to show someone how much you care and make any occasion extra special. And by establishing a budget, understanding the recipient's preferences, brainstorming ideas, voting on the final decision, delegating responsibilities, personalizing it, and celebrating together, you can create a truly memorable present that the recipient will cherish forever. Remember, the most crucial thing is to have fun and enjoy the process of creating a unique and thoughtful present. With these valuable strategies, you can make any occasion extra special and show your loved ones just how much you care.