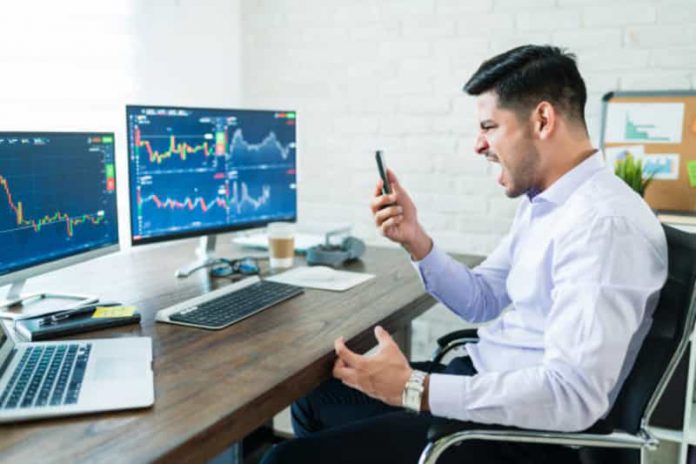 One of your first steps in investing is to choose from the many online brokerages available in Singapore. There are many considerations, and the ultimate choice is yours. However, you should compare your options to find the best one based on fees, market access, and much more.
Fees
When buying/selling stocks or using other investments, you must understand the fees involved. Commission fees are the most common, and this is what the broker charges to make the transaction for you.
Some fees might range based on the size of the trade and other factors. It's important to know all of this before you sign up and start trading.
Market Access
Some brokerages can't offer global financial market trading. Typically, they all provide SGX, HKEX, NYSE, NASDAQ, and AMEX. However, you may also want to branch out into Australia, London, Japan, and others. Therefore, look for a brokerage with those options.
Insights
When opening a brokerage account online, you go through the platform directly. This means you're randomly assigned the broker. This person matters because they offer support and might have insights and experience you don't. Plus, they may be trusted to execute offline trades if that's something you prefer.
Educational Materials
The brokerage you choose should offer educational materials. These can include how-to guides, webinars, and much more. That way, you can learn about trading the right way. Generally, these are offered for CFD or ETF trading. However, you may also find information about traditional stock trades and more.
Access to Products
What types of things are you looking to purchase? There are many choices, such as futures, CFDs, ETFs, unit trusts, bonds, stocks, and options. The product you buy is a key consideration to the broker you choose. Remember, some brokerages might not offer the things you want.
For example, you might want monthly investment plans, but they are only offered by three providers in the Singapore area. These include OCBC Blue Chip, Phillip Share Builders Plan, and DBS/POSB Invest Saver.
Other Perks
While this shouldn't be the sole factor you use when choosing the best online trading platform in Singapore, it does help if there are additional perks offered. For example, DBS Multiplier accounts must use a DBS Vickers account to buy trades to count under the investment transaction. If you perform trades with other brokerages, that doesn't count for the component. Therefore, it's an incentive to get a Vickers account.
Platform Experience
The user interface is a crucial factor and varies between platforms. With that, the web and mobile layouts of one brokerage website can differ. Before you sign up for a particular brokerage, you can get an idea of what the platform offers. Is it easy to use and navigate? Does it provide tools that meet your needs?
Conclusion
There are so many factors that make a good online brokerage in Singapore. Make sure that you understand the fees involved and look for options that provide other perks and many products to trade. That way, you can enjoy yourself and possibly earn some money. It's always best to be thorough in your research before selecting a brokerage. Don't be afraid to take your time.