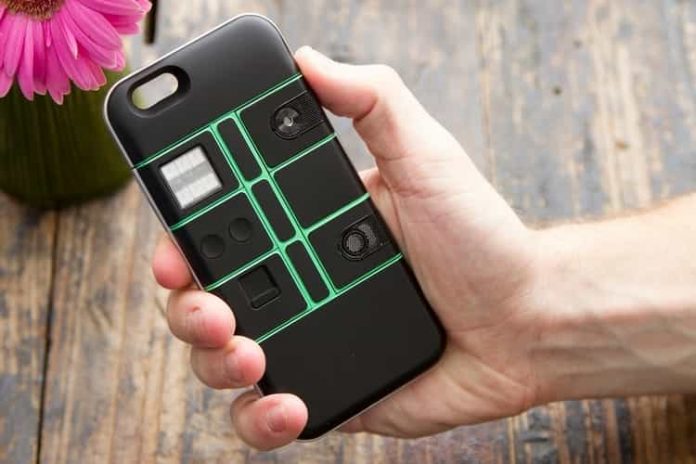 Since smartphones have become part and parcel of many people's lives, it's good to personalize yours. According to Pew Research, 96% of Americans now own smartphones. There is a wide variety to choose from when it comes to phone personalization. To begin with, you can invest in a unique phone case that makes your device stand out.
Other than that, there are numerous apps and widgets designed specifically to help you personalize your device. Whether yours is an Android or iOS smartphone, you can always find applications to make your phone stand out.
Aside from aesthetics, you should also ensure that the applications you use expand your phone's functionality. There is no use installing an application that will slow down your device in the long run. This means that you should only download apps from trusted developers.
Downloading an application whose framework you're not sure about makes you vulnerable to cyberattack. There are always cybercriminals lurking and they'll pounce on the first opportunity they get to hack into your accounts.
Here are amazing ways you can personalize your smartphone.
1. Phone a Unique Phone Case
To ensure your phone is always looking new and classy, you should buy personalized phone cases – here: https://www.pixaprints.co.uk/buy/personalised-phone-cases. This way, you can change cases when you're bored with your current one. Phone cases say a lot about the owner of the phone. You can actually use it as a way of expression. For instance, using a phone case with your photo on it is an expression of self-love. You could also use photos of your kids or anyone who means a lot to you.
Aside from using photos of people, you can also use your personalized phone case to appreciate nature's beauty. There is so much to go around when it comes to using photos on your phone case. Imagine having your favorite wedding picture at the back of your phone. Each time you use your device, you'll be reminded of how blessed you are to have your spouse. The best thing about such phone cases is that you can have as many as you want.
2. Download Themes
Both iPhone and Android devices have themes you can use to personalize your phone. Aside from the ones that come with the phone, you can also download others if you want your phone's screen to look unique. Home screen themes allow you to change up the visual styling of your mobile devices whenever you want.
You can include widgets that expand the functionality of your phone. Other elements you can use to achieve a customized theme include;
Launchers
Icon packs
Wallpapers
Sounds
You can choose to have your phone make a specific sound each time you open the home screen. Wallpapers are excellent for when your phone is locked. Imagine having a wallpaper that complements your phone case. Amazing right?
Every phone model has a unique launcher because you need such an interface to interact with your phone's apps. The launcher allows you to customize your phone's home screen. You get a theme gallery to choose from. However, if you're not satisfied with the themes your phone comes with, you can always get a third-party launcher.
If you're one of the people that think themes require a lot of maintenance or that they are complex elements, now you know better. Themes do not change how your phone works, they might boost functionality, but that's just about it. Themes are all about the aesthetic appeal for the most part.
Conclusion
Personalizing your phone is pretty easy. All you need is to know what kind of theme you prefer. Phone cases allow you to express yourself without speaking.