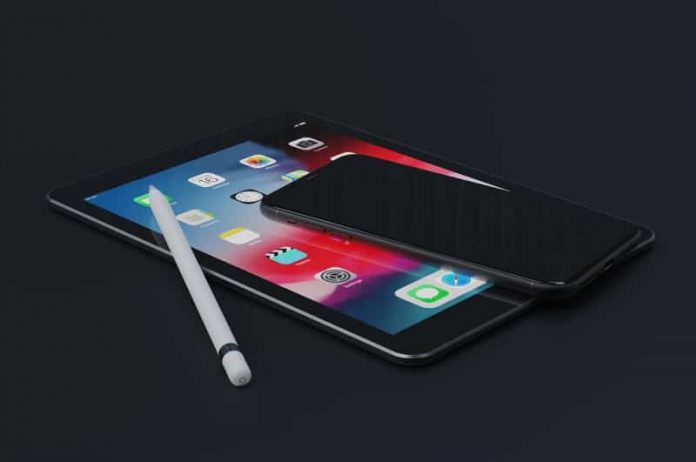 At the core of any startup is an exciting idea that could conquer the world. But as with any good journey, startups, too, have to go through many obstacles to get their treasure. And the obstacles are usually budget and time.
So, it is a challenging task for the startup to find a good iOS developer in a short time and with affordable pricing. After all, the iOS developer will be the one to create their app and bring the idea to life: so it is an absolute must that he is an excellent professional.
But in a world where many of us have become great persuaders skilled to convince that we have the experience needed to get the job done, how can you possibly be sure that you hire an iOS developer that is a good match for your company?
Well, don't get freaked out yet, because we have covered everything you need to go through the iOS developer employing journey and get out with the best expert out there!
So without further adieu, here's:
How to hire iOS developers for your startup
Go with a freelancer
Forget about the in-house: who needs an iOS developer stuck in the office 9-5, unhappy that he can't lay down on his bed and always chatting with the coworkers to make the day pass more quickly?
What's the point of all that circus if you could hire a freelancer and get the same job done way quicker and, more importantly, much cheaper?
Remember we mentioned that the two enemies of the startup are time and finances? Well, a freelancer helps you to cut down on both, offering pretty affordable and fast services.
Just think of it, if you hire an in-house developer, you have to go through all the formalities of providing him proper training and giving him health insurance, full-time salary, and possibly a year-long gym membership as an extra benefit.
Instead, you could go with a more intelligent solution and skim through freelancing platforms to find your best match.
Skim through their portfolios
How do you know if the iOS developer is right for you? You check their portfolios!
Your freelancers' portfolios are the place you want to spend the most time in. It is the reflection of who they are as a developer. Here you will see what type of projects they have been working on before and what they can do the best.
Ideally, you want the project types to be similar to what you will be asking yourself. However, if the field and style are different, but you see that the developer's work is outstanding, you can still trust him with your project. Just make sure that he will be passionate about it while working on it.
Many employers skip this step, assuming that the interview is enough to figure out what type of developer is in front of them. The truth is that no matter how technical the interview is, you can never grasp the full spectrum of someone's works without checking their portfolio. So make sure you don't skip this step!
Ask for referrals
Finally, the best way to find a good iOS developer is by asking your friends and colleagues to help you. If someone has already worked with the developer and gives good feedback, you can be sure that you can trust him.
Referrals are a significant factor. So if you have acquaintances who know good developers and can refer someone to you, don't lose that chance. However, if no one in your company has interacted with good developers before, try to ask for referrals from the developers you consider hiring.
For instance, if you see that the developer has worked in the X company, you can find the contacts of his manager or CEO and ask for quick feedback. If the response is positive, then you're good to go. If you feel that there were some conflicts between them, then it leaves room for thought.
If you're hiring a freelancer, your task is way easier. Most of the freelancing platforms display the reviews (both good and bad ones) on the freelancer's profile and give him a rating according to them. So, you can figure out pretty quickly whether the freelancer is the right choice for you or not.
To sum up, if you want to find a good iOS developer for your startup, try to find a freelancer with a good portfolio and excellent referrals. And once you find a good iOS developer, the challenging task is done: you can sleep tight at night knowing that your app will be a game-changer.