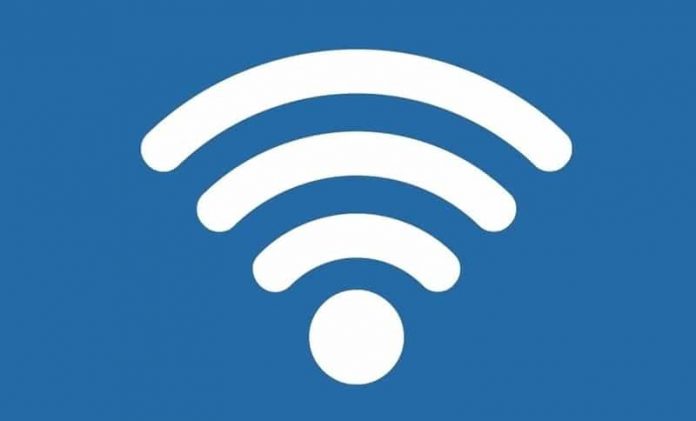 This is an interesting question because we inherently know the internet usually (maybe only) works through cable and/or a phone line. The ancient dial-up internet connections and even today we have DSL (Digital Subscriber Line) internet that uses telephone lines. Conversely, we see cable and fiber internet services that are one of the fastest internet types to date – they function through wires. So, if someone is wondering is there any other way to get wireless internet without having cable or phone line, they need to read this article.
In many cities, fixed-wireless transmitters are available to provide their internet service wirelessly. Most of these transmitters are not from well-known ISPs that may be available in your area. However, it does not mean that you will have to compromise on the internet speed. In most cases, the internet speed is even better than the 4G internet you use. If there are some mountains between you and the transmitters, it might result in a slow internet-using experience.
Fiber internet is indeed the fastest internet that you can use at the moment. It is indeed the only option that serves you with equal downloading and uploading speed. Every internet user wants to use the fiber internet for an exceptional experience. However, it is not possible because it is not a widely spread internet connection yet. You can share the Wi-Fi with someone, a neighbor usually.
Another option is using the internet through mobile hotspots. You can use your mobile phone as a wireless internet router for using the internet on your laptop and other devices. Just enable the cellular data and mobile hotspot, and you are good to go.
When it comes to availability and reliability, DSL internet dives in with all the solutions. DSL has been around for years, providing its customers with the best internet services they want. It is by far true that it cannot match the standards of cable or fiber internet, but it is easily available everywhere. Since it is also wireless internet, you can share it with someone else too.
For people living in rural areas, you have no other option than satellite internet. It used to have a slow and less reliable internet connection relatively, but it is the only option if you live there. Despite technology innovation, internet companies are still struggling to offer their services in rural areas. However, the digital satellite and other technological innovations in the system has enabled satellite providers to offer same internet speed (or more in some case) as cable internet. And that is high-speed internet and yes that is wireless as well without phone line and cable connection.
Some leading ISPs, which include names like Spectrum and Cox, are known as one of the best wireless hotspots providers. If you are considering using the internet through a wireless hotspot, you should not look further than these two companies. All you need is to input your credentials and use their internet at your home. If you do consider subscribing to their cable services, you would love what Spectrum TV brings along.
Another wireless internet option without a phone line or cable would be the free public internet. It is available in shopping malls, restaurants, and public libraries. You can use it on your mobile phone without having a wired connection.
Do you need a phone line for internet service?
If you want to use a cable or fiber internet, you do not need a phone line. Also, if you want to use the DSL internet, there is still no need for a phone line at all. However, it will require a working phone jack at your home and that will not cost you to pay for a phone line.
Conclusive Notes
Those who want reliable and faster internet than the DSL can consider cable internet for sure.
The satellite that transmits internet through waves, and DSL also don't use cable or phone line, we hope by now you have more than one option to consider, regardless of where you live. The speed on the internet, bandwidth and data limits however is entirely dependent on how much you are willing to pay. The more you pay, the better the overall experience.