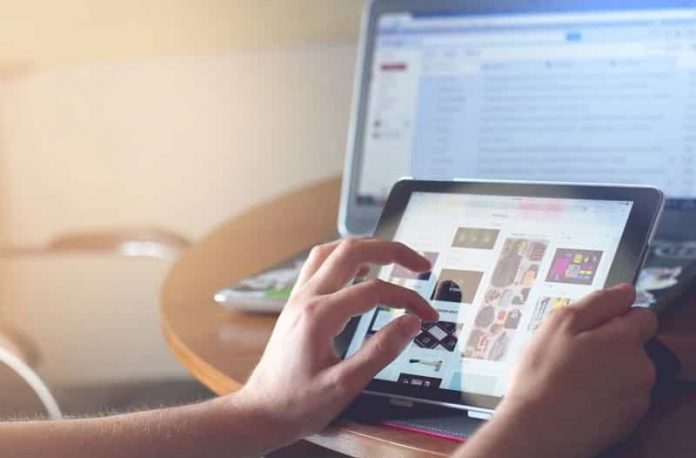 Digitization has transformed the world completely. It has brought tremendous change in almost every aspect of our lives. One such aspect is online shopping the way we buy goods and services.
E-commerce for the goods sector has been there for quite some time now and is widely used. However, the e-commerce for services industry is yet to reach its full potential. It is because of the skepticism surrounding it in the general public.
We here give an overview of the services industry is working to overcome the skepticism and are adapting to these new trends.
Food Services
The food industry is one of the most popular services in the online industry. The online food services sector has been booming recently. With the rise of many unicorns across the world and other regional start-ups, people have become accustomed to it.
Apart from restaurants providing their services online, people have started preparing food in their homes and selling them. This homemade food niche has been very popular amongst the hostelites and office workers that are away from home.
Additionally, independent platforms such as Foodfireknives.com allow expert chefs to work independently instead of working in hectic routines of restaurants. This allows flexibility and better returns by removing the middleman.
Public Speaking Services
If you have arranged an event and have had to arrange for a speaker for the event, you would know of the effort it takes. Previously, you would have to find the contact of managers and then negotiate with them.
However, now this service is also adapting to the changing trend of digitization. Various websites have simplified the hiring of these speakers for events. Speaker's spotlight is one such platform. This website has detailed profiles of speakers who are up for a talk.
Web Development and Graphic Designers
This niche has for long been making use of the digital space. Being very closely in contact with technology, they were the first to adopt online services commerce. Thus, it has flourished.
One of the obstacles for this segment was that the designers would exaggerate their skills on the resume. This would result in frauds and unskilled workers getting hired. However, with the advent of video resumes platforms like CruitScout, this has been reduced to a great extent.
This service has also flourished because of outsourcing by companies in the developed countries. Most of these transactions have taken place through e-commerce websites for service industries.
Hospitality Industry
The hospitality industry has also seen rapid digitization. People can now book rooms with just a few clicks on Airbnb or other regional alternatives. Similarly, one can check the rooms in a hotel by checking the photos or through virtual reality images.
This has brought tremendous transparency. Apart from that, people can leave public reviews on their websites after checking out. They can rate the customer service, cleanliness, and various other aspects. This leads to better service provided by these hotels.
Conclusion
These were some of the industries that have adopted digitization. Embracing it is inevitable, and the faster the sector adapts to it, the better off it will be. Otherwise, it cannot survive the stiff competition.