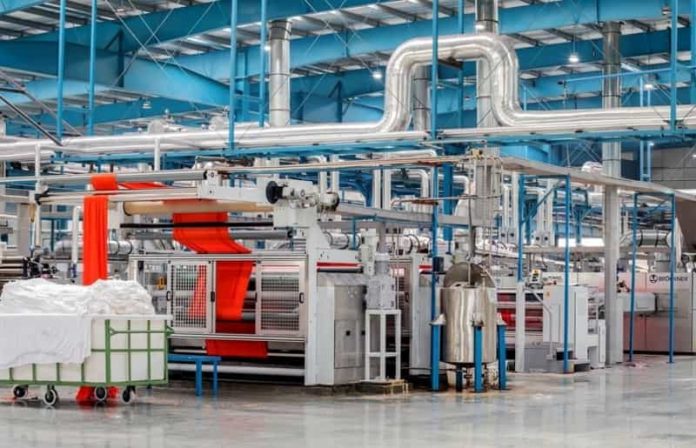 A digital factory is a new asset management opportunity in the world of business. Factories and other manufacturing centers rely on this digital monitoring service to create brand and product momentum that would otherwise be impossible to achieve. The use of a digital factory has become widespread in the modern world, and it's easy to see why this is the case.
So, how does a digital factory work? Learning this is an important step for anyone in business leadership positions in the manufacturing space or industrial marketplace. A digital factory is a complicated digital model, and it relies on a number of additional plugins, sensor arrays, cloud infrastructure, and other elements in the workplace. But, a digital factory is simple to understand and even simpler to utilize in the pursuit of greater success for your brand. Put simply, a digital factory is a network of cloud-based models that replicate aspects of your physical assets. These include a range of methodologies and tools, all of which are monitored and managed with integrated data management assets.
Digital factory systems are growing more and more widespread in the modern industrial space. As a result, it's a great idea to understand how these technologies can impact your business in the future. Continue reading to learn more about how you can integrate a digital factory easily and effectively into your ongoing business processes.
Digital factories offer enhanced monitoring for greater workplace safety, efficiency, and process optimization.
Fuel factories rely on the foundation laid by the Industrial Internet of Things (IIoT). IIoT technologies are growing in scope and value for businesses of all sizes and types. This approach to brand cohesion offers business managers the ability to link disparate processes and facilities together under the umbrella of one cloud-based system. Simply put, the industrial Internet of Things offers brands the ability to remotely monitor ongoing processes, production, and maintenance needs with ease. This is where the digital factory comes into play.
With added sensors that link directly into cloud-based monitoring systems and additional built-in monitoring software, digital factory technology allows for the seamless integration of data into a central processing system that can help your team head off issues before they arrive, increase production over the long term with optimization processes and additional quality control solutions, and much more.
These enhancements are great for a number of reasons, beginning with safety in the workplace. With greater control over safety measures, brand managers are able to ensure greater team morale and a better place to work for everyone in the company. Likewise, with greater safety and security as a built-in functionality, brands are able to achieve much higher efficiency in their output with ease.
Another element of the digital factory lies in anomaly detection and predictive maintenance.
Anomaly detection is a crucial component in the ongoing success that brands see in daily production. Digital factories allow for inline anomaly detection that is streamlined and easy to use. This is great for enhancing predictive maintenance practices, which are essential for reducing overall costs in the business and improving ongoing output that drives profit and consumer partnerships.
Likewise, anomaly detection fits directly into the ongoing pursuit of greater safety for your workforce. With the help of these ingrained digital assets, brands are able to identify problems before they arise, making sure that no one is hurt in the process of production or the resolution of potential setbacks in the workplace.
Digital factory technology allows for improved quality of planning, clear lines of communication among staff members, capable management of information and essential knowledge throughout the business, and even a shorter time to market. All of these assets that digital factory technologies bring to the table allow for greater profit margins over the long term and create higher levels of confidence at all stages of business management.