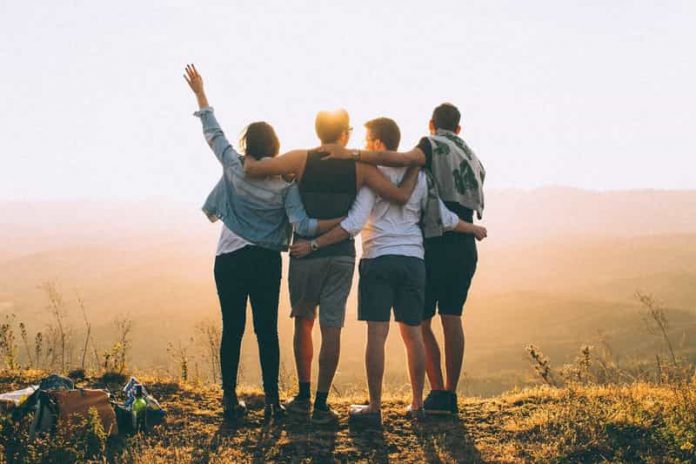 Staying connected with the people around you and keeping busy are some of the most effective ways to take care of your mental health. These days, the internet has taken control, and physical interactions with friends and family are decreasing.
While catching up on facetime and zoom may be okay, meeting up and having fun with your family members and friends is also important and more fun. If you are wondering what you will do when you meet your friends and family, here are some cool and fun ideas you can do.
1. Play games
Nothing brings more fun and promotes bonding like playing games. There are a lot of games you can play, and there are those suitable for indoors and those for outdoors. If you meet during the winter and need to stay indoors, board games and video games are the best to play.
If it is summer or any season that allows you to be outdoors, one of the best games is using gel blasters. Gel blasters are toys that resemble guns but are equipped with gel balls inside. The gel balls are small and not painful, suitable for both children and adults.
They also rapture and disintegrate upon contact with any surface, leaving no mess for you to clean afterward. You can get gel blasters in QLD at any gel blaster shop, but ensure to remain on your private property.
Some other games you can play include cards, solving puzzles, monopoly, scavenger hunt, soccer, egg race, etc.
2. Have a competition
Apart from playing games, you can organize other competitions where you can have individuals competing or have teams. For the teams, you can have members of different families in one team or have families compete against each other.
That helps you have fun and at the same bond while catching up. Some of the competitions could involve talent shows, paintball, a tug of war, or painting.
3. Go camping
Nothing beats the good deep conversations with people you have not been together for some time over a campfire in a silent and cool environment. You can plan a hike during the day and camp in the woods or a cool spot during the night.
While doing that, you could catch up with your friends and family, talk about plans and give the children some time to get together again. Besides, you also get to have fun and take a break from your busy life.
4. Go on a road trip
Traveling, taking pictures, and seeing new places never gets better than when you do it with people you love being around. You can hire one big car or have several cars where you drive across towns and new sceneries.
Ensure to bring your camera with you because the moments and memories will be worth capturing.
5. Watch a movie
This is a great way to spend time with your family and friends, especially during those cold months when you cannot do any outdoor activities.
Not only do you get to watch a new movie, but you do it in the presence of people you love, and you get to laugh and make fun of some scenes in the movie. You can also watch some of your favorite old movies and remind each other of the good old time.
To help with a trip down memory lane, you can watch some of the videos or photos of when you were young. That will not only help you remember important moments in your life, but you'll have fun doing it.
6. Have karaoke
We all have that one friend or family member who cracks our ribs because of how they sing, but they love doing it anyway. If you are planning to have fun with your friends and family, have a karaoke machine where you can all have fun singing along with your favorite lyrics.
7. Barbeque
Sharing a meal with friends and family is not only fun but also helps you bond and catch up. You can organize a barbeque party where all your friends and family come and help prepare the meals.
That also gives the children a lot of time to play and bond. Over the meal, you get to talk about how life has been and catch up.
8. House decorations
You might have just moved into a new house and need help decorating. Instead of calling a professional, you can do it in a more fun way by having your friends and family help you paint and decorate.
That way, your house will be filled with love, and it also helps make it less tiresome and boring.