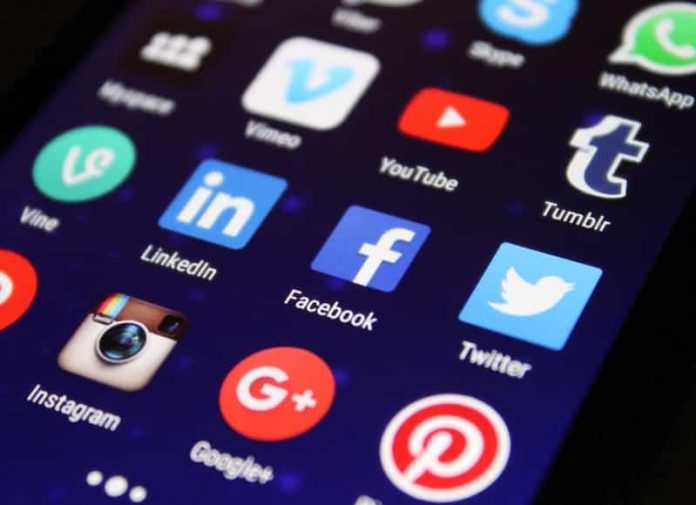 Social media marketing. Those three words send a chill down the spine of any marketing manager. Why? Simply because social media marketing is on the high priority list for every brand ever.
If there's a special occasion, you need a social media post. If there's a national crisis, you need a social media post. And if it's a random Tuesday? You still need a social media post!
In this blog, we're going to highlight the scope of social media management and the top 10 free social media management tools every company must use.
Also Check Out: 4 Tricks to Improving Your Social Media Engagement
Scope of Social Media Management
Social Media Marketing (SMM) is a crucial part of digital marketing which uses social networking sites to market or promote a company's product or service. Facebook, Pinterest, Instagram, Twitter, & Snapchat are the most used social media platforms for promotions.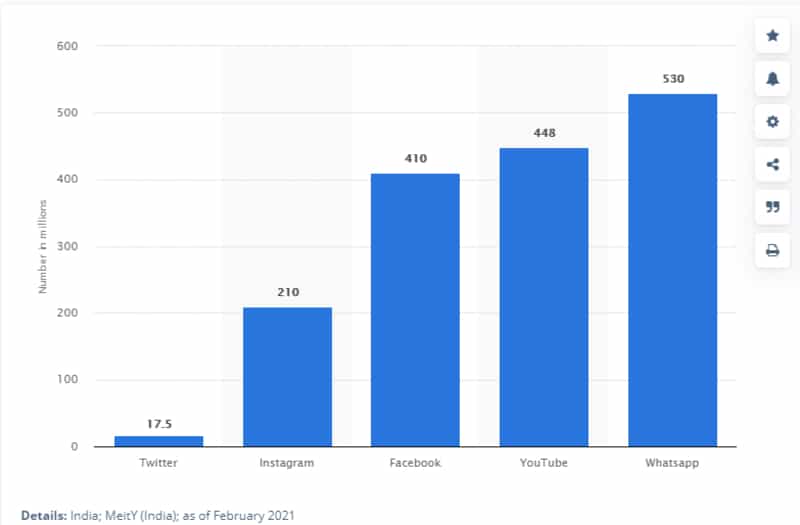 (Source: Statista)
The above statistic shows the number of users for each social media platform which was recorded in Feb 2021. The number of users makes it directly proportional to the increase in scope in SMM; the larger the number of users, the larger the scope, and vice-versa.
In this era of constant online activity and social media dominance, you need free social media management tools that make the job easier for you. These social media management tools help with every aspect of the process, from posting to content writing to spell-checking!
Some of these, of course, are 'freemium' tools where you can use the basic version for free but have to pay for the premium version. But you can work wonders even with the basic version.
Bonus: If you're new to social media marketing and have just started, along with these free tools, consider taking up an Online Social Media Marketing Course which prepares you to handle social media marketing end-to-end in under 24 hours!
So without further ado, here are the 10 free (or ones that offer a free trial) social media management tools that you need to know about:
10 Social Media Management Tools To Use in 2021
1. Moz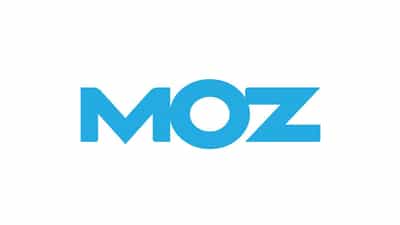 Moz is a search engine optimization tool. So you might be wondering how this tool will be useful for social media marketing. Well, the two are intricately related. Since content from Facebook, LinkedIn, and to a lesser extent Twitter does rank on Google, it helps to make the content SEO optimized.
Moz will help you understand how you can add backlinks to your content, what keywords to use, and how to rank for those keywords. The free tool will also help you analyze the page authority and domain authority of websites you are competing with, so you can understand how to beat them in the search engine ranking race!
Remember, your social media content is not useful unless it helps fulfil an end goal. And if that end goal is more visibility for your brand, Moz is an important tool for you.
2. Google Trends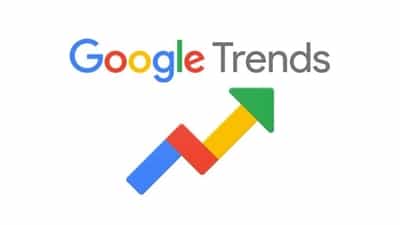 Google Trends is a tool that is free to use provided by Google to help everyone with finding Trending topics online.
Marketers can use it to monitor trends that are relevant in the world. Professionals use this as a platform to discover and share relevant information related to the most popular stuff right now.
We can also use Google Trends to monitor relevant keywords to see if they are trending and compare their volume to previous months and years. You can then use this information to inform your content and social media marketing strategy team.
3. Buffer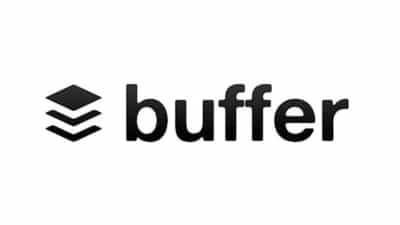 Social media marketing is all about consistency. You could have the most innovative content and a huge number of followers. But your engagement will dip if you don't have the consistency to back it up. You need to post regularly, at timings that receive optimum engagement (there is a science to this), and equally across all your platforms.
Luckily, there are several tools to help with this – and we've found Buffer to be the best one. Schedule your content ahead of time. This ensures that you never forget to post and that your social media presence is alive even if your manager is on vacation!
Buffer also makes it easy to craft posts and add images and relevant links to them, across all platforms. You can also create a social media content calendar so that you can plan your content in advance. After all, planning is the key to consistency.
4. Grammarly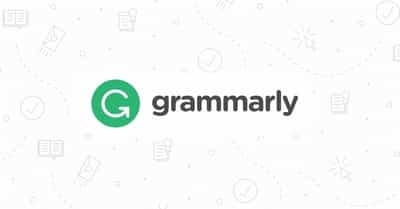 Everyone knows that your content has to be crisp and clear. What's the point of putting out the best content about your brand if it is full of grammatical errors?
Grammarly is everyone's favourite tool to write clear and error-free content. Not only will it improve your content, but it will also help with spelling errors, sentence structure, and sentence construction. Remember, sentence structure and construction are also very important for SEO purposes.
Downloading Grammarly will make you a better social media marketer, of course. But side effects – it will also help you write better emails, word documents, make clearer presentations and be a better communicator! Worth it? We think so.
5. BuzzSumo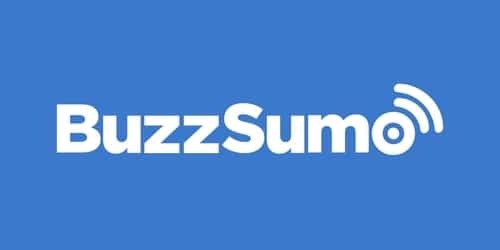 Content is king, so why not have a full overview of the type of content people are posting for your desired keywords?
BuzzSumo gives you content insights like no other tool. You can identify the content that works best for your brand and therefore figure out how to cultivate a social media presence around it. You can also use BuzzSumo to collaborate with influencers – nowadays social media marketing and influencer marketing are highly intertwined.
Also, if you are one of those social media marketers that want to create viral content (who doesn't?), BuzzSumo will help. You will be able to identify trending content over time and analyze patterns in this trending content.
Once you know how to crack that 'trending content' formula – although we have to say there's no formula as such – you'll be that much closer to achieving virality on social media!
6. HubSpot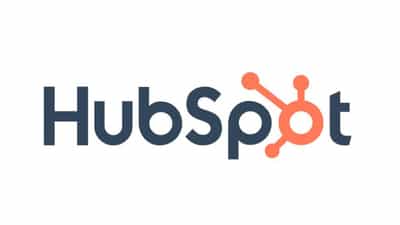 HubSpot is a CRM software (customer relationship management) that also helps you manage your blogs, social media posting and scheduling, email marketing, and more.
HubSpot is not free, but you can get a free trial. Use this free trial to explore the software completely and understand how it can help your business. Will it help with social media marketing? Or does it help more with that email marketing audience funnel you have been wanting to create?
Either way, HubSpot is one of the most user-friendly tools out there. With its help, you can become a pro digital marketer in no time – from publishing blogs to putting out consistent social media content, and everything in between!
7. Canva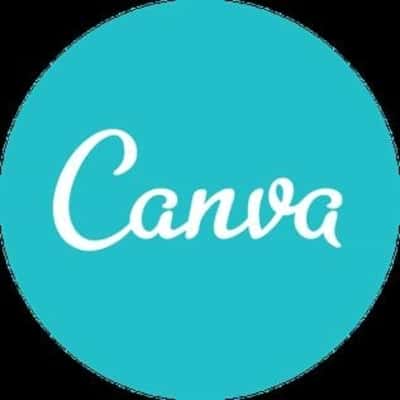 Another brilliant tool for creative designing for your brand or business online everyone should know about is Canva.
Social Media Account Managers or Marketers sometimes need to create beautiful images or graphic designs without a professional Graphic Designer. It is an essential part of a Great Social Media Strategy.
Canva platform has an extremely simple to use and learn drag-and-drop user interface along with a massive library of million-plus graphic elements.
Canva's templates provide a simple way for good creative designs: they're fully customizable to the user's vision, users can change the designs templates or layouts with images and much more to suit our taste. Canva's got millions of templates for every type of design need.
8. Hootsuite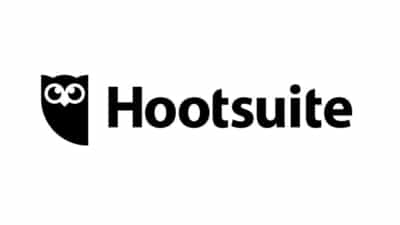 Hootsuite is an excellent "Social Media Management System" or tool. The platform lets you keep track and manage the many social network channels.
It enables you to monitor real-time what customers are saying about your brand online and help you respond instantly. Users can view streams from multiple platforms such as Twitter, Facebook, Instagram and post or reply directly.
If you have managed any updates for business or company's social networks., It's extremely likely you must have heard about Hootsuite. In a recent survey done by Pingdom, Hootsuite ranked as the top Social Media Management System, with over 20% of companies using it to manage their social media empires.
9. Later

Later is a free platform that's easy to use for start-ups and small businesses looking to manage and schedule photos and videos on their social media platforms.
Later can be used with Facebook, Instagram, Twitter, and even Pinterest. This platform has a 30 post limit for each month for each platform (50-post limit for Twitter). Users can add one social media account per platform.
When users want to schedule a post, they need to upload a media and place the image or video they want to schedule onto the calendar. Place your captions into the comments section and choose the post upload time.
For marketers, Later even has a free app available on Android or iOS. One of the most coveted features of the app is its Instagram preview feature.
When a user is trying to schedule their Instagram posts, they can preview what their scheduled posts will look like in order. You can drag and reorder your scheduled posts to ensure your aesthetic is just the way you want!
10. Adobe Photoshop Express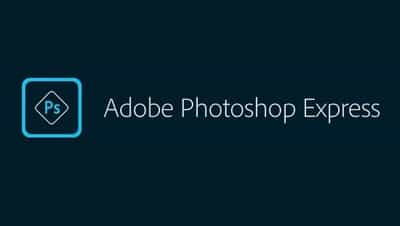 Adobe as a Company has been known to have produced some of the best marketing softwares. Photoshop is one of such top-notch software that they provide.
Although the desktop version of photoshop is very heavy and expensive, You can have it completely free as well. "Adobe Photoshop Express." is a mobile version available for free!
Users have a wide range of preset filters or they can create their own custom edits – image cropping, tone, colour, sharpen, blur, and more – to bring your images to perfection.
This free and basic Photoshop still has plenty of tools and tricks to help users design and edit beautiful and creative images for their social media accounts.
To Conclude
After you have identified the free social media management tools, we recommend delving deeper into social media marketing through the wonderful (and free!) blogs out there.
And apart from using these social media tools to analyze and up your game, why not give this Online Digital Marketing Course a shot and leverage the power of digital marketing. Digital marketing helps bring commendable results in today's time and is a must-use strategy.
We hope this blog has helped you find the right social media management tools to use.