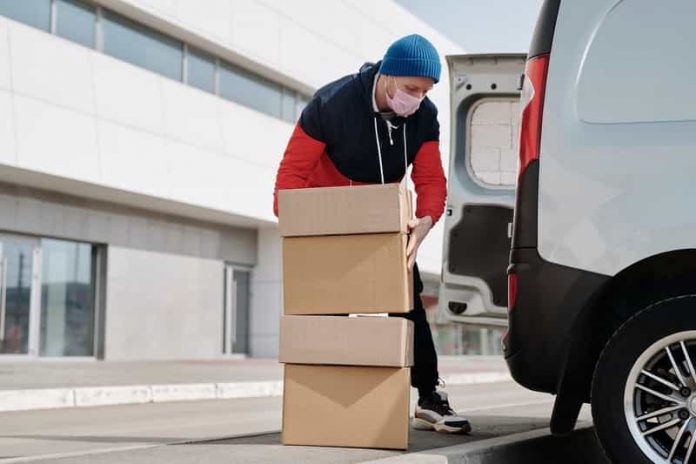 Choosing a logistics service provider can be hard for e-commerce businesses. Because if the customers don't enjoy a good shipment, that could prove to be a loss to an e-commerce business. The following 6 factors may help with this problem.
1. Capabilities of the logistics service provider
Look for such a logistics provider that has abilities to meet your company's both short-term and long-term goals. A logistics provider should meet the criteria of working with your company.
Make sure that the truckload lanes are not repetitive. Ask him what his shipping points are and also his consignees. Also what type of vehicle he has for shipping both in nearby areas and far away areas as well.
A 3PL provider will be a good option to reach a high number of receivers.
2. The use of the latest technology for logistics service
The type of technology a logistics provider is equipped with matters a lot. Because the customer shopping experience matters so much.
Look for a logistics provider who is equipped with better technology, if not the best technology. So that you could know about the whereabouts of your products in timely.
3. The safety record of the logistics service provider
Check for the safety record of the logistics provider whom you are about to choose. Safety regulations keep changing. So it is best to select the carrier that has a strong safety record.
4. Customer Service
This is the most important factor when looking for a logistics provider. Sort out the difference between how responsible he claims to be and how much responsibility he is.
Though you can't know about someone's responsibility traits unless you get to work with them. But still, you have to be very vigilant. Making the customers happy is the priority of every e-commerce business, so, it should be the same for the logistics provider of that company.
Moreover, observe how he speaks to others. Is he well-mannered or not? And also if he has a forgiving nature or not? Because you never know that your customer can be ill-mannered too and that is where your logistics provider needs to be calm.
5. Company Stability
Check the company stability of the logistics provider. Check how they deliver the products, no matter if the products are simple or complex.
It is not denying that companies keep experiencing rapid changes, but you can see how long the company has been there. What do their records show? How well they have been doing? Does the company has been able to withstand the market changes? Does it has been to keep itself well stabilized?
6. Company Reputation
Check for what reputation the company owns in the market. What reviews people have given to them? How long they have been doing this business? Are their suppliers and employees satisfied with them? Does the company treat them well?
To sum it all up, you should have sound information about the logistics service provider you are about to take. It's important to use these factors to ensure you are choosing the best logistics service.