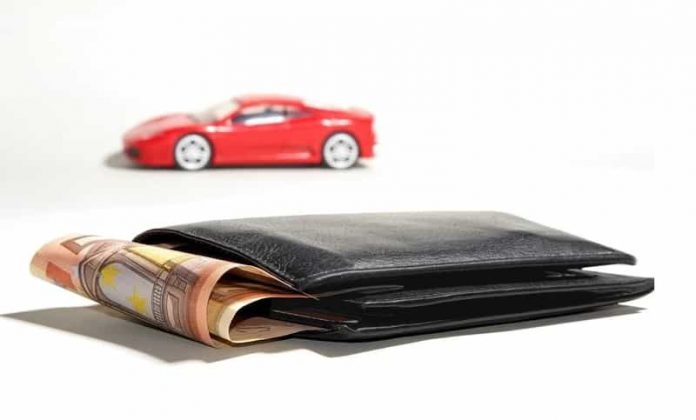 Buying a car for the first time is a massive moment in anyone's life. Unfortunately, not many people can fulfill this dream.
When it comes to buying your first car, saving money is key. Whether you are buying your first car for college, work, or leisure, there are many ways that you can save money when it comes time to buy.
Here are some useful tips for saving money for your first car purchase.
Determine the Budget
Figure out how much money you can afford to spend on a car and be realistic about it. Don't forget to factor in the cost of insurance, registration, and taxes. Once you have a budget set, start by looking for cars within your price range. You can also start saving money for a down payment on the car.
Don't Ignore the Deals
Here's a useful hack – don't just go to the first dealership you see. Instead, shop around for the best deals and compare prices.
Many websites allow you to compare the prices of cars from different dealerships. You can also call different dealerships and ask for their best price on the car you are looking for.
Another way to save money on your car purchase is to negotiate a better deal with the dealer. Be prepared to walk away if they don't offer you a good deal. Finally, don't forget to haggle over the price of the car. Many dealers will lower the price if you make an offer.
Understand the Financing Details
It's important to consider the cost of financing when you are buying your first car. Your monthly payments could be higher than anticipated if you have a low credit score or don't have much money for the down payment and trade-in fees (which can add up quickly).
If it sounds like this might happen, think about getting an auto loan from a financial institution with competitive rates and terms. Getting preapproved before going into dealerships will give you more negotiating power too!
You can also consider checking out a pawn shop to get the loan amount quickly in your account by keeping collateral for 90 days. In fact, you might feel afterward that considering an auto pawn company was indeed the right choice!
Watch Your Spending Patterns
If you constantly spend money on unnecessary things, you may not have enough money to buy your car.
One way to avoid overspending is to create a budget and stick to it. If you know how much money you can spend each month, you will be less likely to overspend.
Another way to avoid overspending is to avoid impulse purchases. If you know your spending limits, it will be easier to avoid buying unnecessary things on an impulse.
Finally, make sure that you don't become too conservative in your spending. Remember, you need to have a balance between living conveniently, spending wisely, and saving for your first car. So, take it easy!
Understand the Requirement
It's important to understand why you're buying your car and what you will use it for.
For example, if you're only using the car to get to and from school or work, a used car may be a better option. On the other hand, if you need a four-wheeler for a long commute and frequent trips, buying a new car makes more sense.
Either way, make sure you sit down and assess your needs before deciding on the car type and savings part.
Over to You
Buying your first car will be a memorable moment. But, you don't want to make the purchase at the cost of massive debts. So, keep the above tips in mind and buy your dream car!