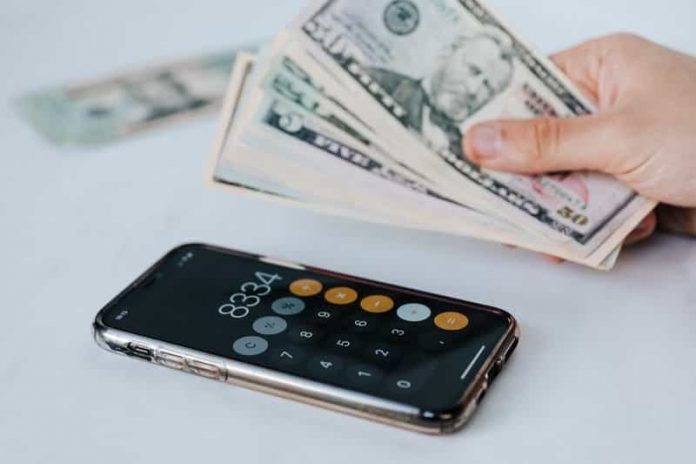 While debt relief can be an umbrella term that refers to multiple debt solutions, it also often means "debt settlement," wherein you hire a company to attempt to resolve your unsecured accounts for less than what you owe. Sounds good, eh? But does debt relief really work? Let us see.
How Does Debt Relief Work?
Let's start there. You get a debt relief firm to negotiate with your creditors – typically credit card issuers – on your behalf.
Rather than paying your creditors directly, you'll be asked to deposit cash each month into a dedicated savings account from which your creditors will ultimately be paid. While said creditors are not obliged to work with you or the company you enlist, they usually do because if you file bankruptcy – your likely next step — they don't get a dime.
What Kind of Debt is Eligible?
Typically, such companies exclusively handle unsecured debt like credit card balances, medical bills, and personal loans. Secured debt that's attached to collateral such as a car or house is usually ineligible.
How Much is It?
That varies according to the company and is based on your state of residence and your debt load. In general, companies charge between 18% and 25%. Note that federal law prohibits fee collection prior to debt settlement.
How Long Does Debt Settlement Take?
This can vary by company and customer, but you can expect to be done in two to four years, although your first settlement can happen within months. Remember: you did not get in all this trouble overnight.
How Do I Know a Company's Legit?
It's a sad fact that while debt relief is a viable solution that has given scores of individuals a fresh start, the industry does have some fraudsters. Turn on your heels if a firm bills you upfront, "guarantees" to rid you of all your debts or claims it can stop debt collection calls or lawsuits.
Also, do your homework. Go online and check out testimonials and expert assessments like in National Debt Relief reviews – www.bills.com. In addition, contact your state's attorney general's office and your local Better Business Bureau to see whether there have been complaints.
Does Credit Relief Affect My Credit Score?
It does – temporarily – because that's the nature of the debt relief process. However, your score is likely not great right now anyway. And once your debts have gone poof! and your spending habits are under control, your score will greatly improve.
It's also important to note that the effect of a debt settlement program is usually much less than the long-term effect of bankruptcy, which lives on your credit report for seven to 10 years, depending on the kind of bankruptcy you use.
Will My Creditors Sue Me If I Choose Debt Relief?
They might, but reputable companies have experience with those situations and can help you navigate the legal process. The firm may work with their legal partners to determine how to proceed. In some cases, a company lawyer will negotiate a settlement with the firm suing you, or, if necessary, represent you in court.
What About Tax Ramifications?
The Internal Revenue Service might consider your forgiven debt income, so you may owe taxes on the amount you save on each debt. But, if you have more liabilities than assets upon settlement, the mandate to pay tax on the forgiven debt could be waived.
So, does debt relief really work? Heck yeah. Just make sure you pick a credible, reputable, accredited company — and that you start today.
A debt-free life awaits.