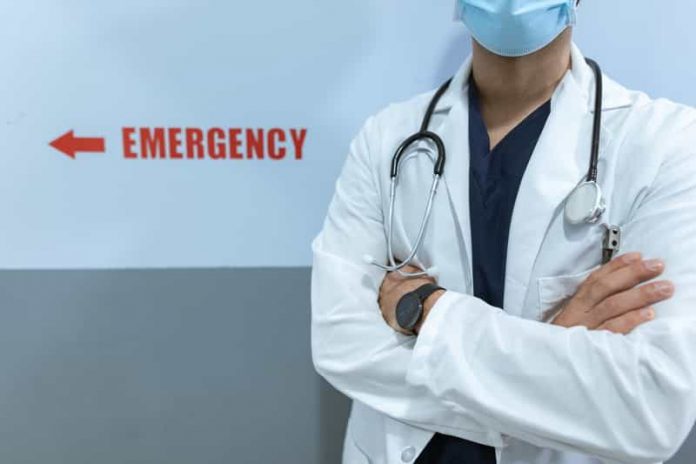 Getting into a medical school is a dream for many, but it takes incredible resilience, and outstanding endurance to jump through a lot of hoops, before finally being admitted to a medical school. First, you will have to score a decent mark in the Medical College Admission Test (MCAT) to get admission to a medical school. Second, you will have to look at your budget, as medical school tuition fees are very high.
If you are considering applying to a medical program, you should be exploring your options. Are you restricted to pursue medicine from the United States or are you open to study MD Program in Caribbean medical schools? Here in this blog, you will learn how Caribbean medical schools are better as compared to US MD programs.
Largely due to the high number of applicants, it is difficult to get admission to a U.S. medical school. Going by statistics released on the prospective doctor's website, just 19,517 students out of 45,266 were accepted to a single medical school. This means that 57 percent of applicants were rejected, even though they may have applied to over 20 medical schools.
As a result, most of these rejected applicants head towards the Caribbean medical schools to give themselves a second chance to pursue their dream profession.
Here are several differences between the Caribbean medical schools and US MD programs.
Higher chance of getting accepted: The average MCAT and GPA cut-off for medical schools in the US are 31 and 36, respectively. While the average MCAT and GPA for admission in the Caribbean medical schools are much lower. Thus, students with less cut-offs in GPAs and MCAT get admission to a Caribbean medical college.
Less course fees: Caribbean medical colleges are very cheap and low-cost compared to American medical schools. This is the main reason behind so many international medical aspirants to troop into the Caribbean medical colleges in large numbers.
Clinical rotations: Most of the Caribbean medical schools offer clinical rotation in the third and fourth years. Notably, doing a clinical rotation in the U.S. is a huge plus point when trying to apply for a residency program in the U.S. This makes Caribbean medical schools a better option for many international students.
Focus on student overall development: Caribbean medical schools focus on developing students' pursuit of excellence – both professional and personal. Caribbean medical schools are committed to enrolling talented and skilled students who reflect the diversity of the patients they will serve.
Cultural experience: Attending a medical school or university is an experience. However, attending a Caribbean medical school offers a unique chance of cultural immersion. Caribbean medical schools are best for you if having a culturally enriching experience is important to you.
Caribbean medical schools have an integrated, system-based curriculum that parallels the training you would receive at top-ranked U.S. medical schools. If all these describe you, we encourage you to apply for the medicine program in the Caribbean medical schools today.
Read more about college wrestling teams.