Fetal Alcohol Syndrome (FAS) is a lifelong and often debilitating condition caused by prenatal exposure to alcohol. While it affects individuals from all walks of life, it's not uncommon to find that even celebrities are not exempt from this condition. In this article, we'll explore the lives and stories of 10 celebrities with fetal alcohol syndrome who have openly shared their struggles with Fetal Alcohol Syndrome.
What is Fetal Alcohol Syndrome?
FAS is characterized by a range of physical and cognitive disabilities, including facial abnormalities, growth problems, and intellectual challenges. These issues can vary in severity, affecting individuals differently.
Causes of FAS
The primary cause of FAS is prenatal exposure to alcohol. When a pregnant woman drinks alcohol, it enters the bloodstream, passes through the placenta, and can harm the developing baby. The timing and quantity of alcohol consumption during pregnancy are significant factors in determining the severity of FAS.
Fetal Alcohol Syndrome Symptoms
Fetal Alcohol Syndrome (FAS) can lead to a range of medical issues and symptoms, some of which are common or mild, while others are more severe. Here, we'll explore these symptoms to help you better understand the effects of FAS.
Common or Mild Symptoms:
Kidney, Heart, and Bone Problems: Individuals with FAS may experience kidney, heart, and bone issues. These can vary in severity but are common indicators of the condition.
Trouble with Learning, Memory, and Concentration: FAS can affect cognitive functions, leading to difficulties in learning, memory, and concentration. This can impact a person's educational and professional life.
Coordination Problems: Many individuals with FAS struggle with coordination, making activities that require fine motor skills more challenging.
Hyperactivity with a Short Attention Span: Hyperactivity and a short attention span are common traits in individuals with FAS. These characteristics can affect their behavior and interactions.
Infant Sleep Disorders: FAS can lead to sleep disturbances in infants, making it challenging for both the child and their caregivers.
More Severe Symptoms:
Physical Characteristics: Some more severe signs of Fetal Alcohol Syndrome include an abnormally small head, combined with below-average height and weight. Additionally, individuals with FAS may have a smooth ridge between their upper lips and noses, a thin upper lip, small and wide-set eyes, or other abnormal facial features.
Vision and Hearing Problems: FAS can result in vision and hearing impairments, affecting a person's overall sensory experience.
Delayed Development: Delayed development is a more severe symptom, impacting a person's growth and milestones. This includes problems with speech, thinking, movement, and social skills.
Learning and Intellectual Challenges: Individuals with FAS may face significant learning and intellectual challenges, which can lead to mental retardation in severe cases.
It's essential to note that the symptoms of Fetal Alcohol Syndrome can vary widely from person to person. Not everyone with FAS will experience the same set of symptoms or their severity. Early diagnosis and appropriate support and intervention are crucial to help individuals with FAS lead fulfilling lives and manage their specific challenges.
Celebrities with Fetal Alcohol Syndrome
FAS affects people from all walks of life, including celebrities. The condition doesn't discriminate, and many famous celebrities have openly shared their experiences with FAS, raising awareness about this issue.
1. Michael J. Fox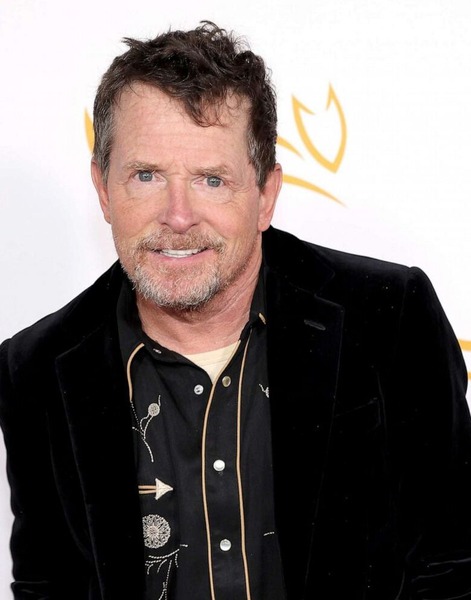 Michael J. Fox, the beloved actor known for his roles in "Back to the Future" and "Family Ties," has been a prominent advocate for FAS awareness. He was diagnosed with FAS as a child but has become a symbol of resilience and determination.
2. Karla Hult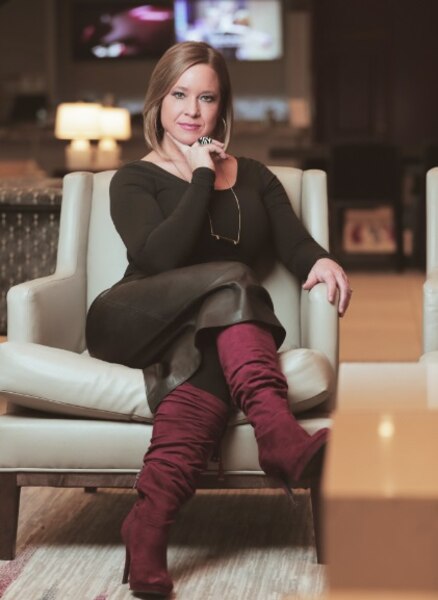 Karla Hult, a talented artist, was born with FAS. Her stunning paintings and sculptures have garnered international recognition, proving that creativity knows no boundaries.
3. Jeffree Star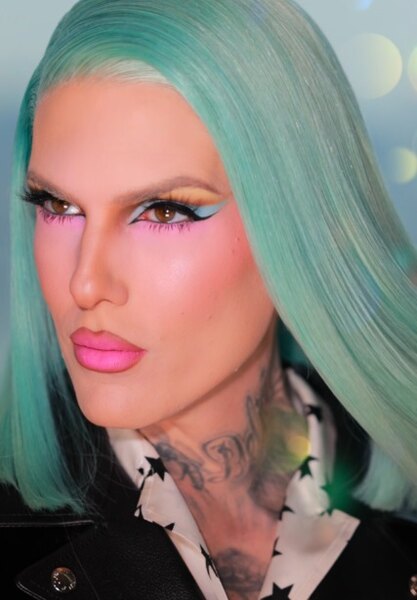 Makeup artist and entrepreneur Jeffree Star is another example of someone who has thrived despite an FAS diagnosis. His cosmetics line, Jeffree Star Cosmetics, is a testament to his success.
4. Tommy Jessop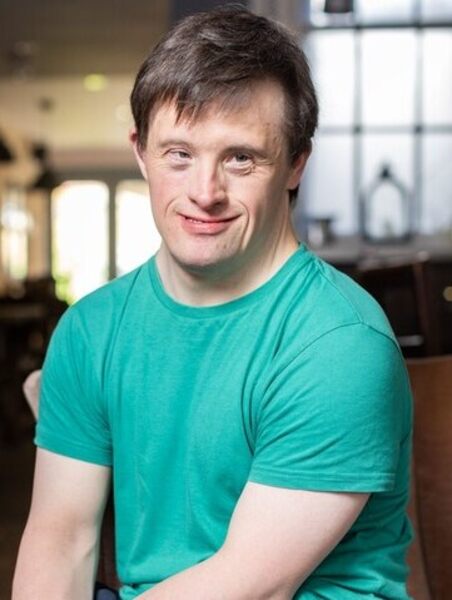 Tommy Jessop, a British actor with FAS, has appeared in various television shows and movies. His achievements have challenged stereotypes and promoted inclusivity in the entertainment industry.
5. Mary-Louise Parker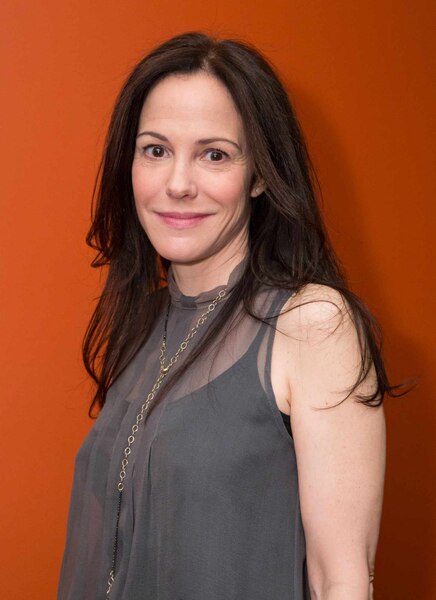 Mary-Louise Parker, a talented actress known for her roles in "Weeds" and "Angels in America," has been open about her experience with FAS. Her advocacy work has raised awareness about this condition.
Read Also: 10 Famous Celebrities with Buffalo Hump
6. Tony Curran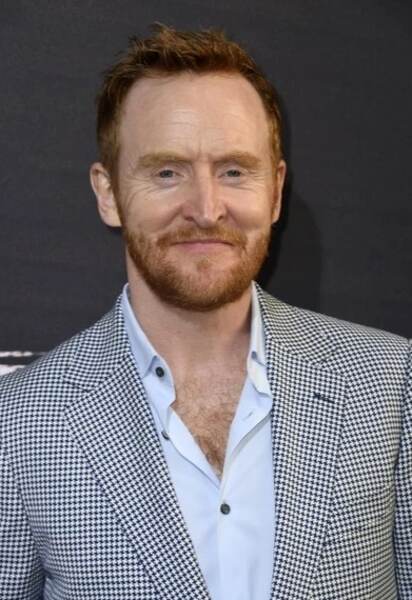 Tony Curran has made a name for himself in Hollywood, starring in films like "300" and "Gladiator." He is proof that celebrities with fetal alcohol syndrome can achieve greatness.
7. Kristen Bell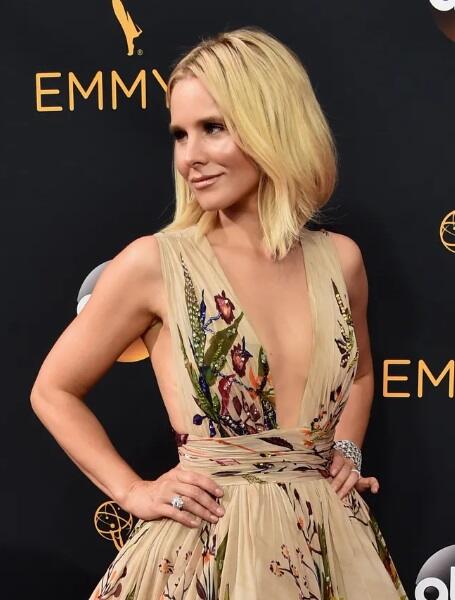 Actress Kristen Bell, famous for her roles in "Veronica Mars" and "Frozen," has spoken out about her experiences with FAS. Her honesty has inspired many and helped reduce the stigma surrounding the condition.
8. Jamie Foxx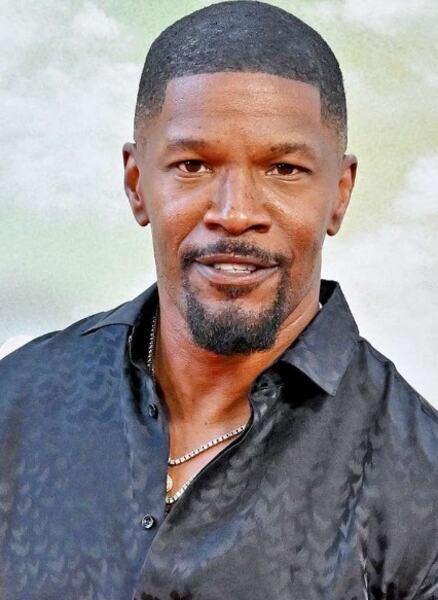 Academy Award-winning actor and singer Jamie Foxx has achieved remarkable success despite his FAS diagnosis. His journey is a testament to the power of determination and talent.
9. Tim Page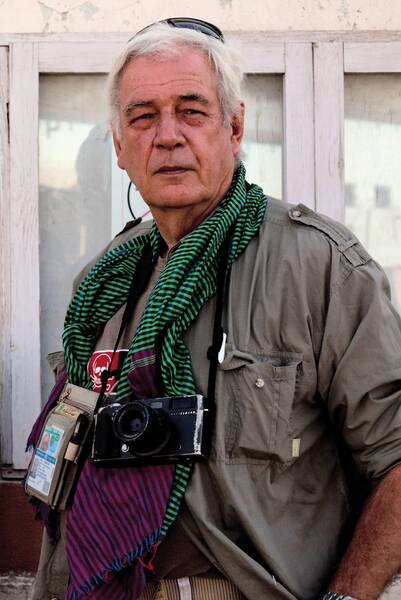 Tim Page, a Pulitzer Prize-winning photographer and journalist, has not let FAS define his life. His work has been featured in prestigious publications, showcasing his exceptional skills.
10. Marilyn Monroe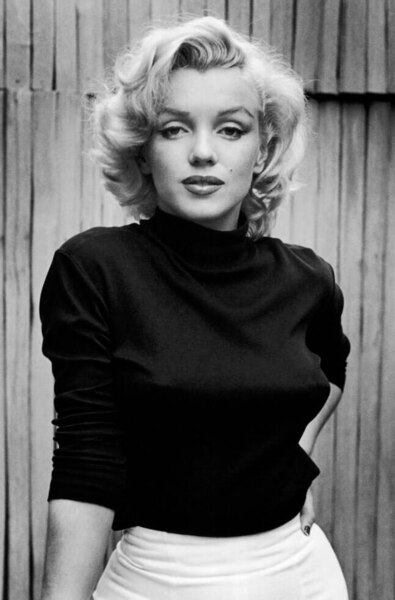 The iconic Hollywood actress, Marilyn Monroe, is rumored to have had Fetal Alcohol Syndrome. Although not officially confirmed, many experts believe her struggles with mental health and addiction may have been linked to FAS.
Coping Strategies and Success Stories
Each of these celebrities has faced unique challenges resulting from FAS. They have used various coping strategies, support systems, and determination to achieve success, proving that celebrities with fetal alcohol syndrome can lead fulfilling lives.
Fetal Alcohol Syndrome Awareness and Prevention
Increasing awareness about FAS is crucial in preventing this condition. Pregnant women should be educated about the risks of alcohol consumption and the importance of abstaining from alcohol during pregnancy.
Support and Organizations
Several organizations and support groups are dedicated to helping individuals with FAS and their families. These groups offer guidance, resources, and a sense of community.
Read Also: 10 Famous Celebrities With Full Dentures
Conclusion
In conclusion, Fetal Alcohol Syndrome is a challenging condition that affects individuals from all walks of life, including celebrities. Through their openness and advocacy, these famous celebrities with fetal alcohol syndrome have shed light on the importance of understanding, support, and early intervention. Awareness and prevention are key to reducing the prevalence of FAS.
Frequently Asked Questions
Is Fetal Alcohol Syndrome curable?

No, Fetal Alcohol Syndrome is not curable, but early intervention and support can significantly improve an individual's quality of life.

Can FAS be detected during pregnancy?

FAS is typically diagnosed postnatally based on physical and cognitive characteristics.

What are the long-term effects of FAS?

Long-term effects may include learning disabilities, behavioral challenges, and social difficulties.

How can I support someone with FAS?

Offer understanding, patience, and access to appropriate therapies and support groups.

Where can I find more information about Fetal Alcohol Syndrome?

You can find more information and resources through FAS support organizations and healthcare professionals.