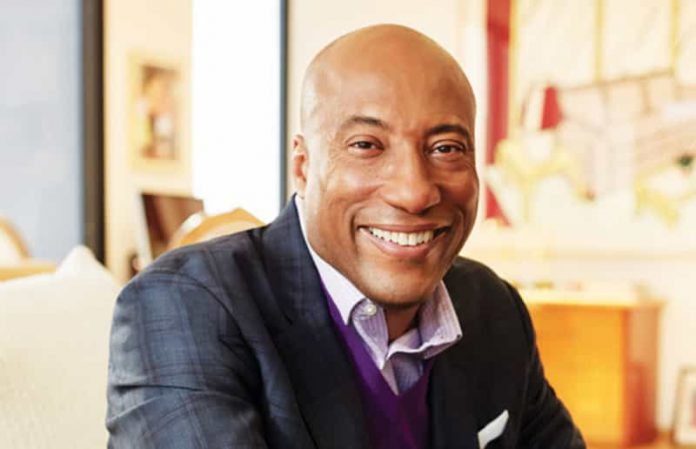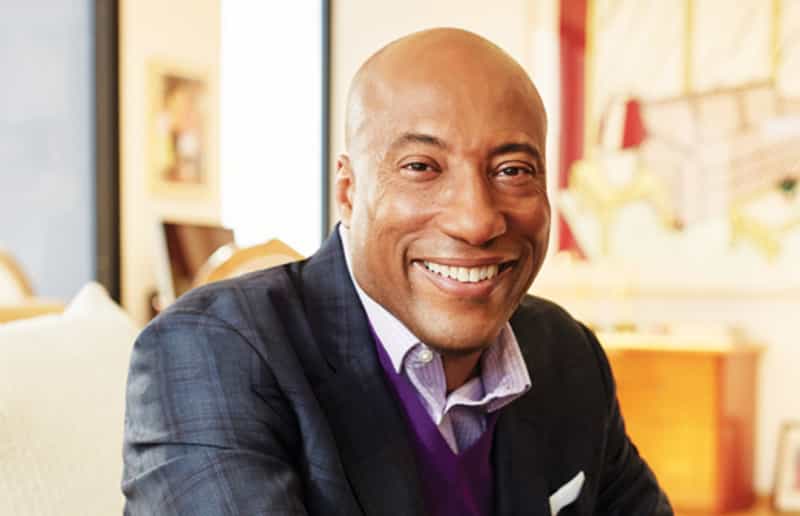 Byron Allen Net Worth: 450 Million Dollars
Do you ever have a dream or goal to be the head of the U.S. entertainment company Entertainment Studios? Well of course there is a person who is living your goal or dream.
Byron Allen or Byron Allen Folks is the most famous American businessman, television producer, and comedian and besides all of that, he is also a philanthropist. Byron Allen Folks was born in the year of 1961 on the 22nd of April. Byron Allen's birthplace is Detroit, Michigan, United States. Byron's mother did play an important role in building up his career as a host and a comedian.
Byron was only eight when his parents ended up their marriage. After that Byron stays with his mother who moved to Los Angeles, California. Byron's mother Carolyn Folks was a single parent so for the sake of raising her son and for paying the bills Carolyn started the job at National Broadcasting Company NBC-TV. She used to take Byron with her sometimes at her work and there he got introduced to the showbiz world. He used to wonder himself as the host of the late-night show.
Byron did find his soul mate and decided to marry her in the year 2007. Jennifer Lucas and Byron Allen share three children named Olivia Rose Allen, Chloe Ava Allen, and Lucas Byron Allen.
Now about the career of Byron Allen Folks he has a net worth of 450 Million Dollars! Byron started his career in 1975 by performing as a comedian in many night clubs. During the years 1975 to 1979 he has also worked as a comedy writer for many TV shows like Good Times, The Man, etc. then he got a chance to co-host a show 'Real People' in 1979, Byron worked in that show till 1984. Then he became the executive co-producer of his show 'The Byron Allen Show' in 1989-1992. Then after working really hard he started to host his show in 1993 till to-date named 'Entertainers with Byron Allen'.